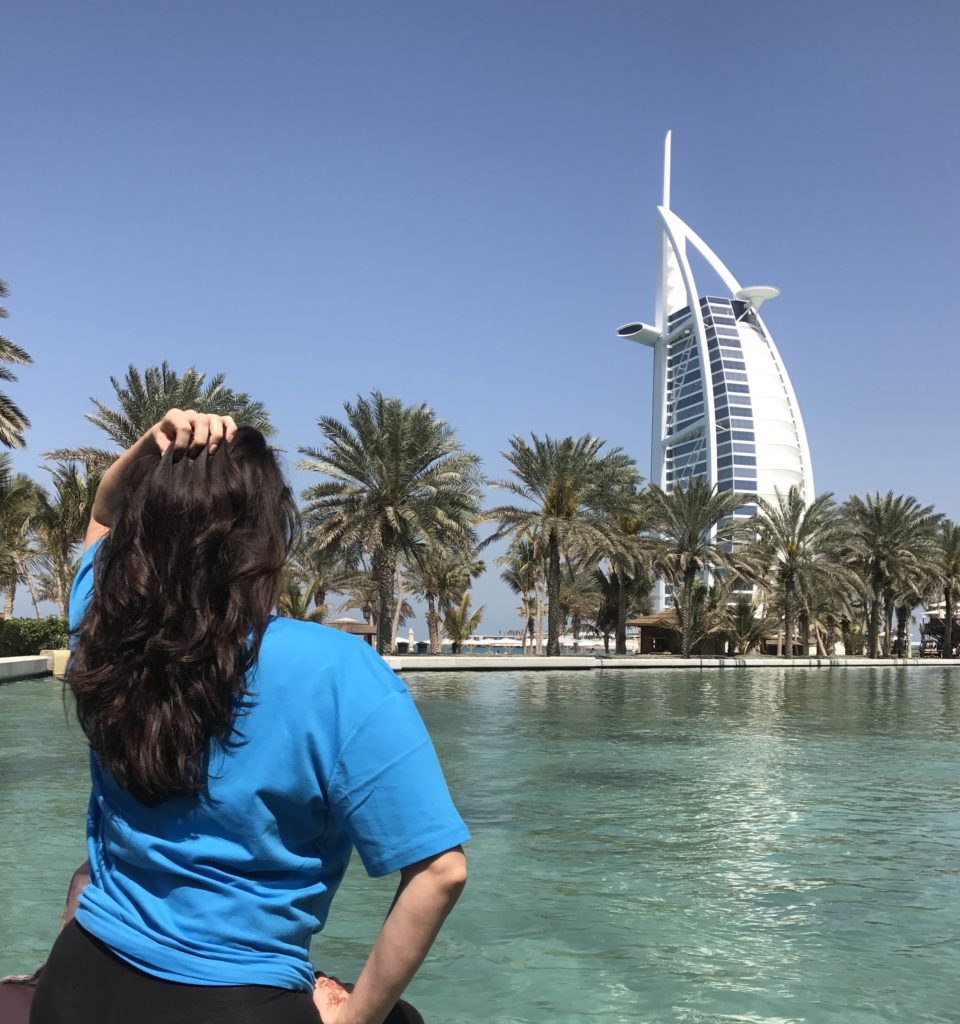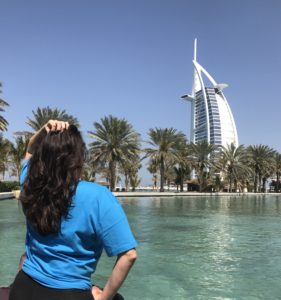 Are you one of the millions of people who have "visit Dubai" on their bucket list? You may have started saving money to fund your Dubai vacation, but don't forget to consider when you should actually make the trip. Depending on the places you want to see and the things you want to do, familiarizing yourself with Dubai's travel calendar should come in handy. Here's a quick guide to help you decide the best time to visit this amazing city and make sure you do a prior check for cheap hotels in Dubai for a calm and wonderful stay.
When to Visit for Sightseeing?
There are tons of wonderful attractions in Dubai. As you try to fill your itinerary, you might be overwhelmed by the sheer number of tourist destinations. But remember that the scorching heat in the Middle East might ruin your trip. For sightseeing, the best time to go is early November to early December. The first half of March is also a great option. During these times, Dubai isn't crowded by tourists just yet. More importantly, you can expect a pleasant weather. Avoid July and August because these are the hottest months in the city.
When to Go on a Shopping Spree?
Many travelers visit Dubai not only for its jaw-dropping architectural wonders but for its shopping destinations as well. Every January, the annual Dubai Shopping Festival is held. This is the perfect time to book your trip if you're visiting Dubai on a tight budget. Nearly all items can be had at huge discounts, reaching up to 75% off. You may also consider visiting during Dubai Summer Surprises which runs for 45 days starting in the middle of July.
When to Visit for Low Hotel Rates?
If you're willing to brave through the intense summer heat, then you may want to schedule your trip in July and August. Most of the hotels in Dubai offer low rates during these months to attract more guests. Sometimes, you might even score free meals. Peak season starts between December and February. These months are when Dubai entertains the most number of tourists because of the holidays and the many events happening. 
When to Hit the Beaches?
Traveling to Dubai to enjoy the white-sand beaches? If so, be sure to visit when it's not too hot nor too cold. The winter months in Dubai might make it too chilly to dip in the sea, while the intense summer heat makes it almost unbearable to stay outside even for only a few minutes. April or May is a great time to hit the beaches, as the sea temperature ranges around 25 to 28 degrees Celsius. Also, check here for yacht booking in dubai and Dubai marina.
When to Visit Burj Khalifa?
No trip to Dubai is complete without visiting Burj Khalifa. Among the many attractions in the city, this majestic skyscraper proves the most popular among tourists. You don't want to miss experiencing "At the Top", the tallest viewing platform in the world. Queues get very long during the winter months, especially during sunset which offers the most breathtaking view of the city. Summer season is a good choice to avoid big crowds and long lines. Just be sure to purchase tickets online well in advance.
Additionally, visit Royal Eagle Tourism for Dubai city tours, desert safari & other outdoor tripsRoyal Eagle Tourism.
Check here for tips on Saudi Arabia Visa.