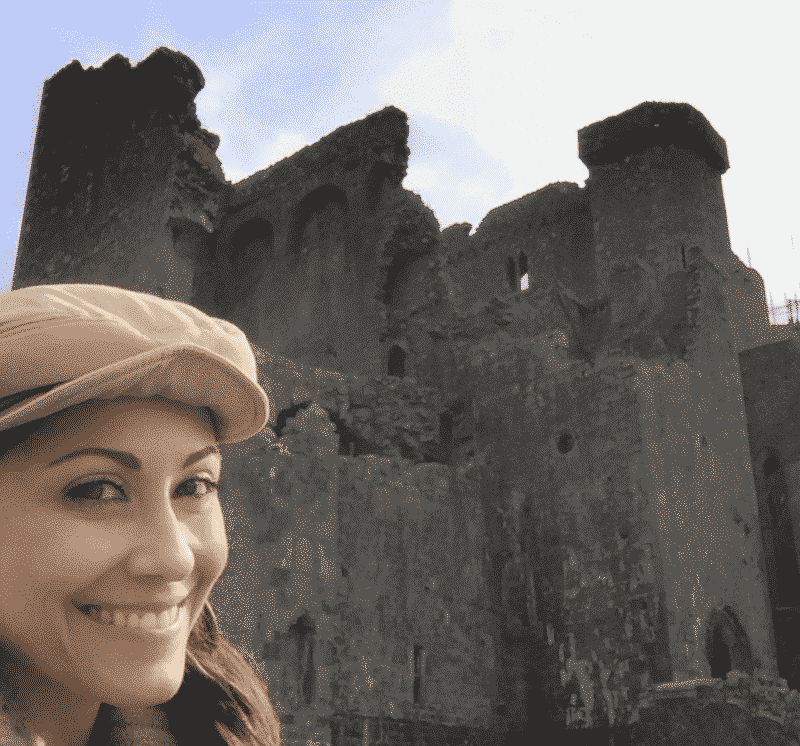 So you've decided on Ireland for your next trip away – excellent choice! This lush green island has something to enchant everyone; whether it's the castles, the cliffs or merely the great craic, there is to be.
With so much on offer, it can be tricky to plan a trip that covers all the sights and experiences you want to include, without making the itinerary too hectic and of course while staying within your budget. Choosing one of the many Ireland vacation packages on offer will make your trip relaxing rather than rushed. 
Independent or pre-planned transport?
Check whether or not the package you have in mind includes overland transport once you land in Ireland. The train services are generally very reliable, and it is quite easy to make your way to each destination without having every trip pre-booked. However, for some people, it might be reassuring not to have to figure out logistics on the go.
Another great option is renting a car from a local provider; they are often more reliable than larger providers. Renting tends to be very affordable, and the airline you fly with might also offer discounts. Stay safe and choose a comprehensive insurance policy from Ireland insurance provider that offer complete motor insurance for rental cars or private cars, as well as a host of other benefits. You can now get a quick and cheap car insurance quotes in minutes from Ireland Insurance website like theaa.ie.
How flexible is the route?
A bit of prior research pays off when it comes to deciding your route. It's rare to find a planned itinerary that hits all of the sights you want to see, but bear in mind that different tour packages allow for varying levels of independence.
Lots of them allocate time for travelers to explore places or take a day trip on their own. If you aren't sure how to go about it, they might also be able to help plan this, for an additional cost. There are also several self-drive packages that give you total freedom to choose where you go and when.
How many nights in accommodation are included, and where?
Are you planning to stay in a cozy B&B, a grand manor house, or backpackers' hostels? Or maybe you want to switch between different types of accommodation throughout your trip. Double check that your entire stay is covered in the Ireland vacation packages you consider – unless for some reason you want to book accommodation separately.
Often packages only include a few select nights in the total cost. Returning to the topic of independent travel, if you have a trip planned the next day, make sure your accommodation for the night is nearby.
What are the meal arrangements?
One of the most central parts of experiencing a new country is the cuisine. You might want to reconsider booking a travel package that includes all meals; while it does save some hassle, the food options are likely to be limited and not showcase the best that Ireland has to offer.
Choosing a package that provides a hearty breakfast but not the other meals can be a good option, making sure you have the energy for the day ahead but are also free to be adventurous in your culinary choices. Also, make sure that the tour company can cater to any dietary requirements or selections you may have.
Does the company offer travel discounts?
Travel can be far more affordable than people expect, but not all vacation packages provide the best value for money. Luckily there are a lot of cuts and concessions to be had if you dig a little deeper.
These can apply to different destinations or routes, choosing specific accommodation options, or even the time of year you decide to travel. Read the fine print or get in touch with the tour operator's customer services to find out what discounts and offers they have.
Tell us your experiences with Ireland vacation packages in the comments below – we look forward to reading your recommendations and experiences.