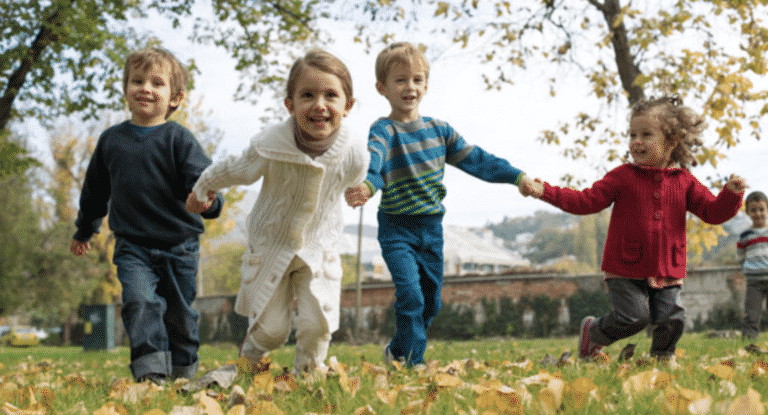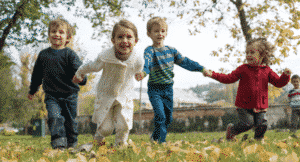 Getting out with the kids is one of the greatest joys of being a parent but since children love to run, jump and climb on pretty much anything that they are physically able to, usually things that are too high for them to safely get back off, most environments are filled with potentially hazardous items on which your child is likely to injure themselves.
While you can take every precaution to safeguard your children, you cannot watch them every second, and as much as useful as eyes in the back of your head might be, you just don't have them. Therefore, it is inevitable that your children will hurt themselves, most of the time injuries to kids are minor and consist of scrapes and bruises, but sometimes more serious injuries can occur.
Keep Calm, Carry On, and Provide Aid
When it comes to child safety, one of the main things you should be concerned about is how well you manage the situation. If your child is injured and sees you panic then this will cause them more trauma than is necessary so the best advice is to stay as calm as possible when reacting to a serious injury that has befallen your kids.
Some injuries might require urgent treatment and it is advised that you always carry a medical bag with you and use it while waiting for medical professionals to attend the scene. A medical kit should contain such things as gauze, band-aids, and sterilization liquids but should also contain anything necessary for the health of your child such as an Epipen. 
Take Action Against Those Responsible
In many cases it isn't children or people who are at fault, rather someone is to blame for the accidental injury of someone, either through ignorance, negligence, or complete disregard for safety and just like finding a firm to advocate for your elderly parents should they suffer, the same can be done for children of all ages.
Where there is a claim to be found and someone is liable for any injury caused upon you or your child, you can take the necessary steps to bring them to justice. Just like you can be sued for hurting someone, you can sue someone for hurting you or a family member in order to recover medical expenses that were incurred through no fault of your own, lost income, and suffering. 
Take Steps to Rectify any Issues
Following an incident that caused serious injury to your child, you likely won't want this to happen to anyone else's children either and you could take steps to rectify an issue. This isn't as easy as it sounds but should any party have previously been found guilty of any wrongdoing that caused harm, then they may have already been issued a legal mandate to rectify the issue anyway. 
In the case that an issue persists you can make a great start towards change by simply raising awareness of the issue, especially at your local level with other parents who will be more than happy to hear your concerns as it might affect their child as well. Social media and local news, radio, and TV are excellent vehicles for campaigning an issue as well as informing your kids' school who can then inform other parents of any dangers.