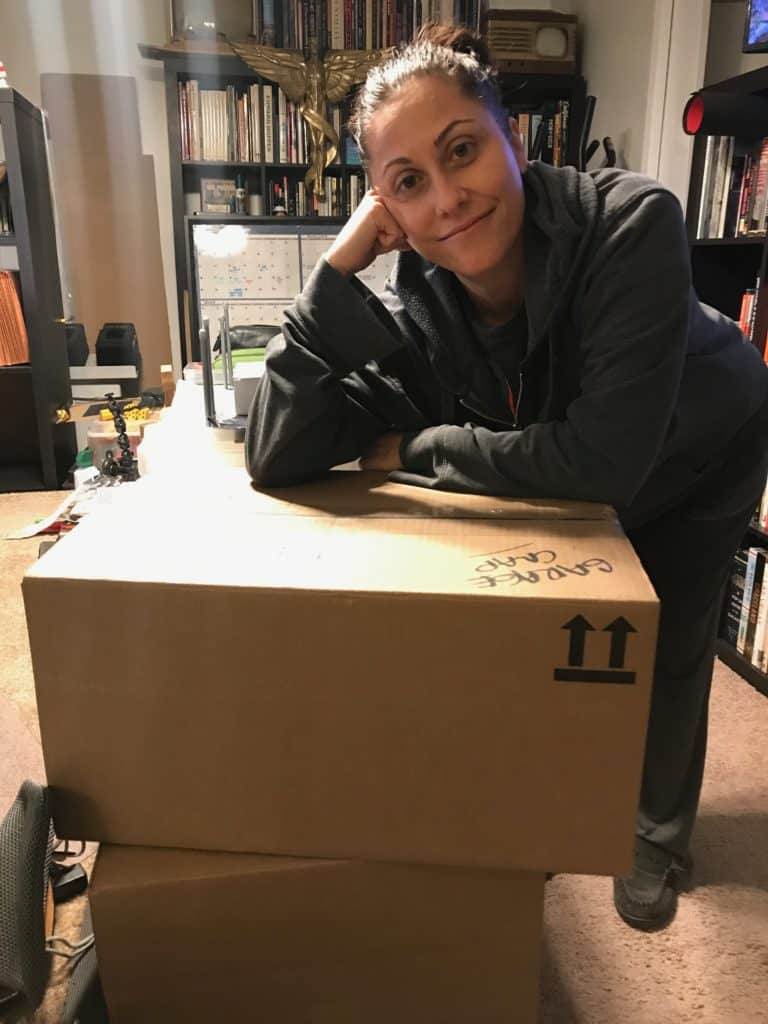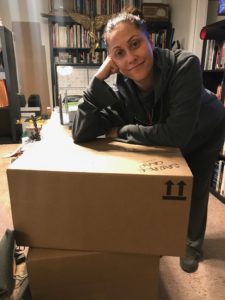 Whether you are sending one of your employees outside the country or relocating your own life to a new country is stressful. Our life is full of adventure, similarly moving out can be tedious, hectic as well as fulfilling and rewarding. Now as you are moving out to a new house, you will need to call on professional movers to help you relocate.
There are a lot of moving companies available, but only a few are worthy of your trust. Here are the couple of points which you should look for while you are shortlisting a mover for you:
Courteous is the first thing you should look for. No one in this world would like to deal with any rude and arrogant person. This is especially important when you have hired someone to move all your goods to a different location. If there is any negative attribute associated with the company or mover, then you will end up being annoyed. Therefore selecting one professional mover can be helpful; they will deal politely and in a professional manner.
Reliable is another strong point. While you are giving all your luggage to someone, to shift from one place to another, then reliability is one of the main factors. So hiring someone whom you can trust will keep all your belonging in place and shift them to the new place without any loss. They will keep track of all the items that you have handed over to them. Also, they will shift your things with responsibility.
Experience speaks; in this world, nothing can beat experiences. This logic can be applied to the movers working in that particular area or field for a long time. The first and foremost thing they will help you with is moving cost calculator.
While moving out an acceptable budget is an essential point to consider while we are looking for an efficient mover. If you hire someone without any experience, then they might end up making mistakes that would be very costly to you.
Therefore, do a favour to yourself by not selecting a mover who is amateur in the industry. Go for professional movers who will know beforehand what you need, even before you can think about it.
Time is important. Being a punctual mover will give you an estimation of the exact time when your products will reach you at your new place — hiring a tardy mover that can make you wait for an undisclosed amount of time to get your goods shifted to your home.
Licensed and Insured is the most vital points among all. Before allowing them to take away your stuffs check their license and insurance whether they are valid or not. Do not choose any mover without any valid license and insurance.
The above points can help you do the relocation hassle free.. To avoid any kind of unpleasant surprises sharing couple of more points, make sure to follow in the following things:
·        Knowledge about moving truck or rental van details
·        Fuel cost that will be charged to you
·        Insurance for moving
·        Personal Expenses list in details
·        Security deposits and many more.
Underestimating the above points may result in potential trouble for you. If your earthly possessions fall into wrong hands can be painful and we need not tell you the consequences as you are aware of it. Along with that additional stress and unpleasant situation may arise due to lack of your research or missing out any of the above points while shortlisting perfect mover.