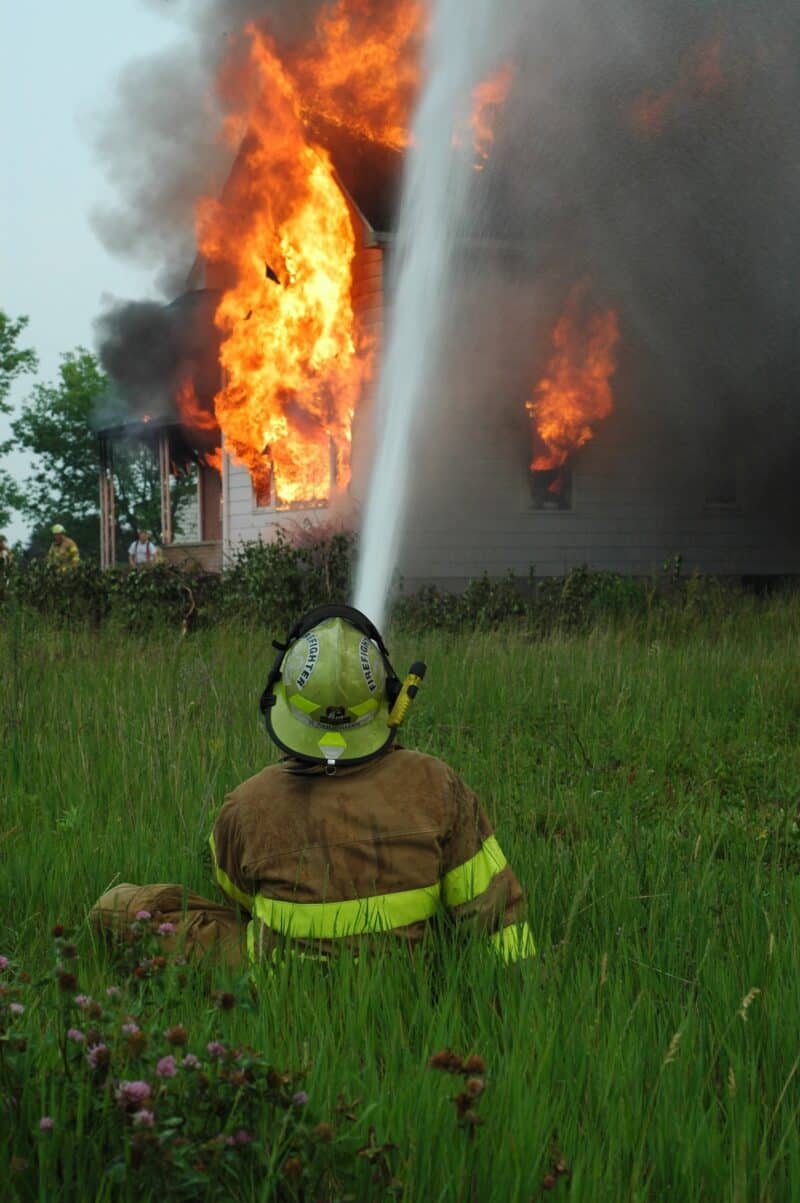 It looks like it will be a slow day in the office. You return to your desk and notice many people yelling and staring at their phones on the street.
You quickly realize that these people need your help. Yet, how do you begin your journey to becoming a first responder?
Becoming a first responder can be an overwhelming task. This is especially true when you stare at an emergency room and don't even know how to help.
Read on to learn all about what qualities you need to be a first responder and how to start your journey.
Educational Requirements
First responders typically need a high school diploma or equivalent, such as the GED. Additional certifications may be required depending on the field you are interested in. For example, at minimum, EMTs need a certificate from a college or other accredited educational program.
Firefighters need to have at least an associate's degree in fire science. Certifications are often required to demonstrate a baseline amount of proficiency. As a first responder, you must show your qualifications and stay current on required certifications and training.
Physical Qualifications
Being prepared to handle emergencies requires a high level of physical fitness. First responders should be able to carry heavy loads. They must quickly up and down stairs and remain in constant physical motion.
They should also possess the strength and stamina to restrain or move an unwilling or injured person. Flexibility and balance are also essential. They will be required to maneuver around and through rugged terrains.
Mental Readiness
First responders must be able to work in stressful and dangerous situations. Qualifications for mental readiness include the following:
calm under pressure

making quick and correct decisions

having emotional intelligence
They must be physically fit and able to do strenuous activities. They must also remain emotionally stable in the face of danger and uncertainty.
Mental readiness is an essential qualification for first responders to possess. It allows them to be an effective team member and serve their community.
Training Required
They must undergo training to be eligible to serve as a first responder. Such training includes:
emergency medical care

hazardous materials training

public safety techniques
The training is comprehensive and involves study in both classroom and field settings. They must maintain standards of professional excellence and understand the importance of serving their communities.
Volunteer Opportunities
To qualify for volunteer opportunities as a first responder, you must have a valid driver's license, proof of adequate insurance, an up-to-date CPR certification, and an Emergency Medical Technician (EMT) certification. 
Candidates must be at least 18 years old and physically fit. Volunteers must be willing to have irregular hours, work in complex or hazardous environments, and terminate communication to respond quickly. If you are looking for CPR training, visit MyCPR NOW.
Become a First Responder Today
To be a successful first responder, you must be committed to learning the necessary qualifications and training to help people during a crisis. With the right stuff, you can become part of a beneficial profession.
Visit your local fire department or emergency services center to learn more about the capabilities and how you can join the first responder community.
Did you find this article interesting? Check the rest of our site for more.