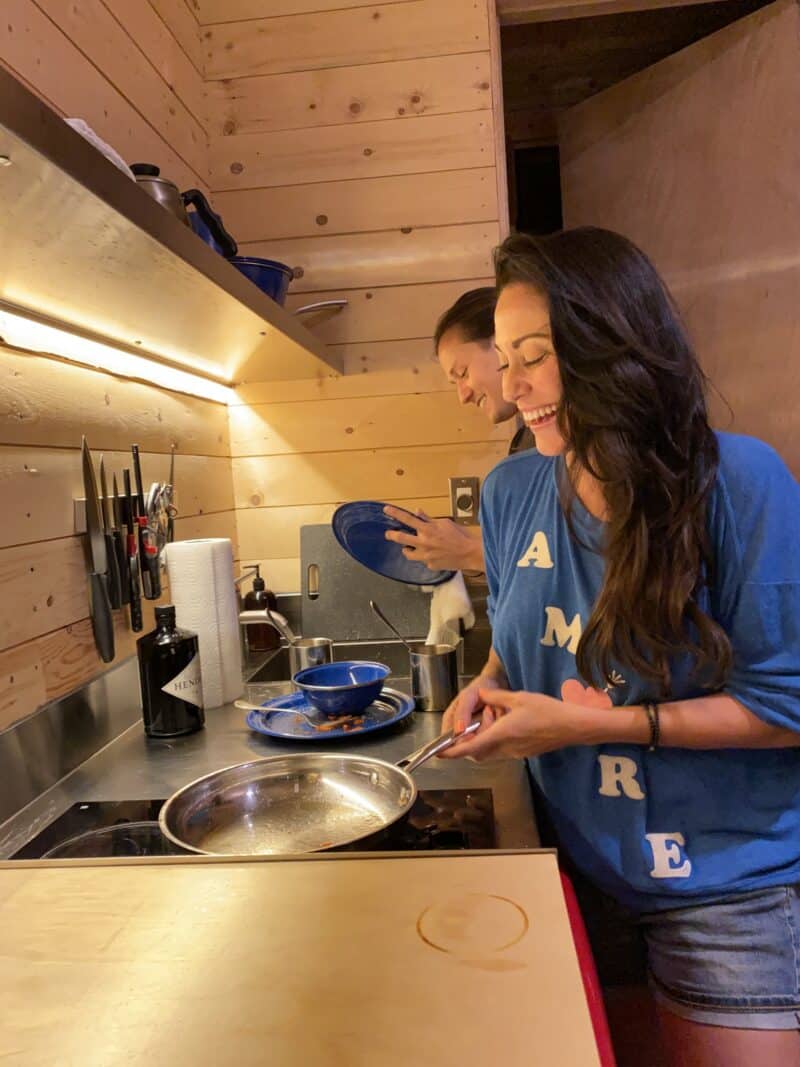 There are so many things in our home and we try our best to clean up as much as we can when we have the time. We will clean up the messes we see, sweep the floor, and move on with our busy lives. But what about the things that never get cleaned? Are you actually cleaning what is most important? Here are seven things that you need to clean often so that the risk of sickness is always low in your home:
Your bedsheets
Your bed is your safe space. This is where a lot of people spend their time when they are at home, especially if you are a teenager or a child. You sleep in your bed, you read in your bed, and you spend all day in bed when you are sick. Bedsheets should be washed at least once a week so that no one ever gets sick. It also makes your room a lot fresher and brings in a nice scent to the boys' room, so there is another reason to do it.
Your kitchen sink
This sounds like an odd thing that needs to be cleaned, especially if you wash all of your dishes in your sink, but that is exactly why it needs to be cleaned. You get water from kitchen sinks to drink and you wash your plates in your kitchen sink after letting them sit in it for hours. If there is any bacteria hiding in your home in plain sight, it is the kitchen sink that is responsible.
Your floors
Whether you have carpet or hardwood, you always need to make sure that you are cleaning your floors every single day. You don't have to do a deep cleaning every single day, but you should make sure that your floor is clean after getting a visitor or when you come home from work at the end of the day. Most bacteria and viruses have the option to travel on shoes. So if you wear shoes in your home, this is something to consider.
Your countertops
You always drop a piece of food on your counter and put it back on your plate without thinking because it is something that gets cleaned regularly so the food isn't dirty. However, this is exactly why it is dirty. You clean off the counter, but you never clean the counter with the right sprays. If you are only using water to clean your counters, you might not want to eat food off of it.
Your refrigerator door handle
This is something that everyone in your family touches without a second thought. You touch the handle after eating, after washing the dishes, while cooking, after going to the bathroom. This is definitely something in your home that you should do a deep cleaning on at least once a week, if not at the end of every day before you go to bed.
Your light switches
This is something else that no one ever really thinks about. It is something in your home that people use very often, but it isn't something you think would ever get dirty or spread bacteria. While you don't have to go through and clean up every single light switch in your home, the light switches that get hit the most throughout the day definitely need to be cleaned at least once a week to make sure that nothing gets spread without intention.
Your toilet seat
While it isn't a job that anyone is excited about doing, it is one of the dirtiest things in your home. It is also something that no one ever thinks about actually cleaning. People will clean the inside of their toilets and they will clean around them, but no one ever cleans up the toilet set and the lid. Make sure you clean up both of these to prevent any bacteria from spreading.
These are just the top seven things in your home that need to be cleaned regularly. Do all of these things while still cleaning up everything else that you already clean up and you should find yourself and your family a lot healthier in a few months compared to right now.