* This is part of a sponsored collaboration with UnitedHealthcare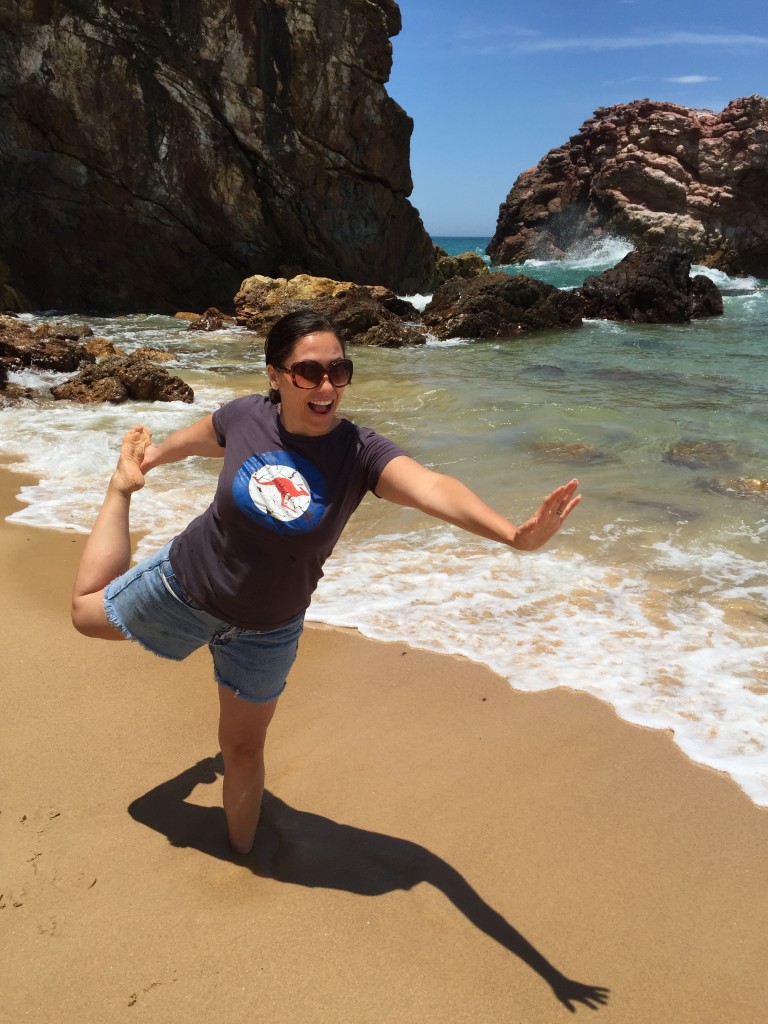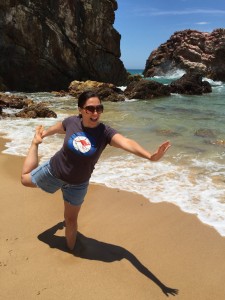 I'm having so much fun this month working with UnitedHealthcare's  We Dare You To Share campaign this month and I get to share it now with you!
Summertime is a great time to get active and healthy as it's hot out, you naturally want to eat light, you want to look great in your lack of clothing and you are spending a lot of time outdoors. And the great thing about being healthy in summer is that you can get a head start on being healthy for the new school year and getting back to work!
So here's how the We Dare You To Share campaign works:
The first of fun 3 dares is a hashtag challenge using #GetActive, sharing a photo or telling us how you are getting physically active.  The next dare is a test your smarts challenge, We Dare You to take the Muscle quiz, answer 1 of 30 questions about Muscles to be enter to win a number of prizes.  The last dare is a concentration game, We Dare You to match the Healthy Snack, get 3 matches and be entered to win.
The prizes for this month include: 4 separate weekly prizes of $25 visa gift cards, and three grand prizes of two $400 visa gift cards and one $400 Sports Authority gift card!
So, are you in? The campaign and contest goes through the end of August so get sharing soon!
I'm so looking forward to seeing your submissions and having some last minute summertime fun! It's a great way to set yourself up for fall and stave off the holiday bulge!
Be sure tot stay tuned as United Healthcare will be doing more fun campaigns for more fun prizes coming soon!