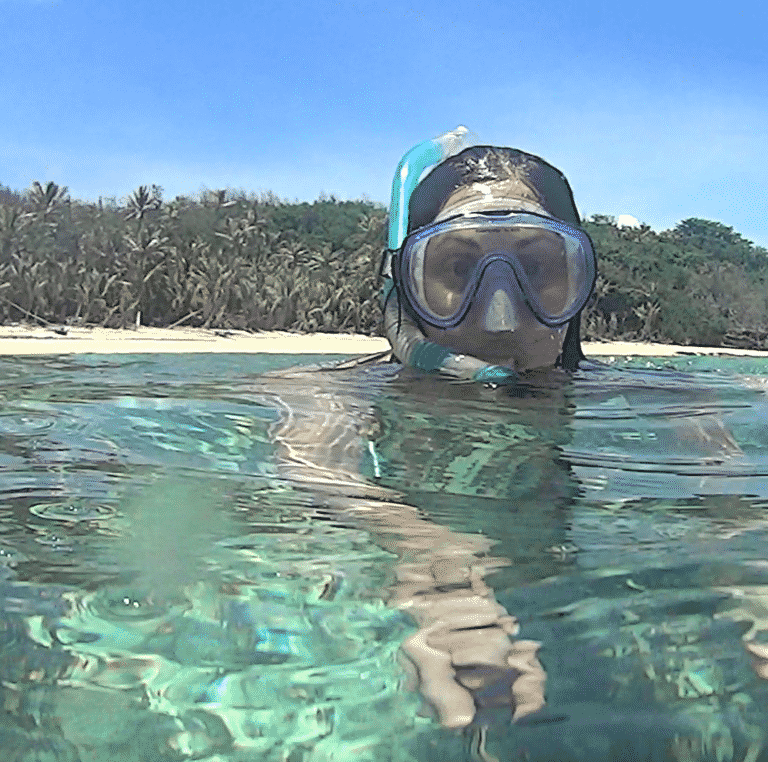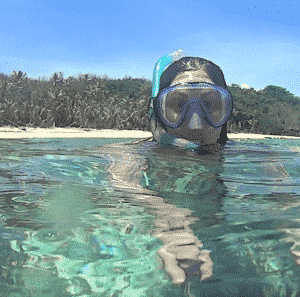 As a snorkeling aficionado, you want to enjoy your thing in the best spots, right? Here some of the best places to go snorkeling across the world.
Do you love going snorkeling? Of course you'll want to enjoy doing your thing at only the top locations. So why waste your time trying to figure out where to go? Keep reading for some of the best places to go snorkeling with crystal clear waters and beautiful wildlife around the world.
1. Great Barrier Reef, Australia
If you love beautiful corals and amazing tropical fish then there is no better place to go snorkeling than the Great Barrier Reef in Australia. This reef system is the largest on the planet. It stretches 1,400 miles off the coast of Queensland. The reef actually consists of 2,900 individual reefs and is home to a stunning array of tropical fish species and sea turtles which you will leave you in awe while you are snorkeling. The best way to see the reef system is by taking a guided boat tour to the best areas.
2. Molokini Crater, Hawaii
The Molokini Crater in Maui, Hawaii is a great place to go snorkeling. The crater consists of a half-moon shape that protects its waters from the currents and swells of the ocean. Due to the calm waters, snorkelers can enjoy the visibility up to 150 feet. Snorkelers will swim amongst 250 different species of fish and other marine life. Some species you can expect to see are raccoon butterflyfish, parrotfish, moray eels, and occasionally white tip sharks or manta rays. If you snorkel Molokini you might also come into close contact with the different marine life since they have become adjusted to the presence of humans in their waters.
3. St. Kitts, The Caribbean
The Caribbean is known for its warm weather, beautiful turquoise waters, and white sand beaches. St. Kitts is a beautiful island located in the Caribbean and has plenty of marine life for you to enjoy off the west side of the island. You can also spend some time navigating through several shipwrecks on the bottom of the sea. Recently there was an 18th-century British naval ship that was discovered wrecked off of the shore in White House Bay. To best enjoy seeing these shipwrecks is by taking a guided boat tour to the different sites.
4. Bora Bora, French Polynesia
If you love stingrays then you will love snorkeling in the crystal clear waters of Bora Bora in the French Polynesian. The stingrays have become very accustomed to humans and love to swim close to you. Be careful when in the water with them, you don't want to step on their long tails or swim directly over the top of them because they can turn dangerous. You can even see all of these species from the comfort of your own overwater bungalow. Another stunning option is The Brando Tetiaroa Island French Polynesia, a private island just 30 miles north of Tahiti. Here you can relax in complete privacy in luxurious residences, bask on white-sand beaches, and snorkel in the glistening turquoise waters with Blacktip reef and lemon sharks as well as plenty of colorful reef fish, and sea turtles.
These are just some of the best places to go snorkeling around the world. Where are you excited to go to next? For more travel tips and ideas check out the rest of our blogs!