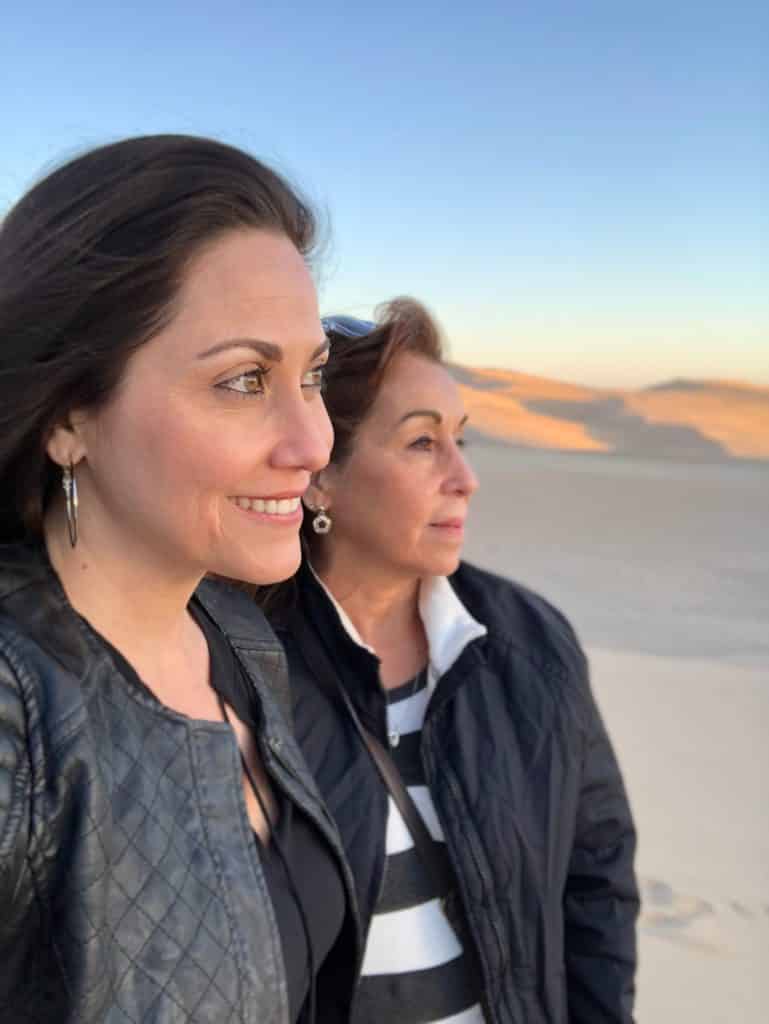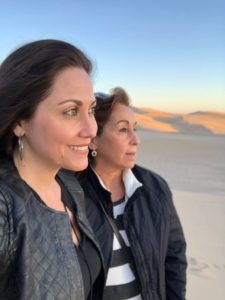 Traveling with friends or spouses can be the best of times and the worst of times. Traveling with your parents? That's a whole different level of worry.
After spending a lifetime trying to emerge from the shadow of your parents, travelling with them can feel like a reversion to your old status within your family. 
So how do you navigate the prospect of spending quality family time with your parents with the dread of reliving your childhood, despite the fact that you're not a child anymore? Here are a few helpful tips.
Take A Back Seat
This isn't the time to assert your newfound independence. Take the back seat literally and figuratively. Resign yourself to the beta role. Unless asked otherwise, let your parents make the hotel and restaurant reservations. Let them choose when and where to go for joint activities. Let your father listen to the news and your mother listen to Barbara Streisand on the car radio. Plug in your ear pods and let them be in charge.
That said, if you've been asked to set-up the itinerary, make sure the hotels have elevators – which is not a given in many foreign countries.
Schedule Separate Activities
You know the old saying, distance makes the heart grow fonder? Or too much of a good thing? Well the same applies when traveling with others – especially with your parents. Chances are you have different interests and a different cadence to your day. That's why you're not friends with many people 30 years your senior.
So, while it may be nice to spend part of your day with your parents, don't be afraid to hike up the mountain, when they take the gondola or opt for a late start to your day, instead of catching the rising sun.
Look Out for Their Safety
In all likelihood your parents aren't in the same shape as they once were. Depending on their age or health, make sure they're prepared in advance. Here's a quick checklist:
Bring a copy of their medications and health records with you;

Make sure you have a copy of their prescription medications;

Make sure they bring an ample supply of their prescription medications;

If you're only travelling with one parent, consider getting them a

mobile life alert system

with fall detection and GPS, so they can easily call for help in the event of a fall or medical emergency. This will allow you to venture out on your own, with peace of mind;

Travel with cell phones, so you can each call or text each other in case either of you needs help, one of you is going to be late or there's a change of plans;

Make sure your parents are well hydrated, well fed and well rested.
Bite Your Tongue
Remember the 5% rule. If your mother or father make a mistake, and your correction only improves the outcome by 5% or less, keep it to yourself. For example, when your father says, it's going to rain today, don't say, no there's only supposed to be light showers.
Conversely, when you get corrected by your parents for less than 5% improvement, bite your tongue and let it slide, like water off a duck's back.
Don't Bite Off More Than Your Parents Can Chew
Being in a foreign country is no place to test your father's endurance. If you see the pace of the day, or the intensity of an activity is causing your mother or father some strain, dial it back a little. There's no shame in finding some shade and taking a seat.