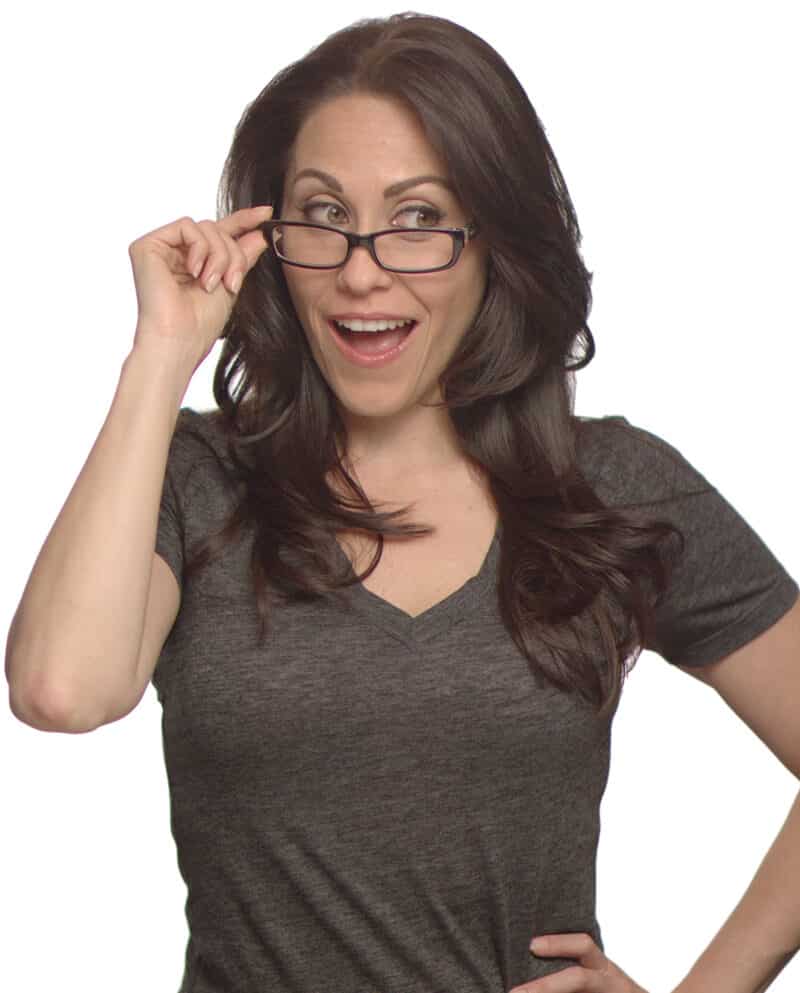 Getting excited about a holiday is all part of the fun, from stocking up on sun cream, packing the clothes you can only wear in the scorching sun and preparing for some time off work is heavenly. This is your time. The last thing you want is to run into problems with your eyes because you haven't prepared. The first thing you should do, which is more important than anything else, is to make sure you have the correct glasses. If not, don't worry, some online vendors offer extremely quick turn around times when you order through them. This is especially useful if you need transition lenses for your holiday (see EyeBuyDirect for different options).
If you already have your glasses sorted, there are lots of other things that you can prepare beforehand. Here are some tips for glasses wearers.
Sunglasses
When you are planning to spend all day in the sun, you should definitely be wearing sunglasses. Not only do sunglasses enhance your summer look, but they also serve a purpose which is extremely important. The correct sunglasses protect your eyes from dangerous UV rays. Do not be tempted to buy cheap sunglasses, especially from vendors on the beach abroad. These sunglasses may block the light, but they will not have the proper UV light blocking technology to protect your precious eyes.
Eye Drops
Another essential for any glasses wearer. Conditions we often experience when traveling abroad can be the worst for drying your eyes out. Air conditioning, recycled air on planes, hot weather, and dust can all lead to dry, irritated eyes. By packing some eye drops, you can keep your eyes moist and painless. If you do not like eye drops, you can now also buy an eye mist. These products work by spraying a layer of cooling and soothing mist over your closed eyelids. Another benefit to the mist products is that they are contact lens friendly.
Sturdy Carry Case
If your holidays involve a lot of outdoor activities or sports, you might want to invest in a glasses case that offers more protection then the one that came with your glasses. There are some cases on the market designed to take a beating while keeping your precious eyewear intact.
Know Your Prescription
Taking a photocopy of your prescription on holiday with you is a great way to ensure you can find replacement glasses if you lose yours. If you are more tech-savvy, you can keep a copy of your prescription on your phone.
Take an Extra Pair
If you are like me and know you have a bad track history with losing things, taking a spare pair of glasses is a great idea. Not only will you have a pair if you break or lose yours, but you also have the option to wear a different style too, which can help you dress up different outfits.
There we have it, wearing glasses can be a bit of a pain, but with the following tips, it shouldn't get in the way of you enjoying your well-earned holiday.