donce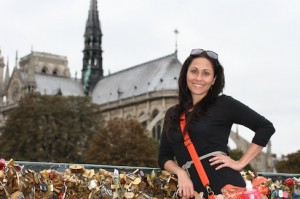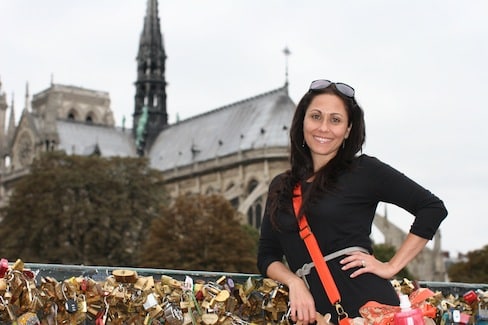 peIf relaxing on a beach isn't quite your thing and you require a little more action on your holidays, then look no further than Europe. With so many varying terrains and climates, its easy to see why Europe is so popular for thrill seekers. From rocky mountains in Russia to dazzling coastlines in Italy, there is a huge array of adventure to be had. With that in mind, lets take a look at the top four activity-based destinations to check off your list in Europe.
Hiking, Croatia
There's no better way to see nature than by foot. If its hiking you're after, you need to be heading to places like Croatia and its neighbouring countries Slovenia, Montenegro, Bosnia and Herzegovina. The mountain ranges of these countries are phenomenal and offer breath taking viewpoints. Whether you're new to walking or you're an old pro, there are plenty of different trails to try and it's because of the versatility of this landscape that makes it ideal for all levels of adventurers.
Water Sports, UK
With an abundance of coastal towns and lakes, the UK is ideal for a water sport experience. Places like the Lake District in the north of the country are ideal for getting out onto a lake and giving kayaking a go. Derwentwater, otherwise known as the "Queen of the Lakes", has stunning scenery that also allows for some wildlife spotting too. If you're after something a little more skill-based, make your way down to the south of the country to places like Cornwall for a sport of surfing.
Cycling, France
Of course, it goes without saying that France is your best spot for some cycling. Renown for the Tour de France, this country's rolling landscape has a lot to offer for cyclists. A great route to try would be the Camino Frances, otherwise known as the French Way. This route is 490 miles long and takes you through major cities such as Pamplona and Leon before finishing in the Spanish town of Camino de Santiago. Of course, you don't have to complete the whole thing, even just a few miles of this gorgeous route is sure to stun you.
Climbing, Switzerland
If getting off the ground is more up your street, then get yourself to Switzerland for some truly dizzying heights. If you don't mind the cold, you can give ice-climbing a try. You don't need to be a professional, but you have a keen interest in outdoor activities and be reasonability fit and healthy. Being based in the Alps, Switzerland had plenty of mountaineering opportunities if the ice doesn't appeal to you. The top three areas for climbing would be the Jura Mountains as well as the Western and Eastern Swiss Alps.