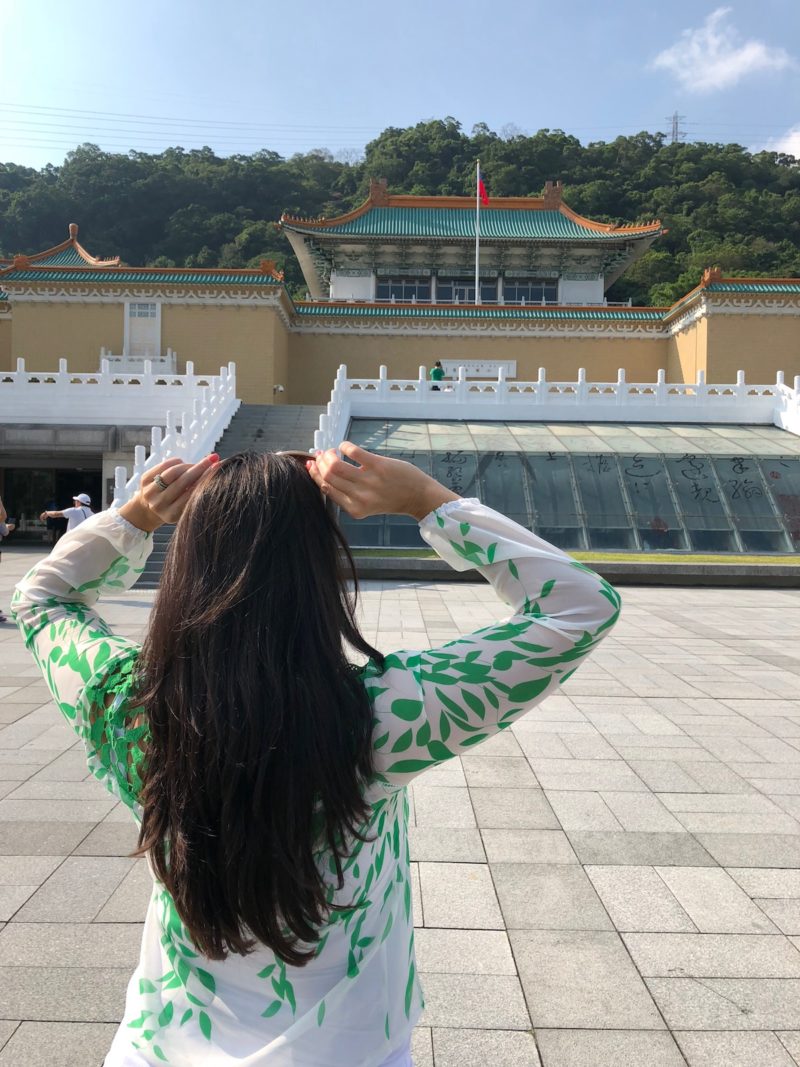 Asia is a continent that offers extremely diverse cultures and traditions with fascinating history. A marvelous place to visit, there is so much to see. So how do you decide where to go? Because Asia is so large, we've narrowed down your search by creating a collection of the best cities in this continent.
Here are 6 amazing cities you want to consider before planning your trip to Asia. Let's get started!
1. Cebu, The Philippines
First up is the beautiful Philippines, comprised of 167 islands. If you are in search of a tropical, beachy area, you'll enjoy it here. In the Philippines, their sand is as white as sugar and ocean water crystal clear blue. Along with the beach, we encourage you to explore their mangrove forests, waterfalls, and mountain ranges. Whatever you're in the mood to do, Cebu has!
Our favorite destinations to visit here include Basilica Del Santo Nino, Pescador Island, Cebu Taoist Temple, and 10,000 Roses of Cebu.
2. Beijing, China
If you're visiting Asia, you don't want to miss Beijing. This is the capital of China and home to the Great Wall. Especially at night, you'll enjoy an amazing view when you climb the great wall. Along with this popular destination, there is also the Forbidden City, which is the largest palatial structure in the entire world.
There are so much history and culture in this city. Click here for the ultimate guide on the best places to stay in Beijing.
3. Tokyo, Japan
The capital city of Japan, this is by far one of the most exciting cities to visit in Asia. Tokyo is filled with gorgeous temples, shopping centers, museums, and stunning green gardens. You want to be sure to visit Sensoji Temple, Obaiba, Tsukiji market, among many other amazing destinations. Because of its size, you'll never be bored in this city as there is always something to see.
4. Siem Reap, Cambodia
Next up is Siem Reap – a city famous for its majestic temples of Angkor Wat. This is a very touristic city offering attractions that include Angkor Wat, Neak Pean artificial island, Krol Ko 12th century Temple, and Srah Stang Royal Bath reservoir. Besides temples, you can enjoy a nice bike ride around this lovely city.
5. Taipei, Taiwan
Taipei is the capital city of Taiwan. Here you will enjoy the perfect blend of Chinese, Southeast Asian, and Japanese culture. Enjoy the fine dining, bars, ancient temples, and museums this small island has to offer. Not to mention its beautiful, breathtaking beaches! Taipei will offer you an unforgettable experience with its several attractions and beauty.
6. Bangkok, Thailand
This is a great city to visit if you want to participate in some serious nightlife! Bangkok – the capital of Thailand – offers a blend of culture, traditions, and party! You'll enjoy the street food, hip pubs, and temples. If you're a shopper, you'll also score some amazing deals and find everything you can imagine.
We encourage you to check out The Grand Palace, Weekend Markets, Wat Arun Ratchawaram, or Khaosan Road while you're here. You won't be disappointed!
Wrap Up
Asia is the biggest continent in the world, which means you need guidance when traveling to this beautiful place. Any of the above cities are amazing choices and will give you an unforgettable experience. If you've been to Asia, we'd love to hear about your experience. Where did you go and what did you do?
Happy travels!