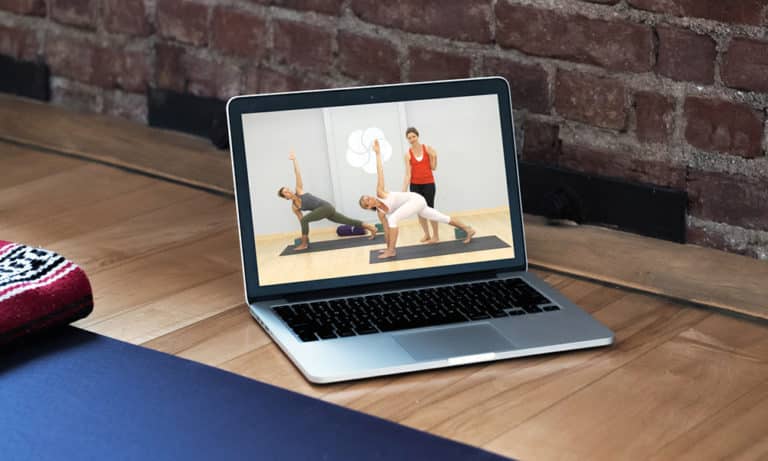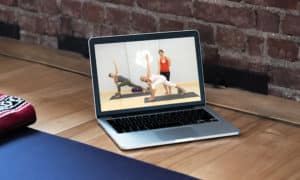 These days the reverse image search is becoming more advanced, no matter what picture you are looking for it will get you the results in no time. Reverse image search in simple words is a tool that takes a picture as a query and takes out similar or same pictures with relevant information in the results.
There are so many websites that are now offering reverse image search option and it is quite difficult to look for the best one for your query. Here are some top 10 most used reverse image search tool you can find on the internet:
Google images
The first reverse image search tool was introduced by Google and by the time it has gained a lot of popularity among many professionals and students. Google is not only one of the best platforms for using reverse image search but also very easy to use.
All you have to do is just type a keyword and it will get you your desired results. for example, if you write "Bluebird" in the search field you will see a lot of pictures related to your keyword and the plus point using Google images is that you can narrow down your searches as you can just search for cartoons, illustrations, vintage drawing or even tattoo designs.
Furthermore, by clicking on the "tools" option you can get access to different filters like color, size, and rights of use, time, date and type of the photo. Just click on the camera button you can see on your homepage of Google to open it, you can also upload your image and find similar images according to your photo.
TinEye Reverse Image Search
This website is mainly built to provide a reverse image search tool service and TinEye is considered as one of the most accurate and reliable reverse image search engines. TinEye helps you to find the source of an image and let you know where you can find that image on the web.
This tool allows you to find images using a URL or by uploading the image. To get started, just click on the arrow button you will see in front of the search box and upload your image from your computer and it will let you know where that picture appears online.
Also, you can use TinEye's extension and attach it to your browser and it allows you to search similar images by right-clicking on the query image anywhere on the web.
Bing Image Search
If you ever feel that Google is not showing you the right results you need you can use the best alternative for it i.e. Bind reverse image search. Bing is although similar to Google as you will see the feed with trendy images.
After uploading your image this tool will upload it into the system and then it will show you the related results in seconds. You can use different tools or options like if you want a picture of a landscape with blue color in it, you can choose the blue color and it will show you the relevant images.
Prepostseo Reverse image search
Prepostseo is a site that helps newbies and professionals rank their websites by using their tools. Apart from the SEO tools it also offers a very reliable reverse image search tool.
Prepostseo offers a smart image search, unlike Google and Bing this tool lookup for images by going through different search engines at a time to check for images you need. The best thing is that this tool is free and can be used multiple times as per demand.
All you need to do is just go to the site and open the reverse image search tool. After opening the tool you will options like upload image, Paste URL and similar options after uploading your query it will show you the results.
The results will be not shown directly as images but it will show you three search engines Google, Bing and Yandex with different results in each. You can check through each and lookup for your desired image or information.
Picsearch
If you are looking for your image through a keyword you should consider using Picsearch. You won't get the best results when you are using a keyword in Google, Bing or Yahoo as compared to Picsearch. This site is interesting and finds you the best-matched results by using a term or keyword.
Additionally, you can use filters like specifying colors, size of the picture (small, medium, large and wallpaper size), the orientation of the image (Portrait, landscape, and square), and type of the image (like animation, faces). You can just filter out your desired image in no time.
Pinterest Visual Search Tool
Pinterest is an image-based platform that allows users to search for images on their platform. Using Pinterest's Visual search tool is pretty easy all you have to do is:
Log in to your account, if you don't have sign-up with your email

Click on any pin in your main feed or on any board or profile

You will see an icon on the right bottom of the image, click on it to search for a similar image you want to look for
After clicking you'll see visually similar results according to the image you searched. Pinterest is although different from other reverse image search tools but it has a large database having images and this can help you get your desired image.
Flickr Image search
If you are a photographer or a blogger you might be aware of this site. Flickr is a site where millions of images are present contributed by different amateur and professional photographers. If you love or need to find beautiful images you should consider this as your spot.
If you are looking for some image that you want to use in your project or for any commercial use and want to know if you have the rights or not, you should better first check the image through Flickr to see the rights holder of the image.
In the pool of images just put a keyword and choose the commercial use allowed option and find your relevant image in the result which you can use further according to your need.