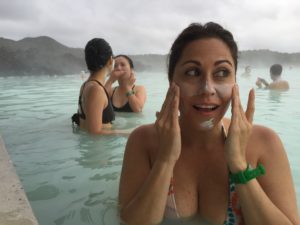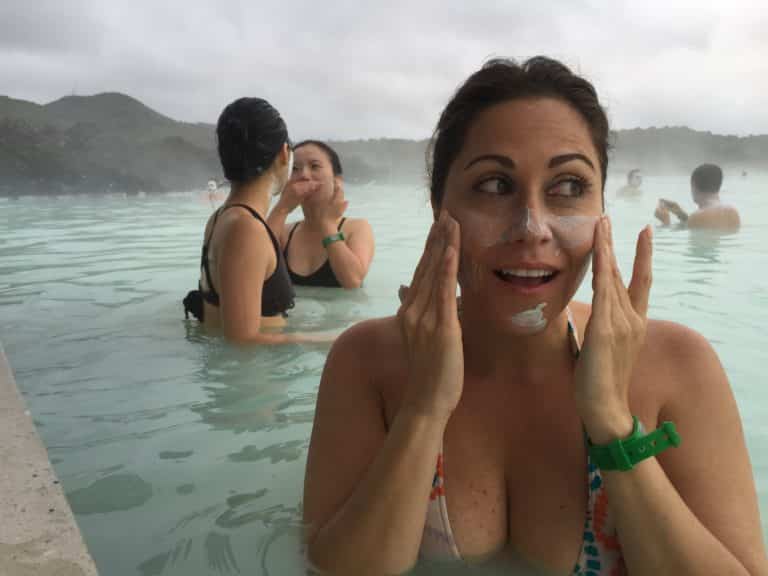 Are you headed to Iceland for a vacation?
A lot of people who travel to Iceland tend to skip Reykjavik and head right for the countryside. And we can't really blame them – some of the most beautiful landscapes in the world lie outside Iceland's capital.
But even though Iceland's nature is certainly one of its biggest attractions, this doesn't mean you should skip Reykjavik altogether.
From its people to its food to its cultural sites, Reykjavik has a ton to offer to its visitors. So, how should you spend your time in Reykjavik?
Read on to learn about the top five things to do in Reykjavik.
1. Take a Dip in One of the Many Swimming Pools
Reykjavik has about as many pools as America has Starbucks – they're seriously everywhere! If you want to experience Reykjavik like a local, you need to check out at least one of their many swimming pools.
And keep in mind that these aren't just any swimming pools. Think of the pools in Iceland as affordable luxury spas. Many of them include indoor and outdoor pools, hot tubs, and saunas. And some of them are even geothermally warmed.
If you want to enjoy more pools outside of Reykjavik, you should also consider different tour options that take you to other geothermal pools around the country. You can learn more about Iceland Tours that offer this option.
2. Eat Your Way Through the City
Icelandic cuisine may not be famous on an international level, but that doesn't mean it isn't tasty.
One thing you definitely have to try in Iceland is the candy. From black licorice shoelaces to coconut balls to chocolate raisins, there are all sorts of interesting candies for you to try.
Another must-try is the Icelandic rye bread. Unlike bread from America, which is loaded with corn syrup and other unnatural flavors, Icelandic rye bread is about the most natural bread you can buy. In fact, it is typically steamed in a special wooden cask that has been buried near a hot ground spring.
3. Visit Their Famous Church
Once your belly is full, put on your walking shoes and head to Reykjavik's famous church – Hallsgrimskirkja.
This building is both a church and a national monument. The church took a little over 41 years to construct, and it is visible from nearly every angle in the city, making it very easy to find while strolling around.
Climb to the top and you will be rewarded with an astonishing, 360-degree view of the city!
4. Check Out the Flea Market
You can't leave Reykjavik without checking out their local flea market – Kolaportid.
Here you will find all sorts of useless and useful knick-knacks to bring home as souvenirs for your friends and family.
Even though the market is small, you can easily pass the whole day there, browsing through another man's junk to find something you consider treasure! Also, don't be afraid to test out your haggling skills here!
5. Put On Your Dancing Shoes for a Great Nightlife
Last but not least, you'll definitely want to put your dancing shoes on and explore Reykjavik's nightlife.
In Reykjavik, people party well into the wee hours of the morning. In fact, most places are open until 5 in the morning on Fridays and Saturdays. And many bars also offer live music.
If you get sick of dancing, you can also hit the streets and find all sorts of different live entertainment, from comedy shows to drag shows to poetry slams to cabaret performances.
As you can see, there is plenty to do in Reykjavik that makes it worth the visit! Check here to see the best hotels in Reykjavik.