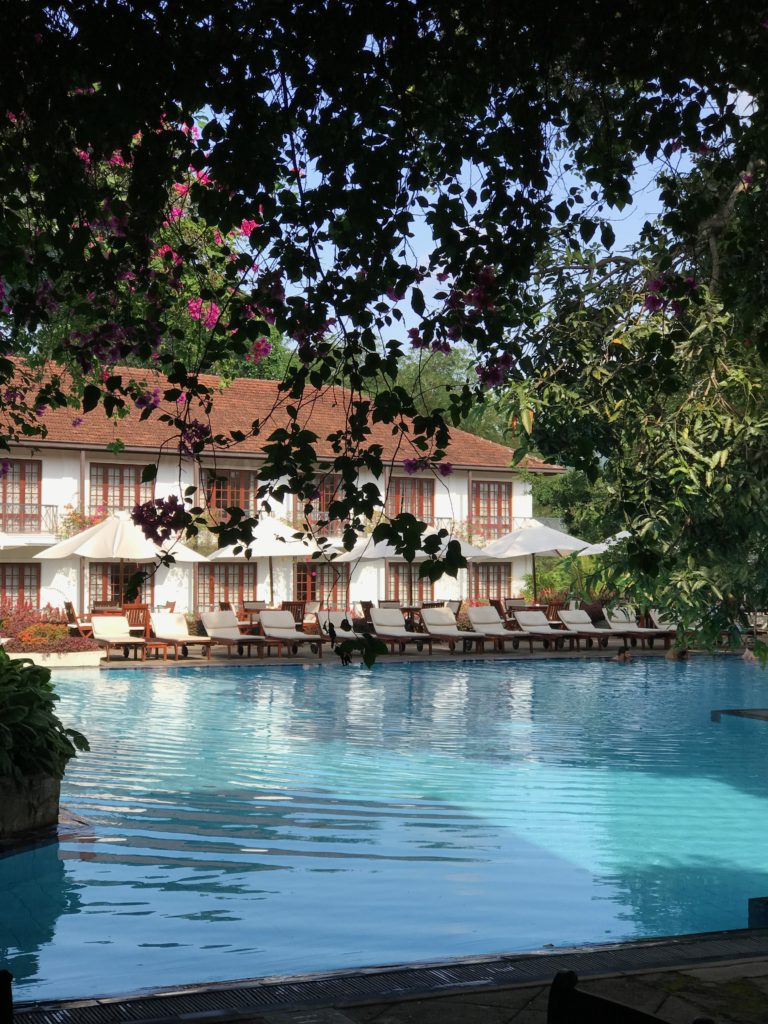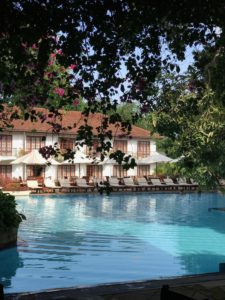 You may have heard a thing or two about Timeshare Vacation. You've also probably heard the buzz about Westgate Resorts Timeshare. But what exactly is timeshare? The following information can help you better understand Timeshare while providing the necessary information you may need to decide if a Timeshare Vacation is right for you and your family.
What is a Timeshare?
Timeshare is one of the world's most popular vacation options – a form of property ownership that allows a number of individuals to purchase the same piece of property for a certain period of time, usually one to two weeks per year. 
How do property owners benefit from this type of ownership? For one, instead of going through the hassle of reserving and renting a place, you can own deeded real estate in your favorite destination to use during your preferred dates. Unlike a typical hotel room, timeshare resorts such as Westgate Resorts offer spacious and luxurious villa accommodations and lots of resort-style amenities such as fitness rooms, multiple swimming pools, paddle boats, on-site water parks, mini golf, on-site dining, health spas, scheduled activities and more.
In addition to experiencing a dream vacation every year, complete with all the exclusive amenities, timeshare owners can also share the vacation experience with friends and family. Westgate Resorts villas also offer all the comforts of home – including separate living, dining and sleeping areas, a fully equipped kitchen, private patio or balcony, and more. And because their resorts are located in the nation's most popular destinations, you'll be in the heart of the action.
While your home resort is available to you every year, you're not locked into that same resort time and again. You can choose from thousands of other equally exclusive resorts around the world.
Timeshare Vacation with Westgate Resorts
Westgate Resorts is one of the most popular Timeshare Vacation Properties, offering the most luxurious villas and suites and fun-filled amenities you simply won't find in a typical hotel. You can choose from a wide range of five-star resorts where you'd like to spend your next vacation:
Orlando, Florida –

If you're planning for a family vacation, Orlando is a perfect choice. Westgate Resorts are near world-class attractions such as Walt Disney World Resort, Universal Orlando Resort, and SeaWorld Orlando. Not only that, if you're on a budget, they offer

timeshare accommodation for the whole family

that comes with fun amenities for a perfect family vacation getaway.
Gatlinburg, Tennessee –

Enjoy luxurious cabin-style villas with spectacular views and located near the entrance to the Great Smoky Mountains National Park. 
Las Vegas, Nevada –

Enjoy the fun, casino gaming, dining, nightlife and attractions of Las Vegas while staying just a block off the world-famous Vegas Strip.
Branson, Missouri –

Home to more than 100 live shows and concerts, and close to Silver Dollar City, the beautiful Branson lakes area is ideal for a family friendly vacation. 
Williamsburg, Virginia –

Home to Busch Gardens Williamsburg, you'll also find historical buildings and reenactments in the Colonial area – where America was born!
Myrtle Beach, South Carolina –

One of America's most popular family beaches, you'll find plenty of championship golf, family attractions, history, shopping and more. 
Advantages of Staying at Westgate Resorts
Here are just some of the perks you'll enjoy when you purchase a time-share property with Westgate Resorts:
Each villa is completely furnished and offers a fully equipped kitchen where you can prepare snacks and full meals for your friends and loved ones.

Each villa has plenty of space for the entire family, including a private balcony or patio and spacious living area.

The resorts offer a wide range of villa options, including suites with one to four bedrooms, accommodating up to 16 guests. 

Westgate Resorts are located in popular destinations near theme parks, attractions, and other activities such as skiing, hiking, and beaches. 

Many Westgate Resorts offer multiple swimming pools, poolside bars, mini golf, tennis, volleyball, biking, fitness centers, kayaks and paddle boats, and schedule activities customized for kids and adults.

Complimentary theme park transportation

On-site Restaurants

Pet-Friendly Resorts
How to Get a Timeshare Property with Westgate Resorts?
To get a timeshare property, all you have to do is choose your destination and book your preferred dates for a timeshare tour. In addition to having an amazing vacation, you'll have an opportunity to take a fun, guided tour of a Westgate Resorts property and you'll be briefed on the many benefits, amenities, and details concerning vacation ownership.