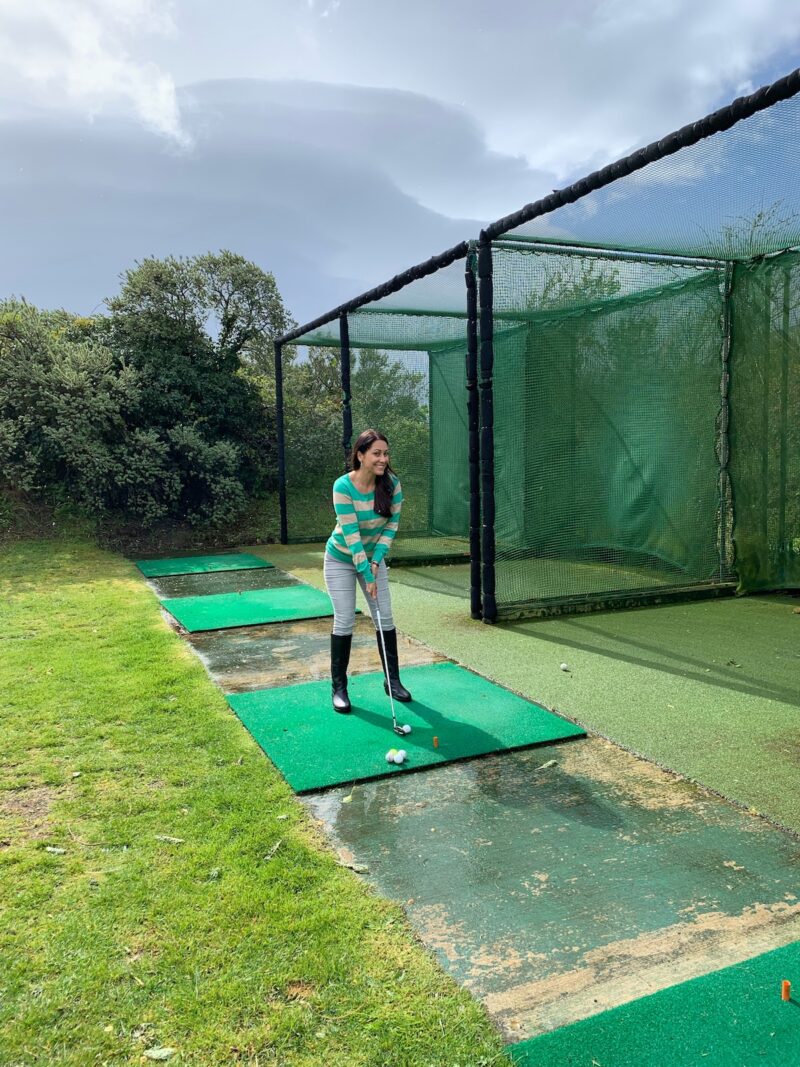 Have you ever thought of golf as an extra-curricular activity to pick up? It is one of those sports activities with the most benefits you can achieve if you are looking for mental and physical strength and fitness. There are just a few of the known advantages involved, which mainly constitutes an improvement in one's health.
What is Golf?
What is golf? It is introducing a golf ball on an expanse of land and hitting the ball multiple times using fewer strokes. The fewer strokes made in total gives the golfer a better chance of winning. Most courses have 18 holes that start by teeing off and end by putting the ball into the hole. Each course has different obstacles such as sand traps or small bodies of water. Golf is considered to be a precision game where your mind and body must be in sync to hit the ball where you'd like it to go. It is ideal for any gender, physical shape, or age. And, more importantly, there is no age limit to playing this game and many older people enjoy the game.
Golf Training
Many golfers will attest to the fact that you need extensive experience to become good at golf; no matter who is helping you train. There are intense programs that you can get involved in where you receive a few days of consecutive training while you stay in the same location or close to the golf course. Some golf schools offer programs where you can bring your own partner. There are also programs that you can do one-on-one with the trainer.
Warm-Up Exercises
Just like any other sport, you should warm up before playing, which means you have to stretch to avoid potential injury. While you do warm-ups, you may also want to spend some time practicing putting on the putting green. It is recommended that you hit about thirty balls during practice with the use of various clubs but making sure that you end with a driver.
Conclusion
If you want to perfect your golf swing, it is best to learn the correct way to grip on the golf club. This is one of the many things that your trainer will tell you. Your movement while hitting the ball is also important to how well you play the game.  Make sure you are balanced and have the ideal posture before hitting the ball. Bird Golf School Las Vegas has the trainers you need to perfect your game; just like other students are currently doing.