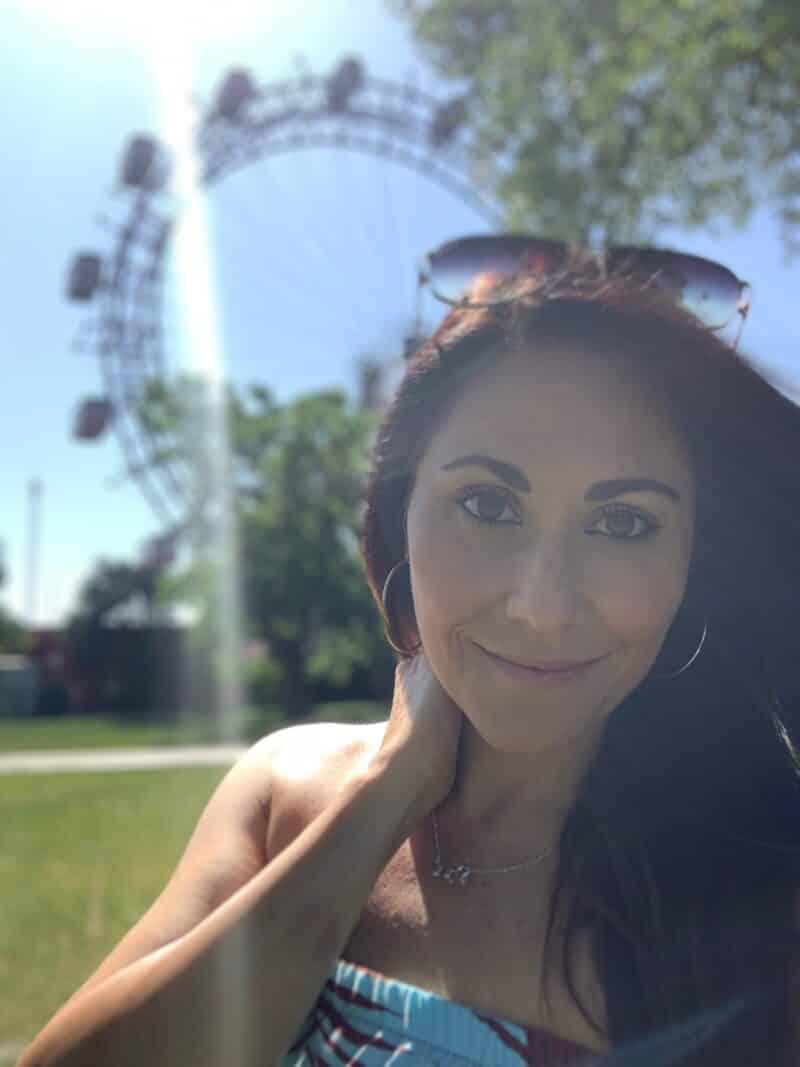 Vienna is an absolutely beautiful city with so much to offer. From it's famed operas and music, its contributions to art and science and to its booming culinary and cocktail scene, Vienna is an Austrian metropolis that has so much to offer every kind of traveler. Its artistic and intellectual legacy was shaped by residents including Mozart, Beethoven and Sigmund Freud. The city is also known for its Imperial palaces, including Schönbrunn, the Habsburgs' summer residence while in the MuseumsQuartier district, historic and contemporary buildings display works by Egon Schiele, Gustav Klimt and other artists.
But if you have limited time, here is what I suggest to make the most of your time in this walkable and remarkable city.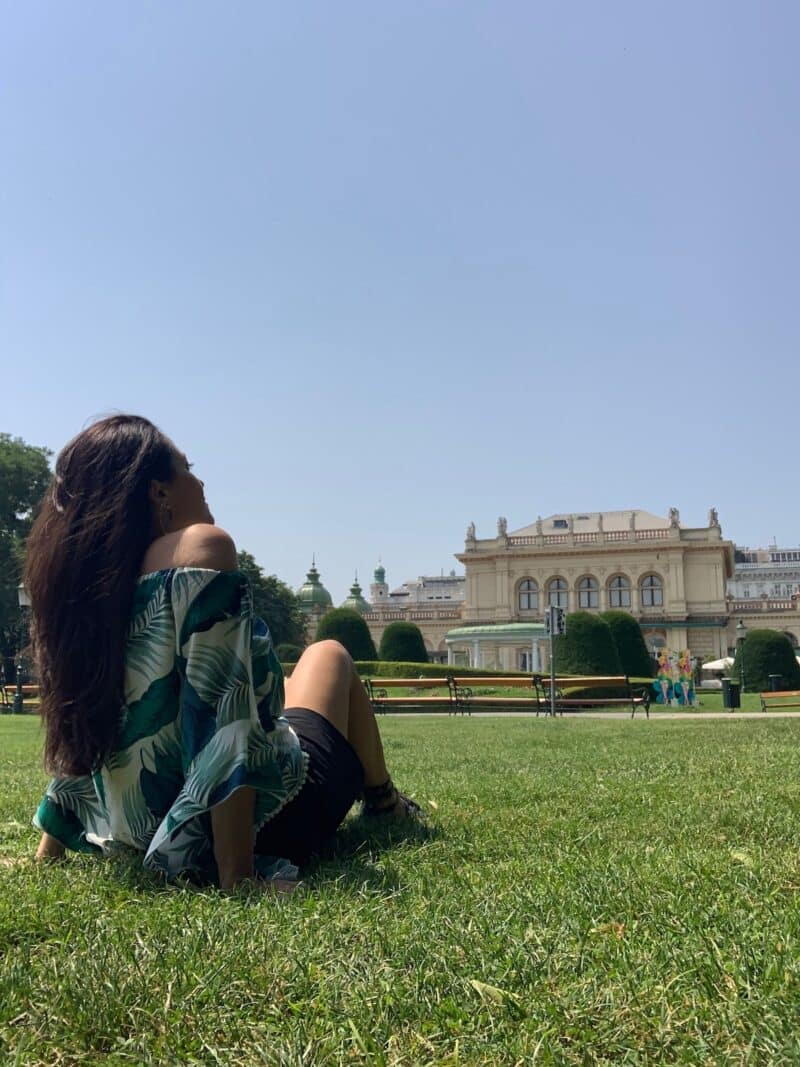 See the Historic Sites
St. Stephen's Cathedral – This monolithic structure stands proud in the Stephensplatz and has been the most important church in Vienna and Austria since its construction.
Vienna State Opera – Opera and fine architecture is synonymous with Vienna, and the Vienna State Opera provides both in abundance.
Prater Amusement Park – Vienna's Giant Ferris Wheel offers unparalleled views over the city, and has done since the turn of the century in 1900. As one of the city's most iconic landmarks, the wheel marks the entrance to the Prater amusement park and is a traditional moving monument of the city's skyline. A promised panoramic adventure, take to the skies and learn about Vienna from all angles.
Naschmarkt – Market places often define a city and give a good representation of its heritage and culture, they are engaging places to walk through and provide tourists with an authentic slice of local life.
City Park – The Vienna City Park was built in the years between 1860 and 1862, and opened in August 1862 as the city's first public park. It is also home to the most photographed memorial is the one of the Viennese musician and composer Johann Strauss.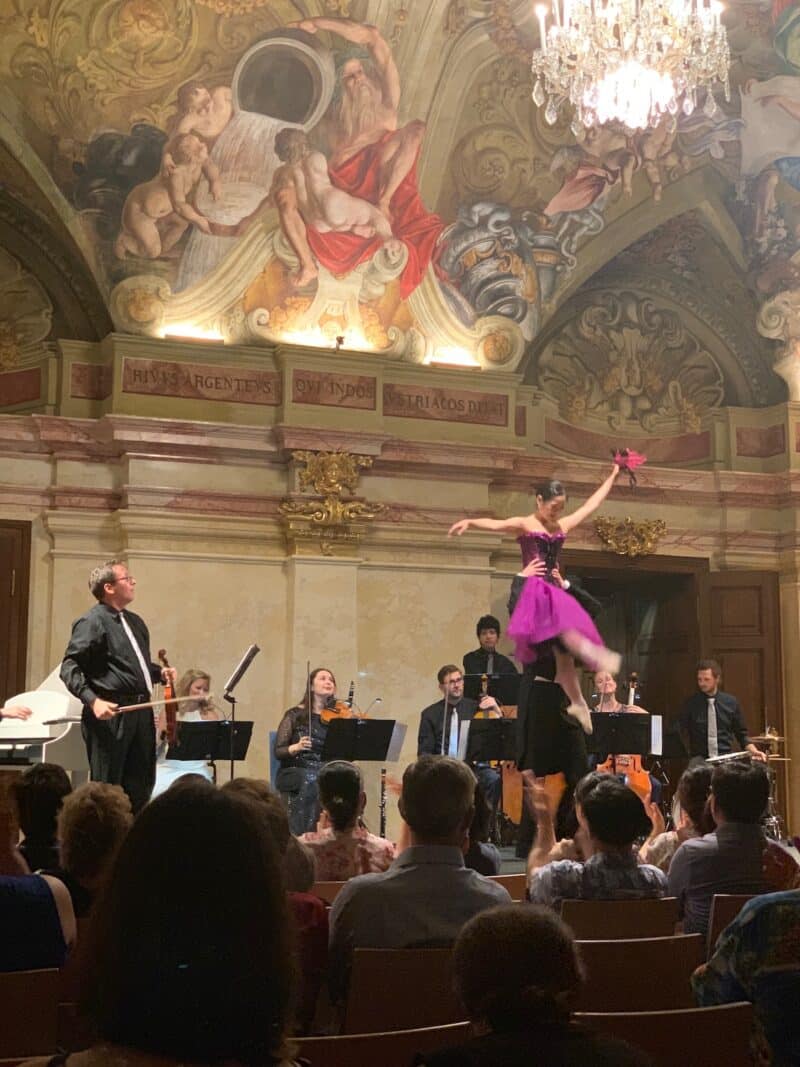 If you have time, make it a point to squeeze in time to visit and tour Schönbrunn Palace and gardens, Hofburg Palace, Rathaus and the Belvedere Museum to get a glimpse of Gustav Klimpt's work up close!
Catch a Live Orchestra or Opera Performance
It's no secret that Vienna is known for its music throughout history. Home to some of the most incredible composers of our time, being able to see a live performance in Vienna is second to none. Be it at the opera house or in one of many historic venues (I got to see an orchestra performance in a former palace) it will be an experience that you won't soon forget.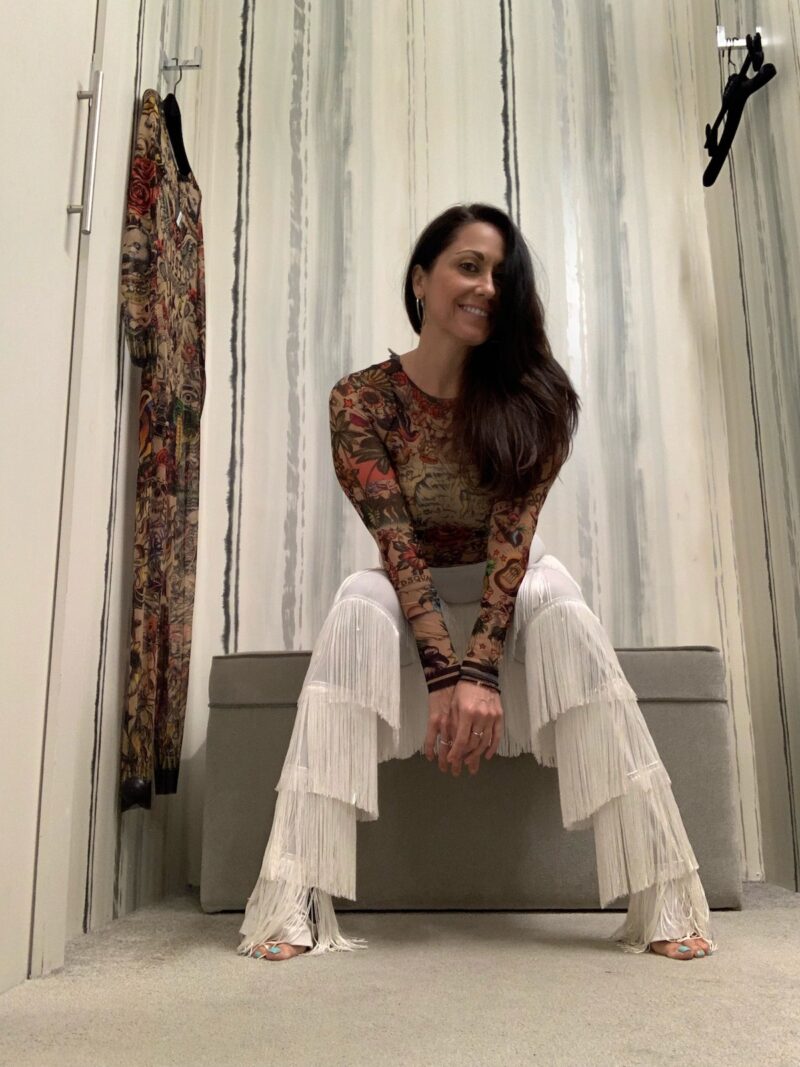 Shop
Vienna may be a music city but it is also a city of style. As I wandered the streets of Vienna, I couldn't help but stumble upon some incredible fashion houses and world class shopping. So if you are a clothes horse, put Vienna high on your list!
Take a Cooking Class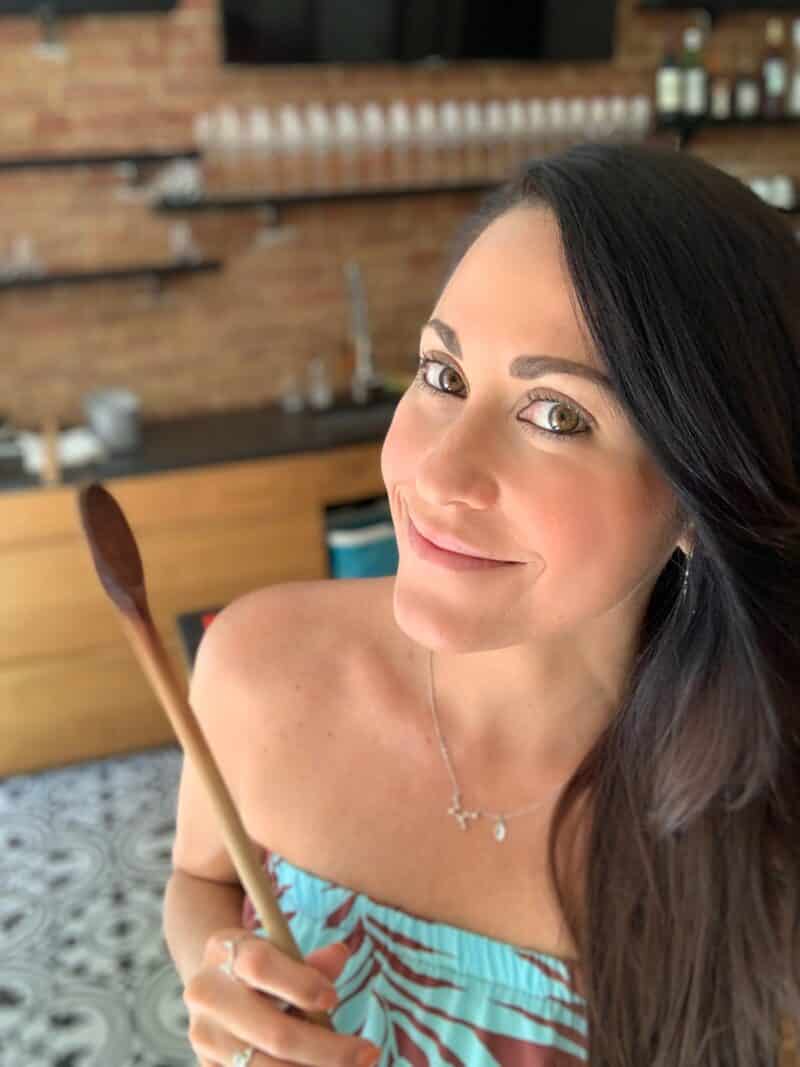 Want to learn how to make strudel or wienerschnitzel the Austrian way? I was beyond tickled to take a cooking class at Andante, and also show the chef how to make vegan wienerschnitzel!
That's just a little sample of all you can do and experience in Vienna! Next up, where to eat and drink in this awesome Austrian city so stay tuned!