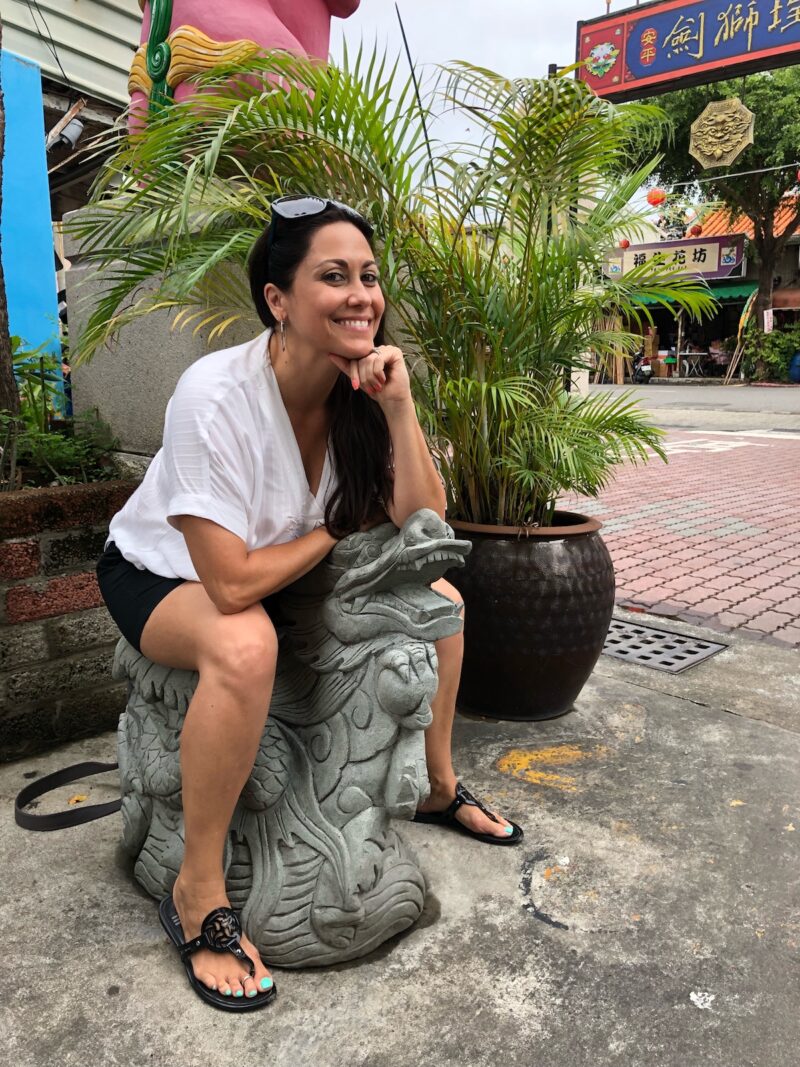 Welcome to Tainan! Located on Taiwan's southwest coast, Tainan was the island's original capital city until the late 1800's. Today it's known for its centuries-old fortresses and temples such as the Anping Dutch outpost dating to the mid-1600s. It's a wonderful cross between the old and the new Taiwan and filled with so many fun things to do. Tainan is widely regarded as Taiwan's culinary and historic capital so let's check it out, shall we?
I had the good fortune of staying at Silks Place Tainan. A chic, modern meets tradition, 5-star hotel well known for its world class service and accommodations, Silks offers a wonderful terrace pool, 3 restaurants, a bar, daily entertainment and luxurious rooms that come fully stocked with high end toiletries and even face masks for those looking to indulge in some self care during their stay.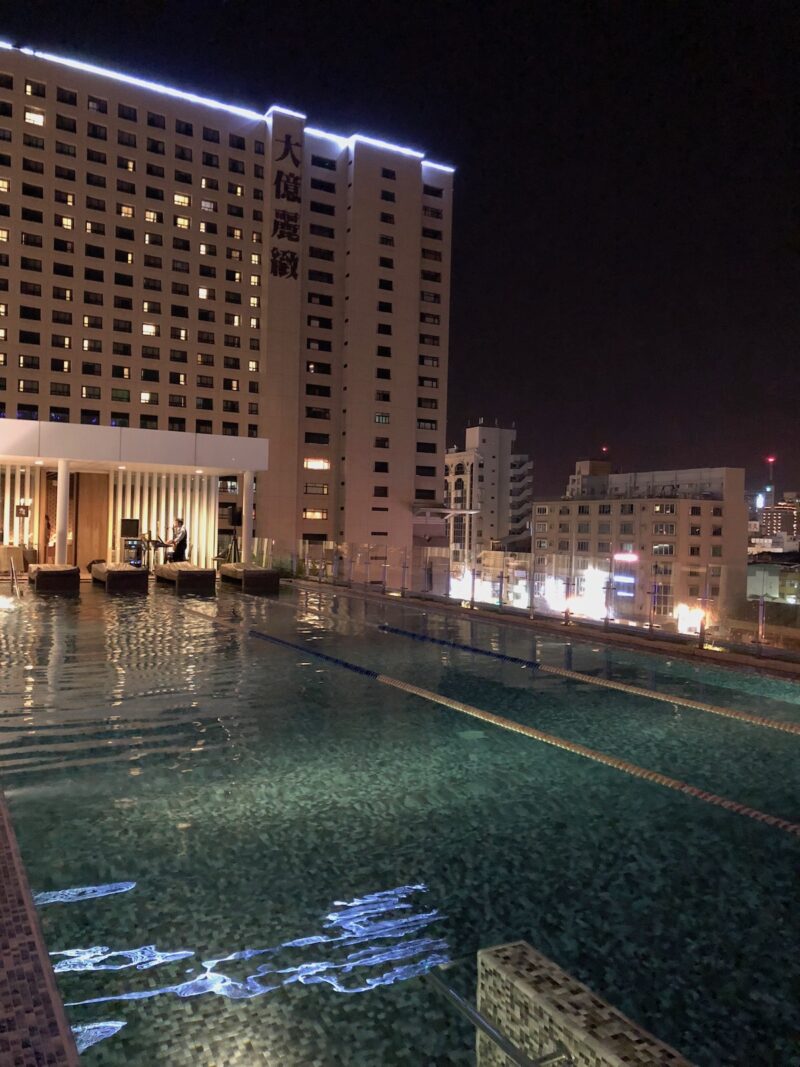 Silks is in the heart of the city and within walking distance to various points of interest, shopping and dining. Additionally they offer some great city tours for their guests.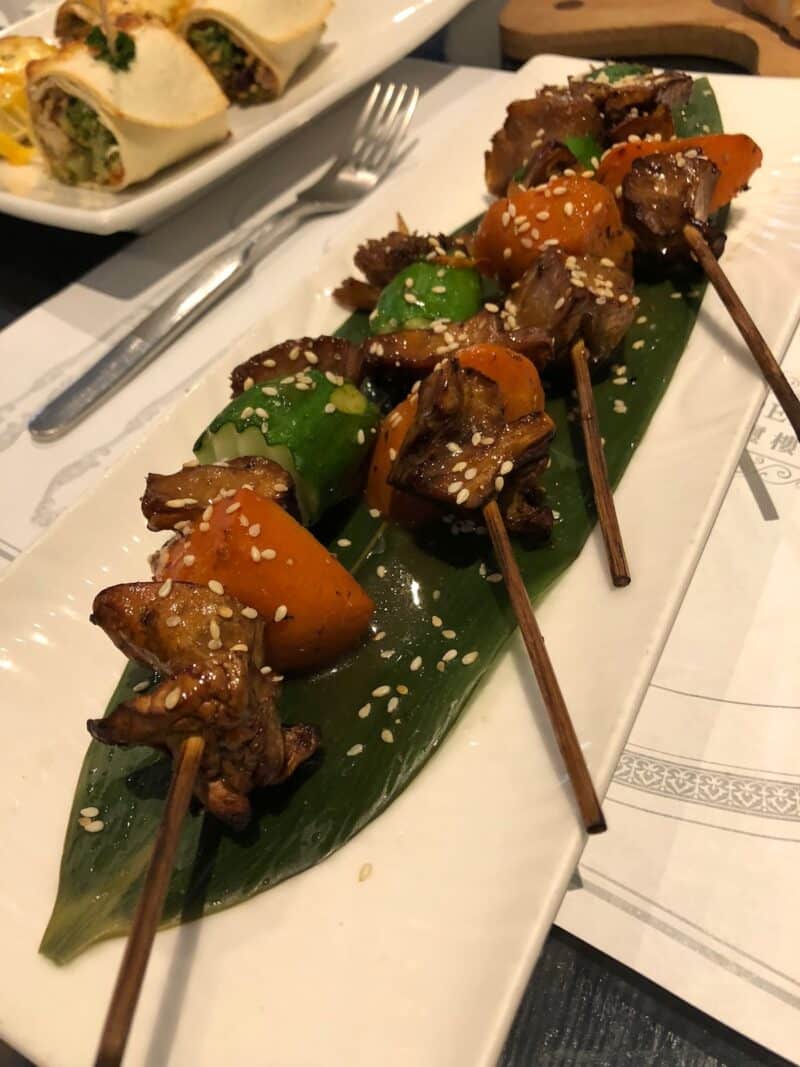 Upon arrival, I enjoyed a lovely meal at Chi Kan West House Vegetarian.  Quietly located in an alley in what used to be the tallest residential building in Tainan in the early days of Taiwan's recovery, it blends Taiwanese, Japanese and Western styles. It's a wonderfully quaint place with lots of history and now serves up delicious vegetarian eats! Be sure to take the time to look for it and enjoy a meal here, it's worth the hunt!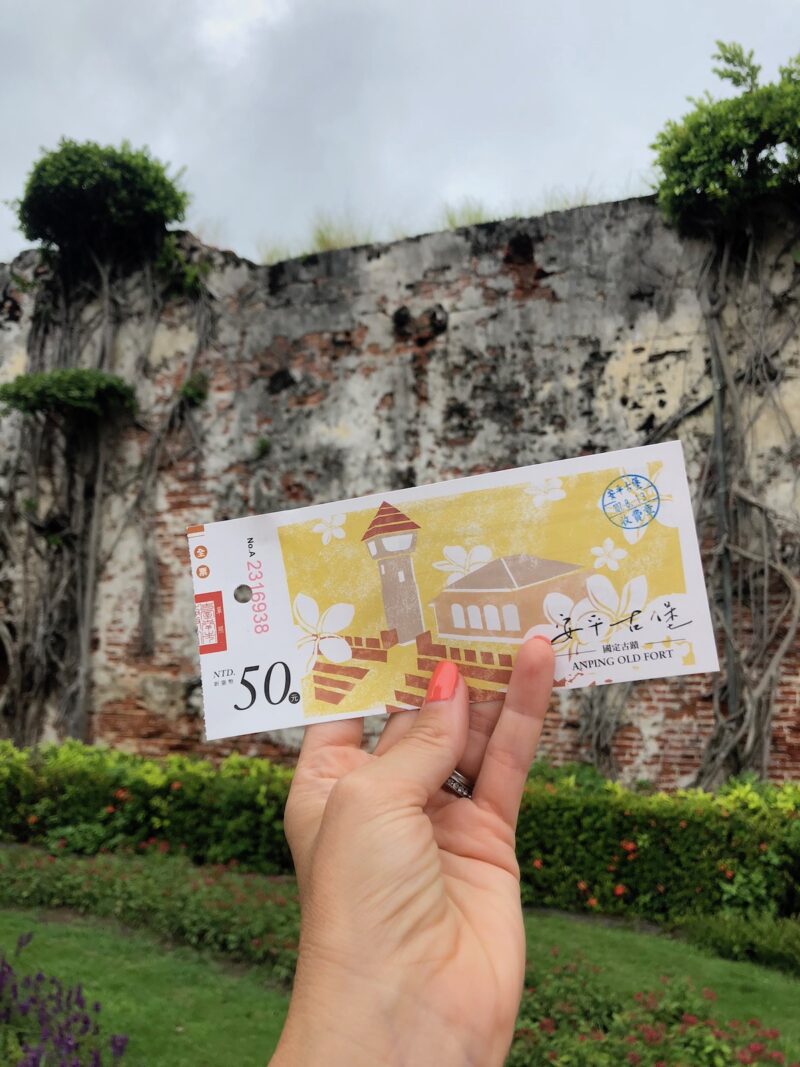 Speaking of historic, make it a point to visit the Anping Old Fort. Known as Fort Zeelandia, the fortress was built over ten years from 1624 to 1634 by the Dutch East India Company, in the town of Anping on the island of Formosa in present-day Taiwan, during their 38-year rule over the western part of the island. Visitors can walk the grounds and climb the lookout tower to get a 360 view of Tainan.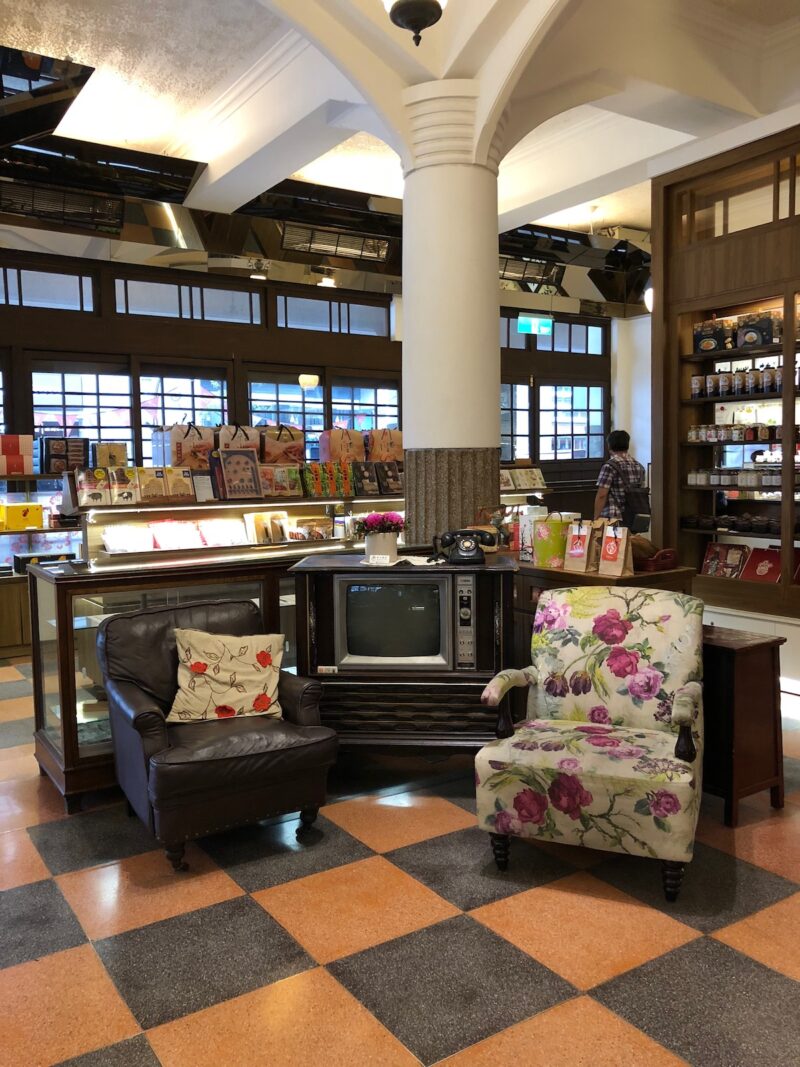 If you're looking to do a little shopping, look no further than Hayashi Department Store. Opening in the early 1930s, Hayashi was at the forefront of modern culture in Taiwan. Today it still has all the charm of the era yet this 5 story department store now carries all sorts of wonderful Taiwanese goods and handicrafts. From clothing to postcards, candy to coffee, Hayashi is a great little place to spend an afternoon. Don't forget to head up to the rooftop for a lovely view of the city!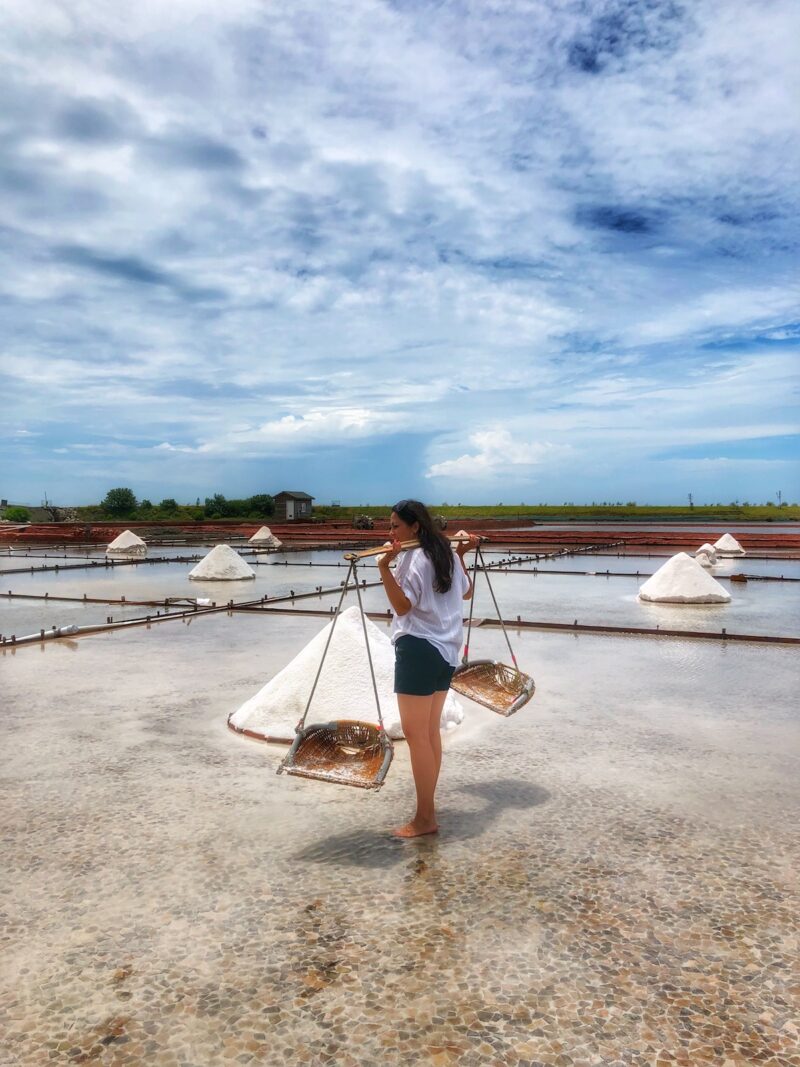 On my way out of town, I stopped at Jingzijiao Salt Fields. What at first seemed like a desolate wasteland for a tourist stop quickly became quite a bit of fun. Visitors can get hands on experience raking the salt in the sun, providing some real insight on how much hard work goes into even the smallest ingredient we find in our kitchens. Plus, you can try all sorts of salt laded goodies in the gift shop cafe!
I'm saving the best for last. Ten Drum Creative Village is a really great place for people of all ages to have an afternoon filled with creativity, imagination and fun. Home to the Grammy Award winning Ten Drum band, what was once an old sugar refinery has now been turned into a veritable theme park for the eco-friendly. Slides, bungee jumps, perilous swings as well as a center for music education and performance, you can grab a cup of coffee then head over and watch a terrific performance before letting your inner child loose!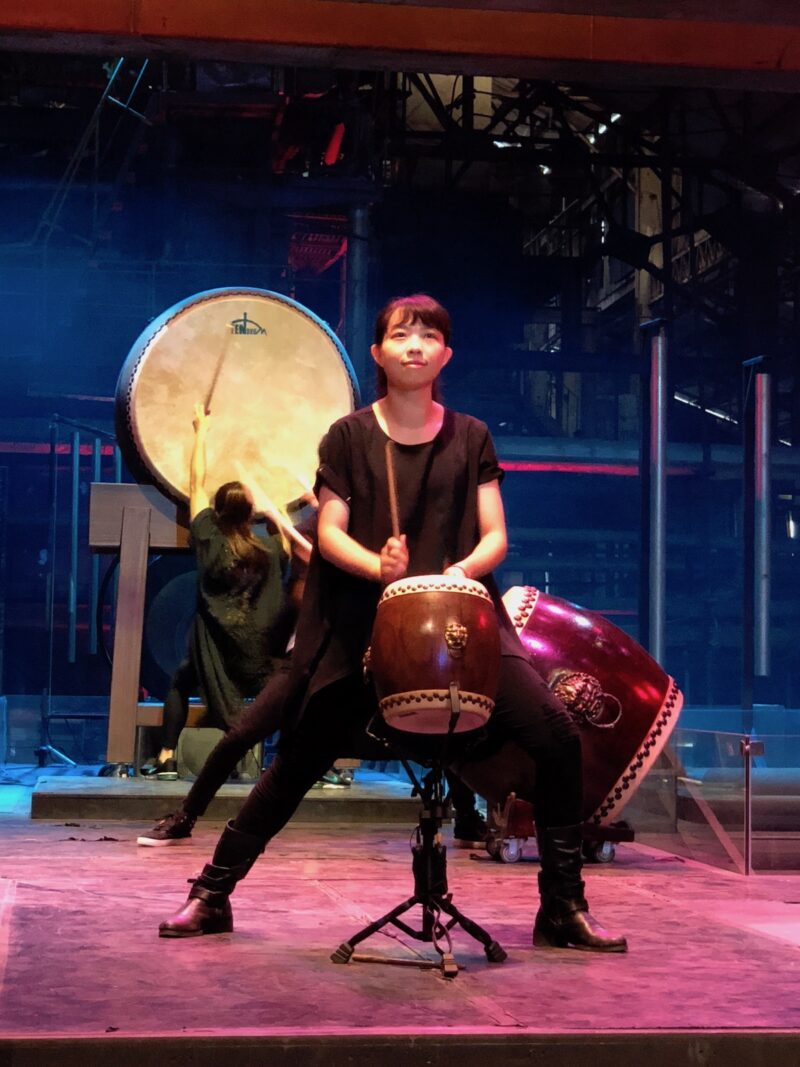 I absolutely adore when creativity and art meets sustainability so Ten Drum Park really hits the nail on the head for me!
And that's a wrap on Taiwan, for now! I'd love to go back some day and hope you'll join me!
*Special thanks to Discover Taiwan for the incredible trip and experience!