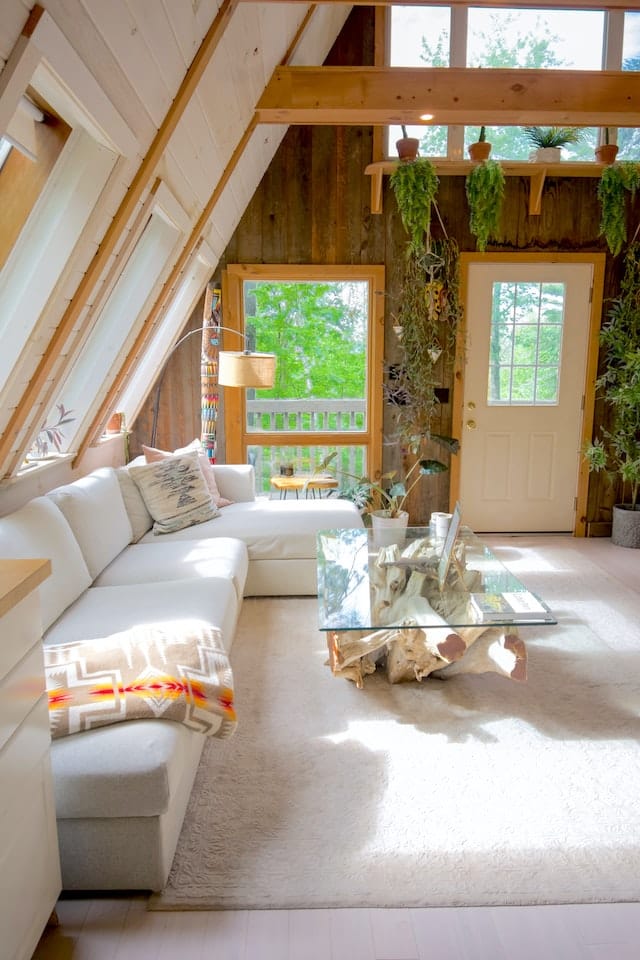 There is apartment living. And there is city apartment living. You would never get the two confused if you have had the opportunity to do both. If you haven't, there are a few things you are going to need to know before deciding to make the leap. There are some things that are common for all apartments. In most cases, there is little more than a wall between you and your closest neighbor. And that wall is generally not a very good one. There might be a neighbor on the other side of three walls, the ceiling, and the floor. If the walls are paper thin and the neighbors are less than considerate, you could be in a rough time of it.
You will also get the opportunity to make lots of new friends because people move in and out of apartments more frequently than people who tend to live in houses. A high level of stability is not usually a hallmark of an apartment community, even a good one. There is a reason why your average lease is about a year. These factors are magnified in an urban setting. Here are a few other considerations to ponder:
Pro: Easy Access to High-end Urban Areas
If you want to have all the access you can to the heart of a desirable city, forget houses. Seattle is a fabulous city. But you will not necessarily find homes for rent or purchase in the middle of the action. Your ticket to access is one of the luxurious Capitol Hill Seattle apartments. Where you can have as much or as little of the city as you like. You don't have to immerse yourself into the night life if that is not your scene. But you can still enjoy the arts, dining, and entertainment.
You don't really need a car when you live in a city. And that's a good thing because parking it can be a real headache, and an expensive one at that. Public transportation is the way to go in a place like downtown Seattle. Your options are excellent for the city and all of the surrounding areas. If you can handle a little incline, downtown Seattle is quite walkable, with its most interesting attractions in easy reach of each other. If you love the big city and want to be within easy reach of everything, city apartment living might be just the thing for you.
Con: Small Living Spaces
If you are a big fan of rowing machines, go to a gym. That is where you will find them, and many other large fitness machines. Where you will not find them is in most urban apartments. There simply isn't enough space to put those big and heavy monstrosities. You can either have a bed, or a piece of exercise equipment. Choose wisely. 
Pro: Limited Commitment
Based on some signs, the one-year apartment lease might be on the way out. There is a huge demand for flexible terms that are even shorter. While some few will want longer terms to lock in rates, most renters don't like to be stuck in a lease agreement that does not reflect the fluid nature of their lives. You are much more likely to find those flexible leases in city centers. Suburban communities will be the last to adopt this trend.
Con: Expensive by Apartment Standards
Most apartments you would want to live in aren't as inexpensive as you think if it has been a while since you have looked. A nice city apartment will run you as much as a house located anywhere else. If you find a three-bedroom, two-bathroom apartment in the middle of the action, be prepared to spend a few thousand a month. All of that convenience isn't cheap. You are looking at some of the most expensive real estate in the entire city. It is going to cost you a lot by apartment standards, especially if you have one with a lot of space, that accepts pets, and has other desirable amenities. 
There are pros and cons to everything in life. If you want to live in a big city apartment, know that it is very convenient and offers limited commitment. But it also will be too small to fit many large items that fit more easily into houses. And they are rather expensive as apartment pricing goes.