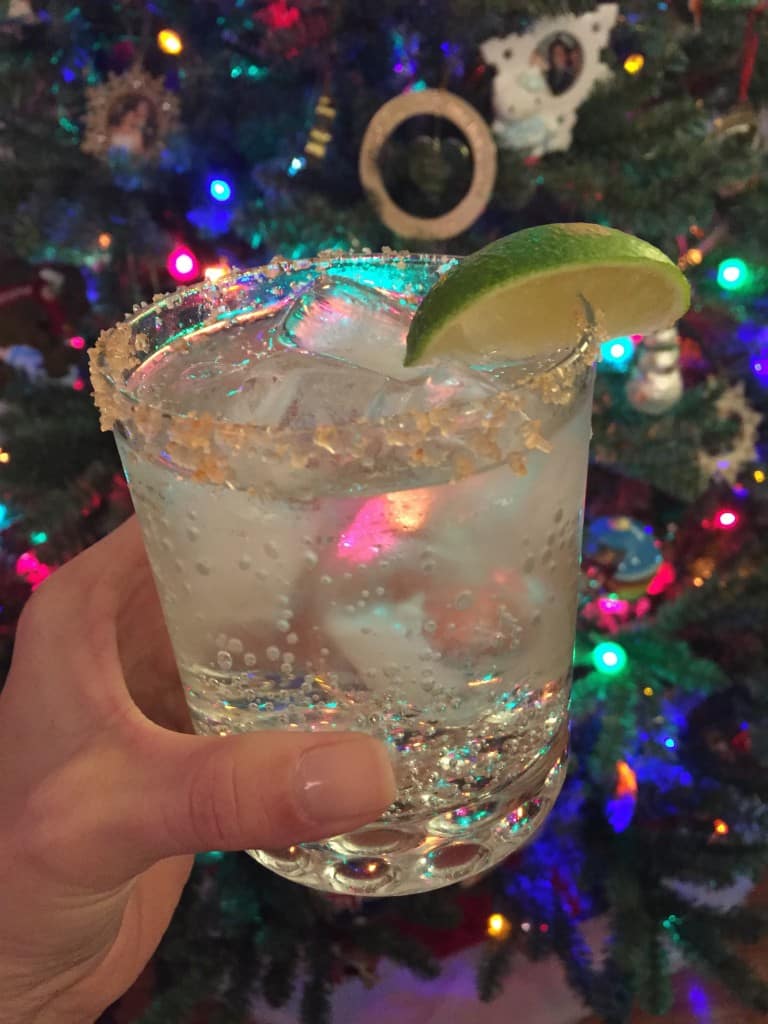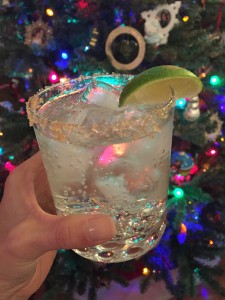 The lights are going up, the tree is decorated, and your mouth has started watering at the thought of your favorite Christmas cocktails. Whether it be mulled wine or peppermint vodka, it's clear that the holidays host their own specific menu of festive drinks. But do you know the history behind these popular cocktails? From riots to Roman expansionism, the stories behind these cocktails are sure to surprise and delight.
Mulled Wine
This mixture of heated red wine and festive spices has long been considered one of the most popular Christmas cocktails. But did you know that this winter standard first gained acclaim during the second century? According to Vivino's History of Mulled Wine, Romans used to heat their wine in order to protect their bodies from the winter storms. As the drink's popularity grew, Europeans started to mix spices and herbs into the brew as they believed it would ward off sickness.
As time passed, mulled wine gained popularity throughout Europe and North America. It was especially popular in Sweden where they began to associate the drink with Christmas by selling bottles of mulled wine painted with pictures of Santa. This affiliation was further solidified when mulled wine was mentioned in Charles Dickens' A Christmas Carol. 
Candy Cane Martini
Peppermint has long been associated with the holiday season, most notably through the red and white striped candy canes that appear on Christmas trees and in stockings throughout the world. Historians have long argued the true history behind the famed candy. Many Christians claim the first candy cane was created by a candymaker who wanted to combine multiple motifs about Jesus's life and death into a sticky sweet. Other reports contend that the first candy cane was shaped like a shepherd's staff in order to teach children about the Nativity story. While there is no real evidence to support these stories, it is known that mentions of the candy canes have been in circulation since the 1800s.
You can create a modern take on this historical candy by infusing Absolut vodka with peppermint in order to create a Candy Cane Martini.
Eggnog
Eggnog is a creamy cocktail consisting of eggs, sugar, milk and an alcohol of choice (usually brandy, rum, or bourbon). This classic holiday concoction is whipped until frothy and then topped with cinnamon or nutmeg.
It seems like an odd mixture to chug by the mugful, but the combination of whipped eggs and liquor has been around since the 13th century. Historians believe that modern-day eggnog originated as the medieval British "posset." This milk and ale combination was quite popular with monks at the time, who improved upon the recipe by adding eggs and figs.
In the 1700s, the drink made the leap to America and was very popular with middle-class farmers who had a ready supply of eggs and cheap rum. Even George Washington was enamored by the cocktail and famously served his own special variation at his home in Mount Vernon.
In 1826, the drink became associated with the "Eggnog Riots" at the United States Military Academy when cadets smuggled in large amounts of liquor in order to indulge in their favorite festive treat.