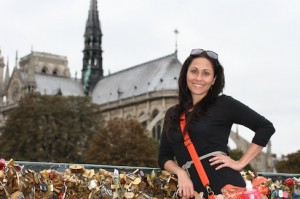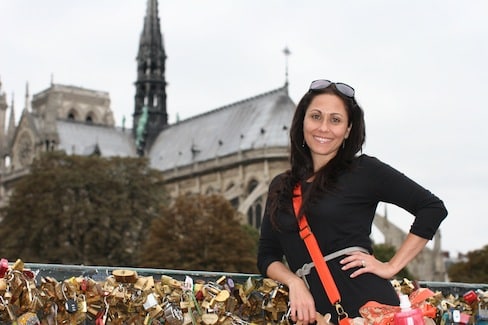 With all of the attractions, the Inter Rail and more, it's no surprise to see that more and more people seem to be heading to European on a great adventure.
However, like with most forms of traveling, it's certainly not easy on the pocket. Particularly in some locations, you can be paying through the nose, and this is exactly what today's article is all about.
Let's now take a look at some of the best tips you can implement to ensure that you don't waste terrific sums of money as you prepare for your European adventure.
It's not all about the capital cities
First and foremost, it's not all about the capital cities. On the contrary, there is far more to Europe than the "standard" cities such as London and Paris. It's destinations such as this which really will hurt your pocket and while they are excellent for their own attractions, you should at least consider staying outside of them. For example, in the case of the UK, the likes of Manchester has plenty to offer and has hotels which are of much better value. It's decisions like this which will see your daily spend dwindle, while your enjoyment continues to rise.
The best restaurant? The supermarket
It might be tempting to cherry-pick the best from Trip Advisor, but there is a much more cost-effective way when it comes to eating on your travels around the continent. This comes in the form of a supermarket and while it does of course involve some legwork on your behalf, the amount of money you will end up saving is crazy. Not only that, but contrary to popular opinion you still get to sample local cuisine, with the only difference being that it's from your pan, not that which belongs to a restaurant.
Don't pay the museum fees
While there might be some exceptions to this rule, the majority of museums will have times and days which offer a free entry. For example, in the case of the Louvre, this is a museum which is free to enter the first Saturday of every month. Of course, if you are traveling to the UK, you won't pay any entry fees for pretty much every museum in the country.
It's not all about the show stopping attractions
Most people set to jet off on their travels have something of a bucket list. It might be Moulin Rouge, or West End shows, but something along the above lines tends to be on there.
If you have your heart set on such attractions, by all means jump at the chance. The advice we are going to describe here is to just be sensible. Just because certain attractions are billed as the best thing since sliced bread, doesn't mean to say that you should pay for the privilege. They might not be of interest to you, and there's no harm in moving onto something else.
This is where the budget advice comes in. Parks, sidewalks and museums (again) tend to be free, so take advantage of these rather than those attractions which everyone at home is pressuring you to visit. And if for some reason your travel plans change, check out ways you can receive compensation for flight delays in the EU.