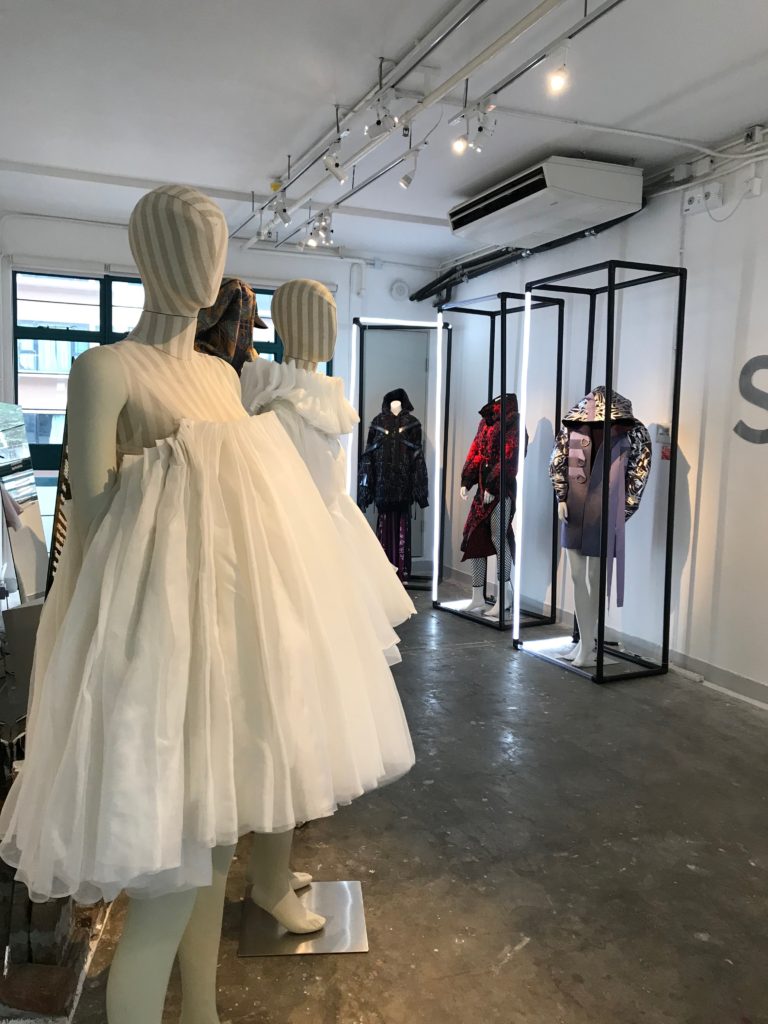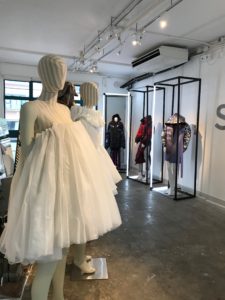 Your clothing choices can be some of the important decisions you will make in your day-to-day life, whether you realize it as you're rummaging through your wardrobe or planned your outfits. Clothes are how we present ourselves and can be a fun way to show your personality. However, inappropriately dressing for certain events can make you feel uncomfortable and potentially make you look unprofessional. So, make sure you're wearing the right attire, at the right times and in the right situations. To see some examples of what constitutes as the right clothes, as well as to see how wearing them can benefit you, make sure to read on.
For comfort
Whether it be physically or mentally, picking the right clothes is an understated yet pivotal aspect of making you feel comfortable in your everyday life.
The right clothing choices can make or break workout sessions. When you don't choose a breathable and sweat-absorbent fabric to workout in, you make the already strenuous exercise even harder, sometimes to the point where you don't feel comfortable enough to continue with it. Try to wear items of clothing that you feel extremely comfortable in and pick out a workout bra that you love so you will be far less likely to suffer from discomfort as you train.
For professionalism
Climbing your career ladder is about doing more than committing yourself to your job and producing good work, it's also about looking the part. This means that if you want to be regarded as a professional, you need to dress with decorum and style.
You don't have to wear a suit to look professional if your working situation doesn't dictate that you have to — you just have to wear the appropriate clothes for the job. Regardless of where you work, a general rule is to look presentable, not scruffy.
For fitting in
When you don't wear what is considered right clothing, either way, you're going to stand out. Sometimes, it's good to stand out. At other times, it's not and can actually get you in trouble.
In regards to the latter, not wearing a uniform that has been given to you can result in you getting into trouble at your workplace or at school. You have to ask yourself, is being different from everybody else with your clothing choices worth the hassle of being in trouble with the boss or sitting outside the principal's office?
To make your life just that little bit easier, make sure you are paying close attention to the clothes you are throwing on every morning.