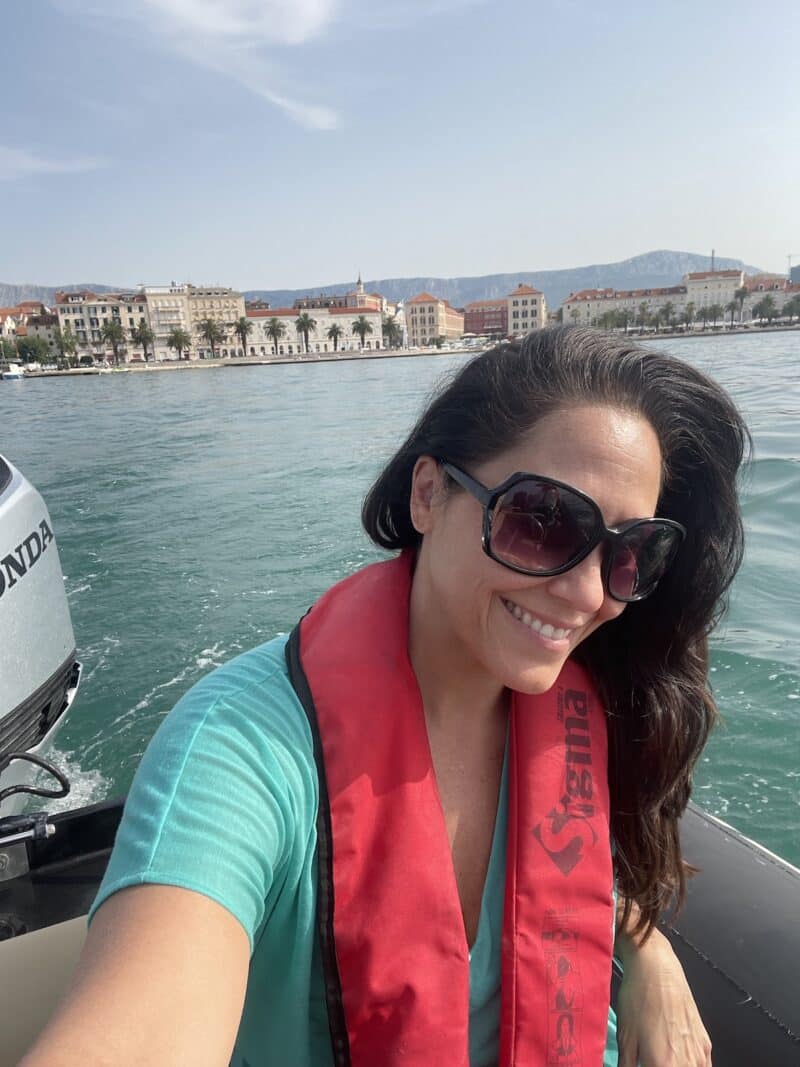 Join me for a fantastic, fun filled adventure in Split Croatia!
In this episode, I share my experience, exploring the sights, tastes and fun on my
time in and around the stunning and historic seaside town of Split!
From beautiful hotels to delicious food and everything in between,
I hope you enjoy my time in Split on The Healthy Voyager!