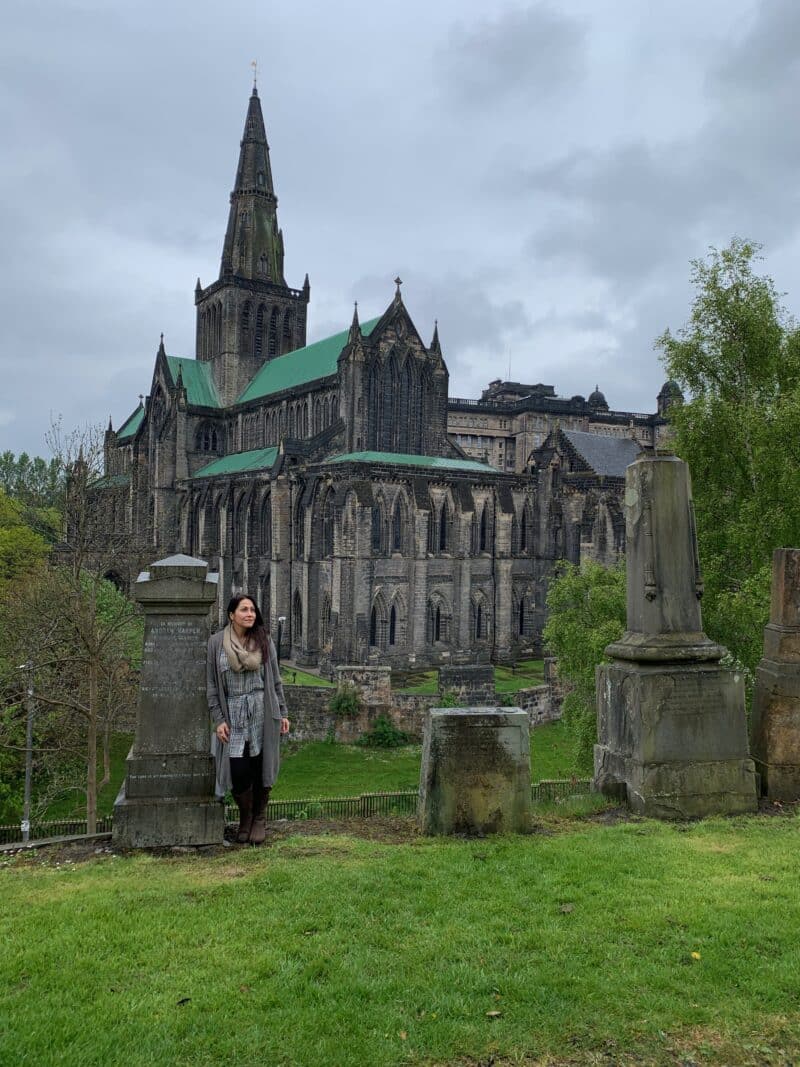 Join me for a fantastic, fun and food filled adventure in Scotland! In this  episode,
I share my experiences on my second  stop on my Scottish road trip, exploring the sights, tastes and fun of Glasgow.
From Glencoe to Stirling castle, the city center to the countryside
I hope you enjoy my time in Glasgow on The Healthy Voyager!