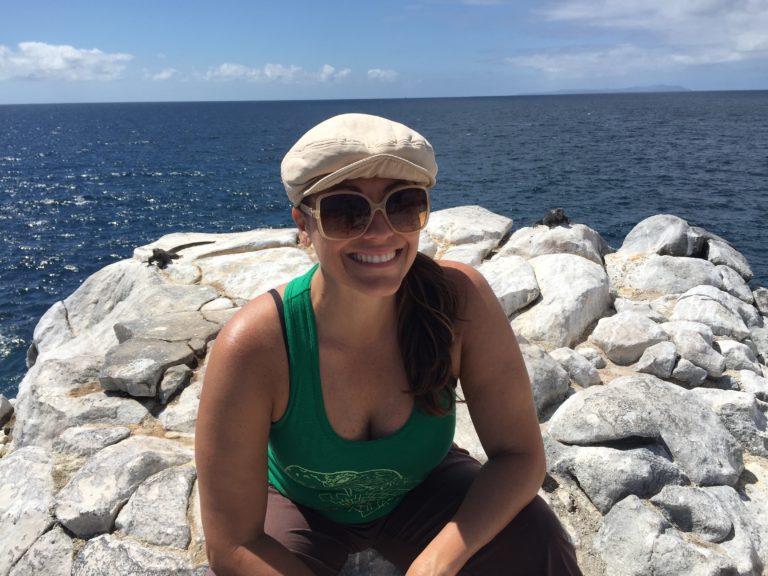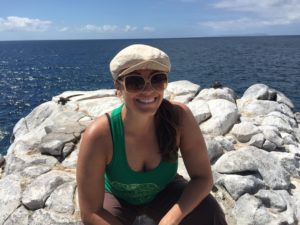 Join me on my foodie and fun filled trip to The Galapagos!
In this episode, I share my experiences and go on a quest to find adventure and great food. This time, my travels take me on a once in a lifetime sea voyage where I island hop around the Galapagos islands, exploring land and sea, flora, fauna more! Enjoy my time in the Galapagos on The Healthy Voyager!
Watch the episode below!