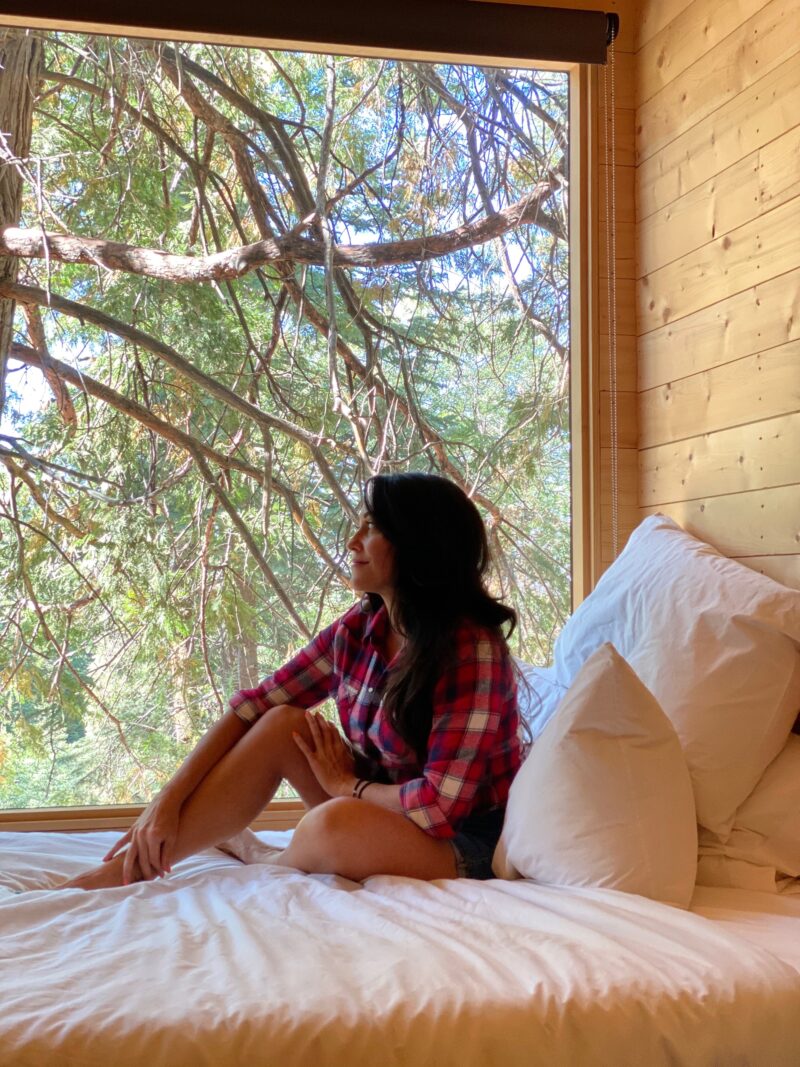 In this time of "social distancing" meets "I need to get away and have a change of scenery, it can be difficult to find a place that ticks both boxes. But luckily, there's The Getaway House!
So what is a Getaway House? Well, they are the cutest eco-friendly, modular cabins, tucked away in the most beautiful forests in the country. With all the amenities you need out in the wilderness such as a stocked kitchen, full bathroom, outdoor dining area and grill and  firepit, you'll be all set to stay in nature for days. And did I mention that every cabin has a super comfy queen size bed right next to a picture window overlooking the landscape? It's the GH signature!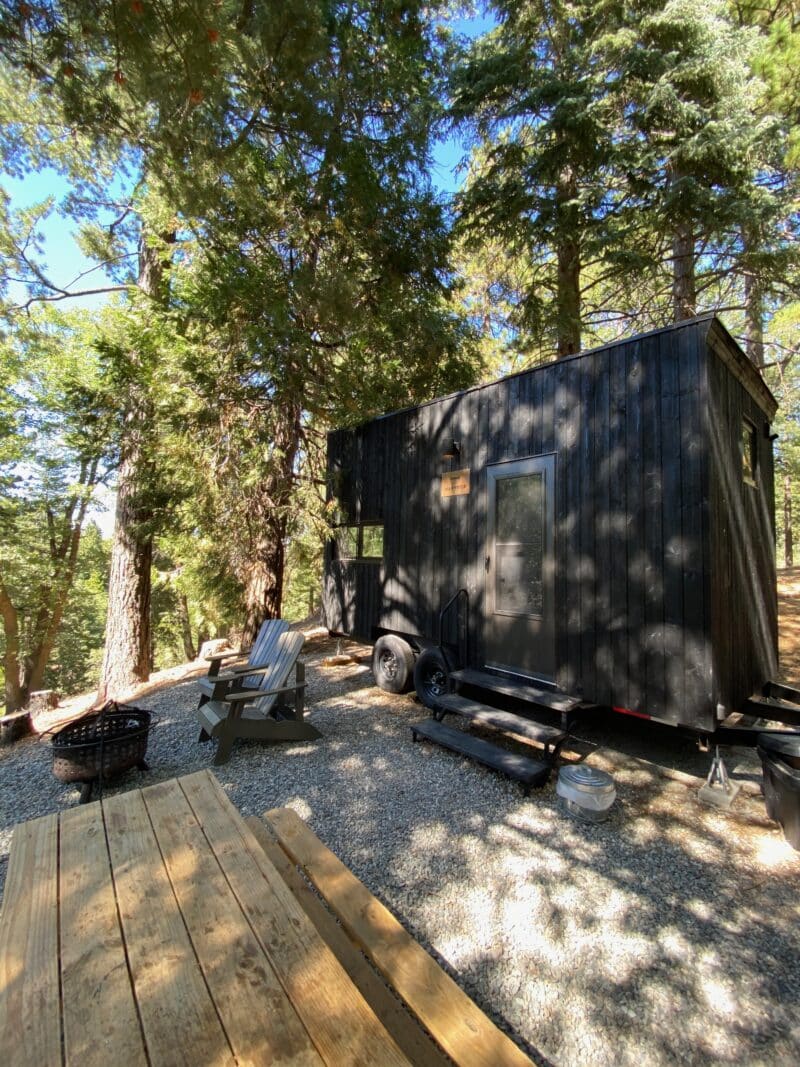 Getaway was created to give people time, space, and permission to be off. Their tiny cabins in nature provide a break from the city, technology, and work, so that you can recharge and reconnect to who and what matters most.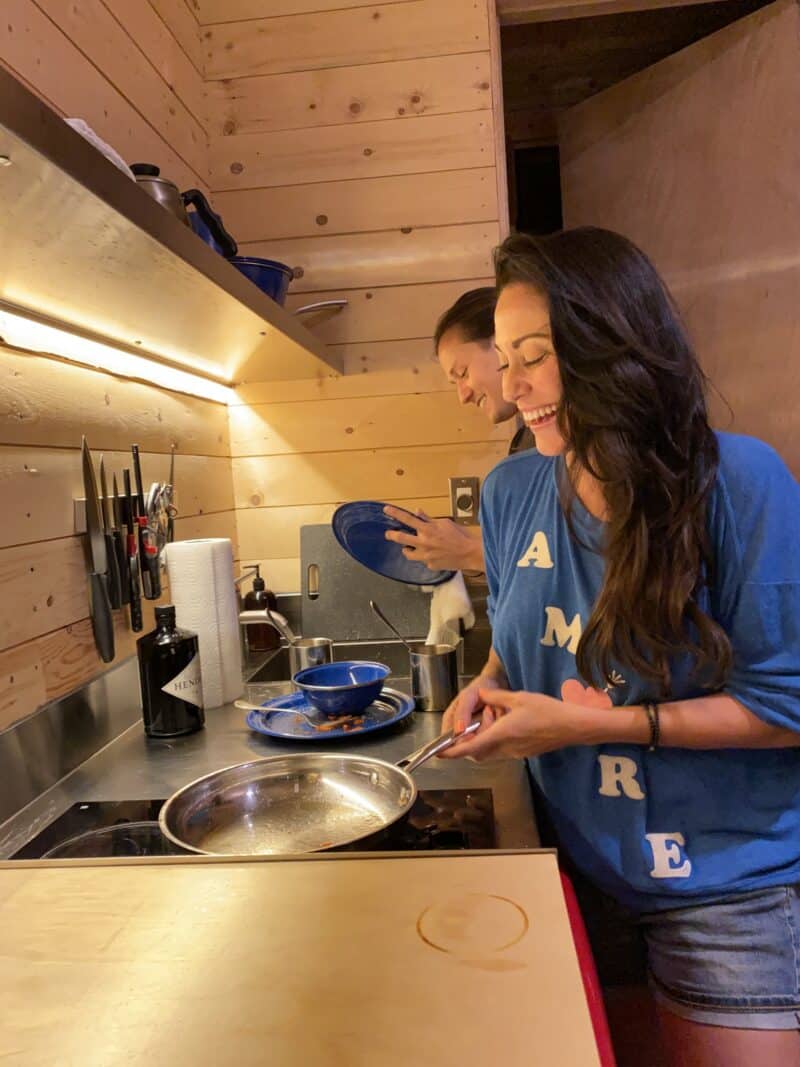 Here is what each cabin includes:
a comfy queen sized bed or queen bunks with fresh linens
a bathroom with a hot shower and toilet
heat and air conditioning
a kitchenette with a mini fridge, two burner stove, dishware, and cookware
a mini library
an outdoor fire pit with grilling grate and outdoor seating
provisions available for purchase
a cell phone lockbox so you can tuck your phone away and enjoy undistracted time in nature
Our cabins are also dog friendly, so if you book with your pup, we provide dog bowls, treats, a waste bag, and an outdoor lead.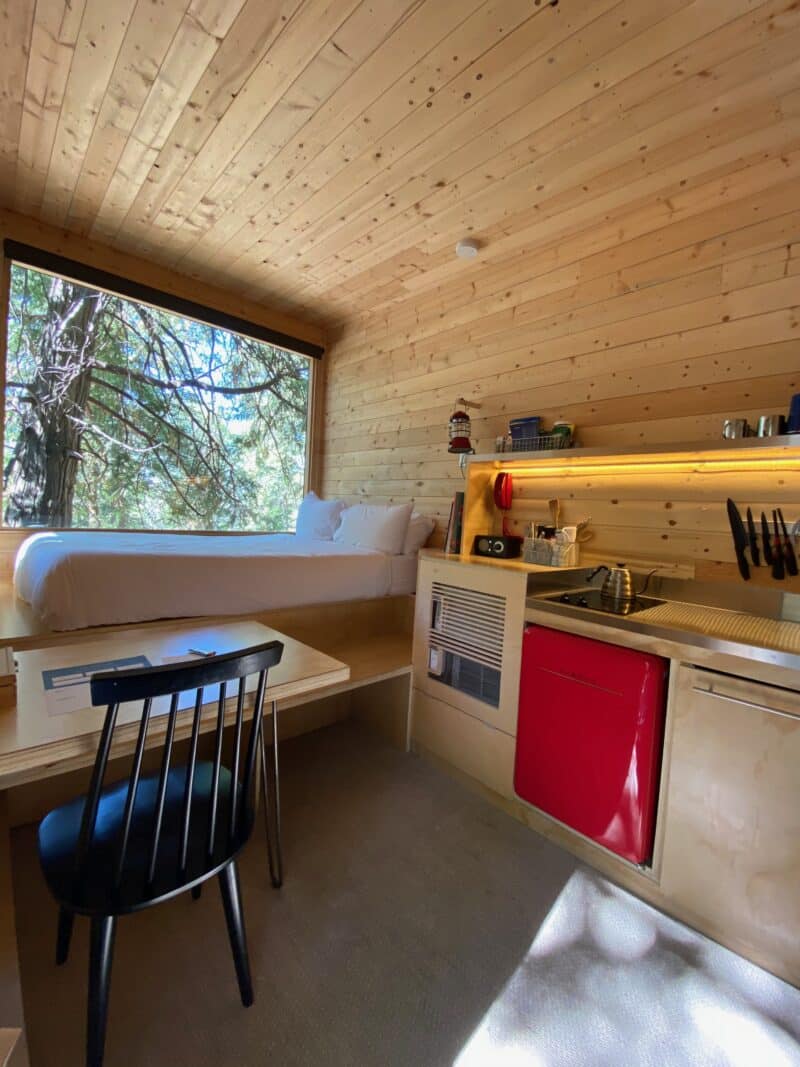 With locations to "getaway" all over the country, you can book your retreat at the closest Getaway House near you!
Washington, DC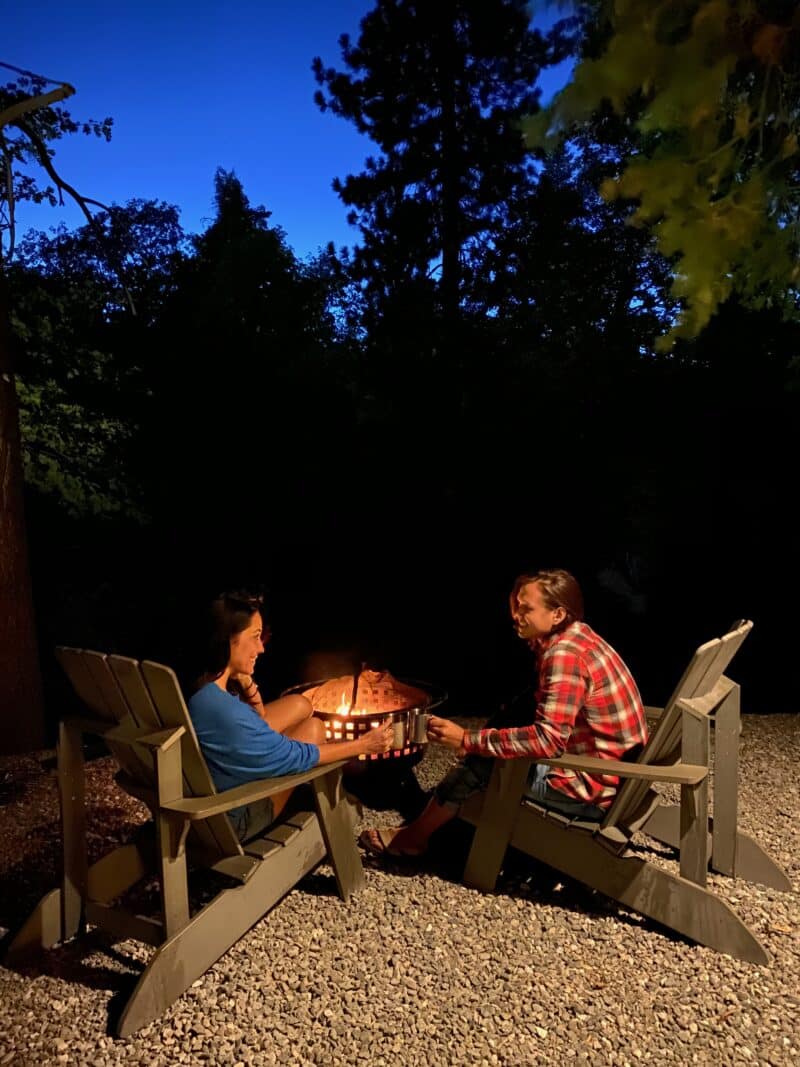 GH offers cabins for 2 to 6 guests and also offers a variety of programs such as a Getaway Often membership, Artist Fellowship, Student and Military programs and more.
And for my loyal readers, be sure to use code VOYAGER for $25 off your first booking! So what are you waiting for?