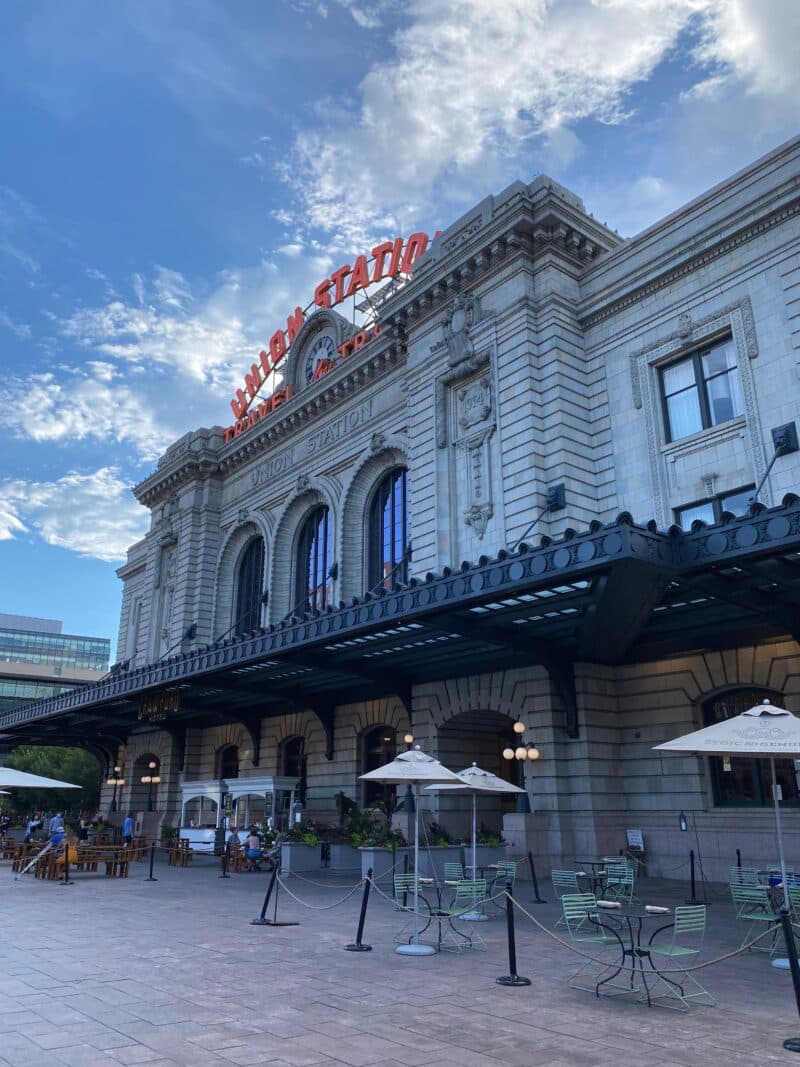 I absolutely love unique hotels. From treehouses to overwater bungalows, there are so many incredible places to stay and enjoy on vacation. One such place that I fell in love with on a recent trip to Denver is The Crawford Hotel.
More than a hotel in Denver, The Crawford Hotel is the best place to meet, shop, eat, drink, and sleep — right above the iconic and historic Denver Union Station. Enter through the bustling railway station, where an immediate sense of wonder and excitement welcomes you. With details such as 65-foot ceilings, soaring windows, and stunning chandeliers, the revitalized landmark is your portal to the best of modern-day Denver, complete with acclaimed restaurants, shops, and gathering places loved by locals and visitors alike.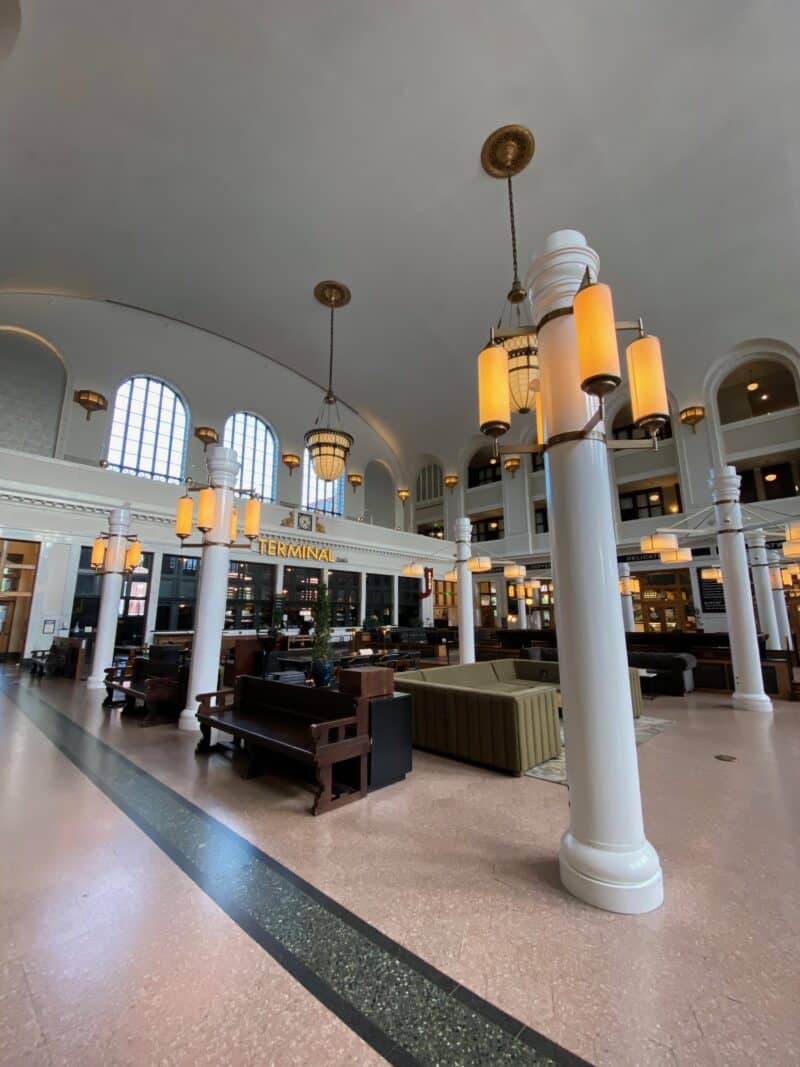 Situated in the heart of Denver, The Crawford Hotel offers an escape like no other. The LoDo located hotel features a collection of 112 guest rooms and suites, each showcasing a distinct style that reflects an era of Union Station's rich history. Whether you're in town for business or a weekend getaway, you'll enjoy the best of Denver within close reach. From the world-class dining and retail outlets just downstairs to all the local excitement outside their doors, a stay at The Crawford promises a one-of-a-kind experience.
Above the fully functioning Denver Union Station, the rooms and suites upstairs elegantly retain elements of the past, such as exposed timber and brick, along with complimentary WiFi and other convenient amenities of today such as essential oil diffusers and cocktail kits.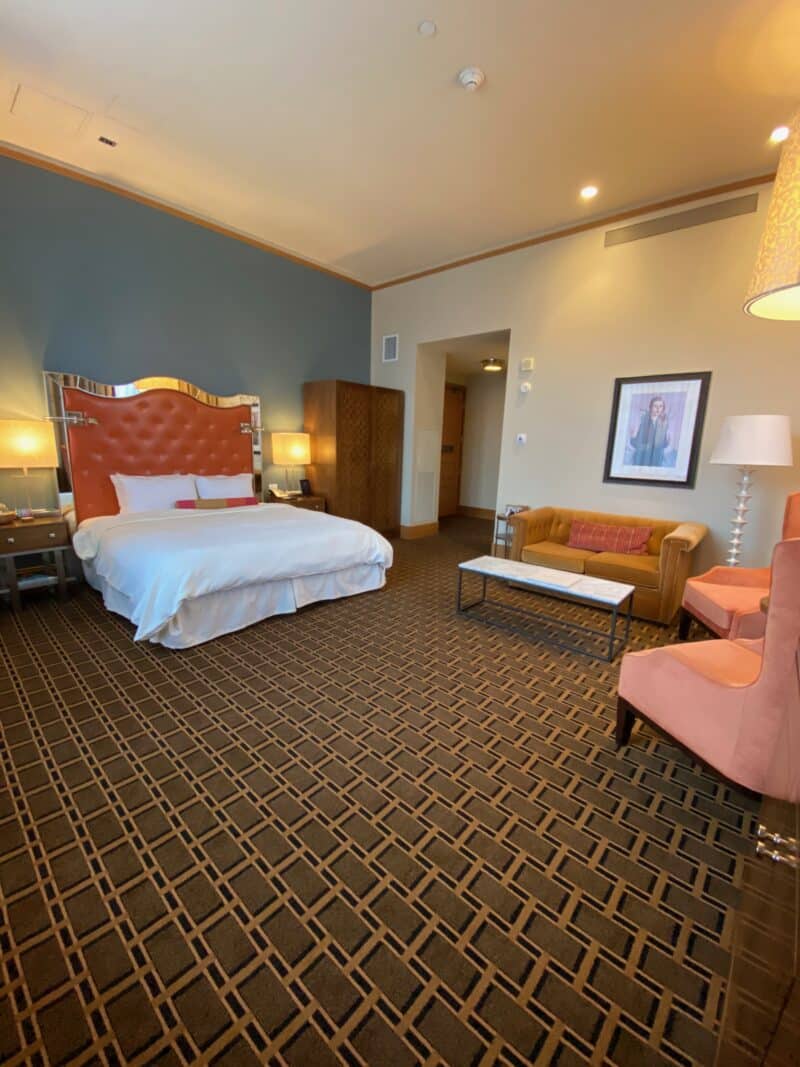 With plenty of diversions downstairs in Union Station — known locally as Denver's Living room — and all that's enticing about downtown Denver right outside the door, The Crawford is truly a Denver hotel like no other. The ever-changing scene inside and the city outside create a unique stay time and time again — whether its enjoying a beer at the Terminal Bar or exploring in their complimentary Tesla, no two stays are the same.
Visiting on business? Put work on hold for the afternoon and set off to the best of Denver, right outside their doors. From the Cherry Creek Trail down the street to the beautiful murals in RiNo Art District, enjoy classic Denver experiences within close reach. In fact, you can also explore the city in style on their Gazelle™ e-bikes!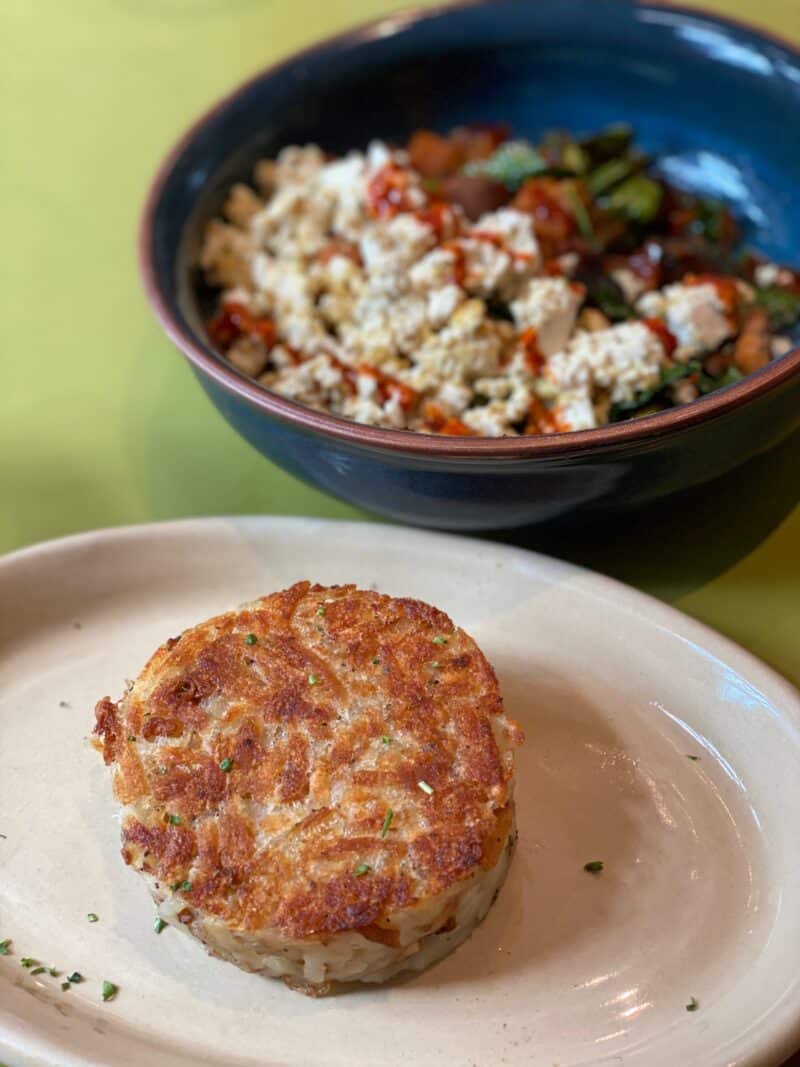 Be sure to carve out time to treat yourself to the premier amenities and services found within the hotel as well. Whether you're craving a Boozy Shake from Pig Train or looking to get pampered at The Oxford Club Spa & Salon, unlock luxury and gastronomic delights right at your door.
Speaking of culinary treats, Denver Union Station is currently offering a special menu featuring items from all of their restaurants and bars in the Great Hall. Savor it all and get the full Union Station dining experience.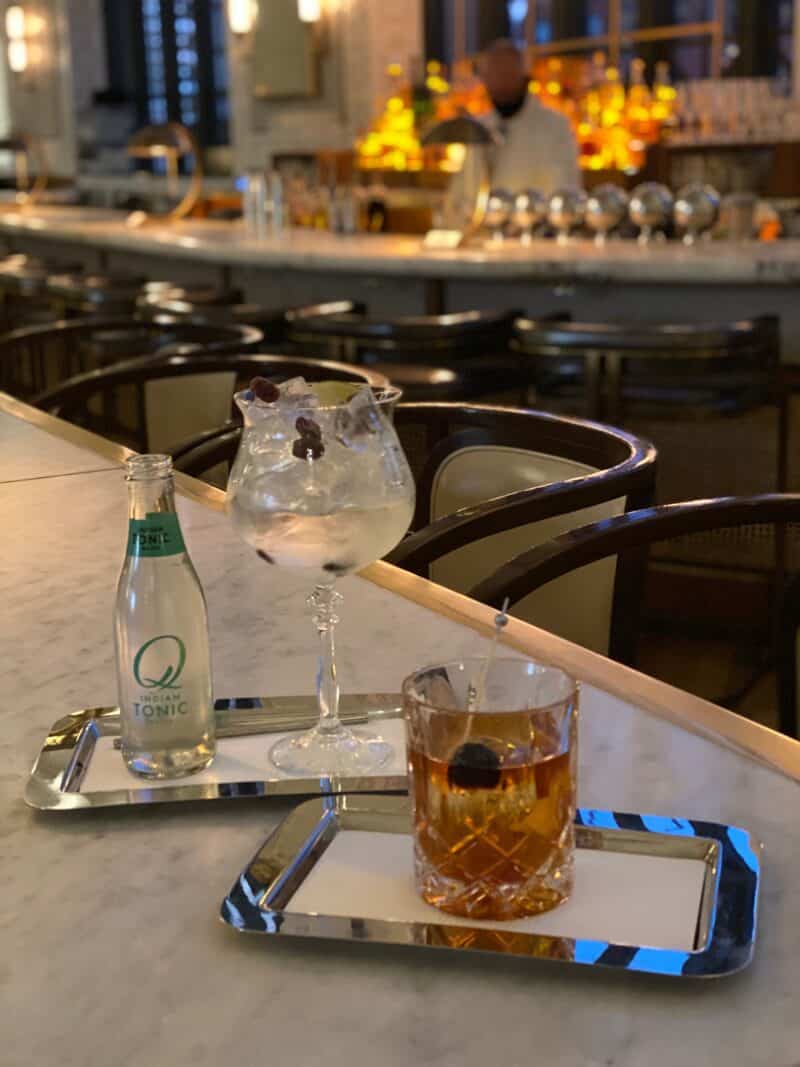 And if you are looking to close out the night with a nightcap, you're in luck because The Cooper Lounge and Terminal Bar are offer libations to go that you can enjoy them from the comfort of your guest room! Cheers!
After a full day of exploring and indulging, it's time to make your escape back to the quiet of your room. Slip into a Crawford signature bath robe, peruse their catalog of magazines on your in-room i-Pad, and, finally, hit the lights and slip away to dreamland in comfort.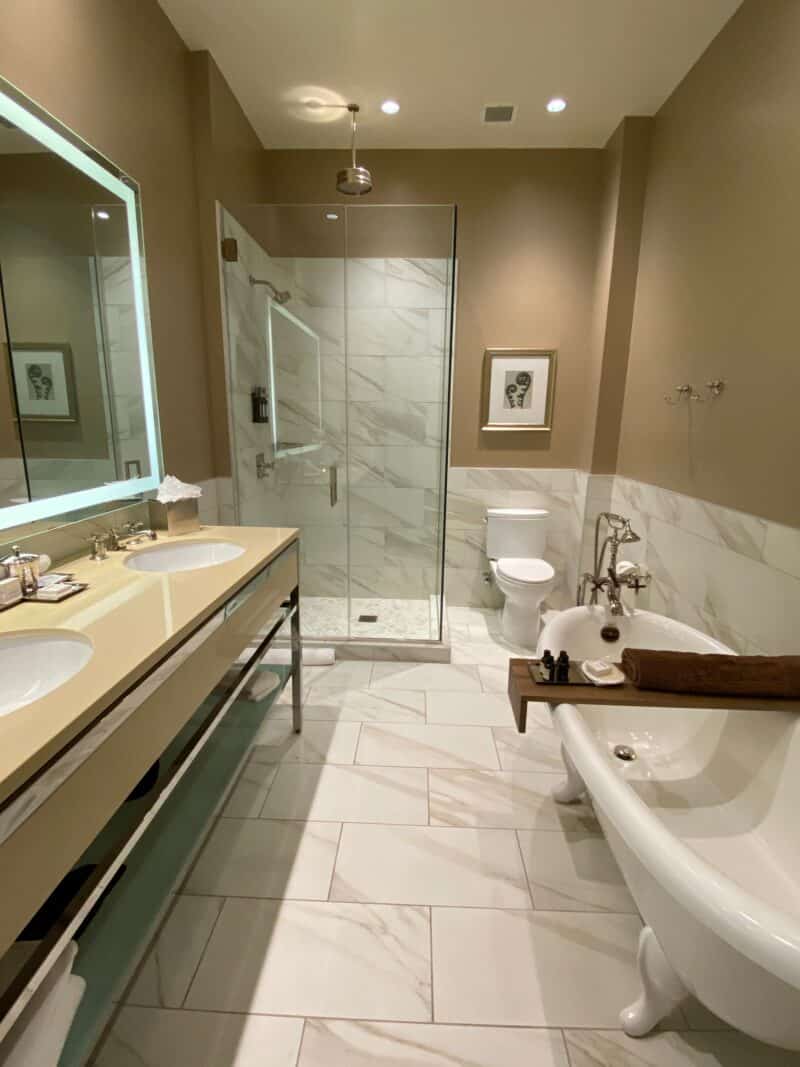 So if you're just passing through town or live in the area, The Crawford Hotel is THE premier locale in Denver!