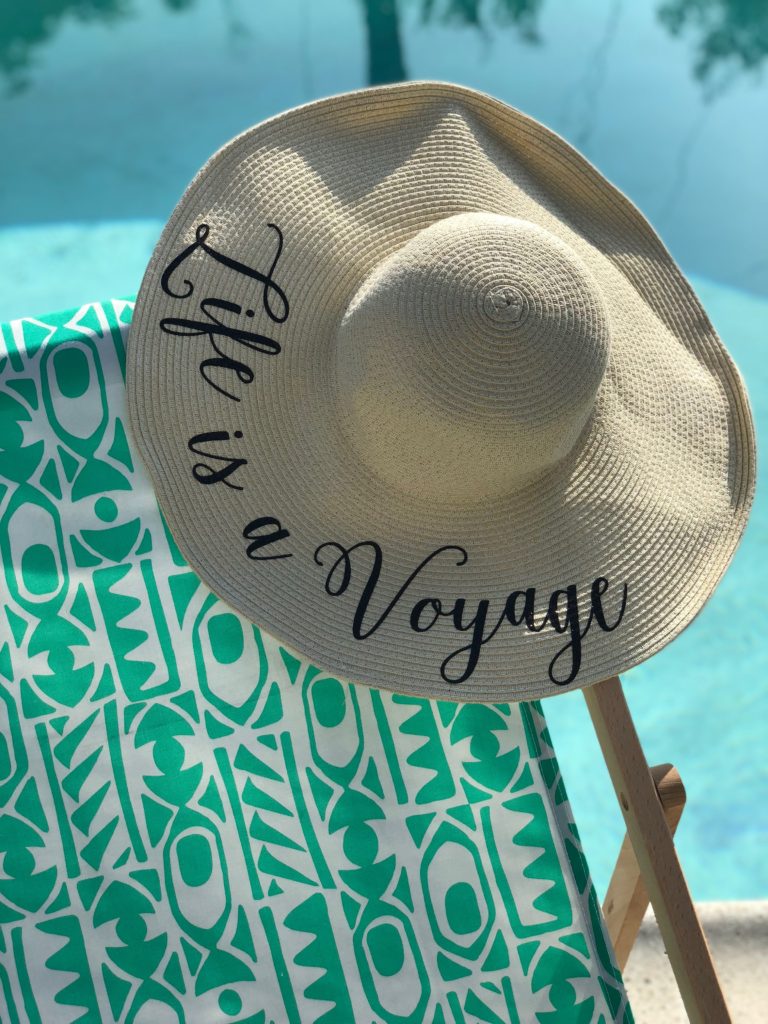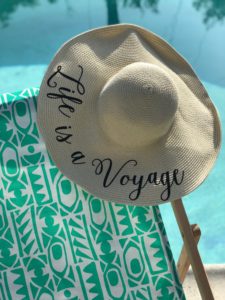 Even if you're not someone who follows fashion closely, it's still nice to have a clothing collection that reflects your style and makes you feel good when you're wearing them. However, it's not just about the tops, trousers, shoes, or jackets that you wear, but also how you can style these clothes with carefully selected accessories. These items can not only help to improve the look of an outfit but also serve practical purposes to help you feel more comfortable. Below are some of the key accessories everyone needs to have in their closet and are worth the investment. 
Belts
There is nothing worse than walking around and noticing that your pants are feeling a little loose, which is why having at least one belt in your closet is a must. They can provide a lot of comfort and peace of mind that your trousers won't end up around your ankles, but they can also work as statement-style pieces if you pick the right design and match it with the right outfit. If you're looking for comfort, in particular, look at these Lizard tail cord belts that can be adjusted to fit your size easier and don't have chunky buckles that dig in when you're sat down.
Hats and Scarves
When the winter months arrive, and the weather gets colder, wrapping up warm whenever you go outside is a must. Cozy winter hats, scarves, and even gloves will certainly achieve this while allowing you to maintain your style perfectly. However, hats and scarves are not only for the colder times of the year and can make excellent accessories during the summer months as well. Sunhats can protect both your skin and your eyes from UV ray damage, and a light scarf can be draped over your shoulders and offer the same protection when you're out in the sunshine. 
Umbrella
No one wants to get caught out in a downpour, especially if you're on your way to an important meeting or to hang out with your friends. Waterproof coats are sensible investments, but having one or two umbrellas at home as part of your accessory collection is a must as well. Smaller designs can fit neatly in your bag, which reduces the chances of you forgetting them on a bus or train and makes them easier to carry around. 
Sunglasses
These are also must-have accessories and can be used at any time of year, even if you do tend to associate them with long, hot summer days. Your eyes are prone to damage from UV rays just as much as your skin, and while a sunhat can help protect them, sunglasses may be more effective. Make sure you have a case for your sunglasses to reduce the risk of them getting damaged and therefore lasting longer. Investing in a backup pair might also be worthwhile, particularly if you tend to wear your sunglasses a lot.
There are all kinds of accessories you can invest in that will help to enhance your style and make you more comfortable, but the suggestions above are the best at combining practical use with stylish flair.