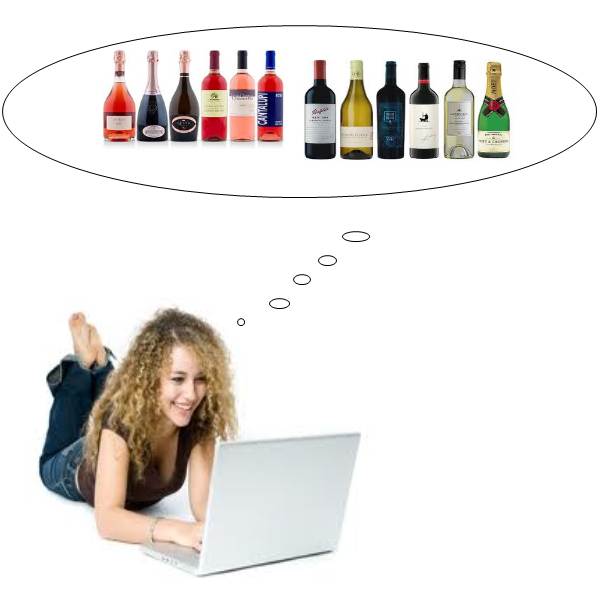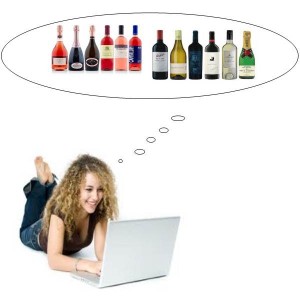 For many, buying bottles of wine at the supermarket during the weekly shop is considered the norm, but, for others, there is another, potentially better, method of purchasing wine, all done from the comfort of their own home. Buying wine online is the alternative and the choice of wine, all still as delightful and fresh as ever, is quite extensive, allowing the customer to browse efficiently through excellent wine offers and prompting them to find the right brand for that special occasion. Being able to purchase wine online has broadened the chances for consumers. There are many choices in the market, and you're now capable of acquiring a wine from any country. On websites like Acker Wines, you can find a collection of the oldest and strangest wines in America, to be delivered right to your door. They even offer online and in-store auctions and wine tastings to enrich your wine experience.
Price
Right off the bat, price is a massively important part of any shop and keen customers will be looking to secure the best wine offers possible. Wine is often expensive and, for those interested in the finest wines around, shopping online is a great way of comparing prices and finding the very lowest cost possible. Online there is always a guide and an expert opinion, offering the customer time to make the right decision and for the right price, a luxury that is not afforded to you when stranded in the middle of a busy supermarket. Comparing prices has experienced a big boost with the release of Android and iOS apps that are designed to further simplify your shopping task.
Original Variety
As touched upon, buying wine online opens up a wide range of possibilities that may not be available in the local supermarket. Indeed, many online stores list over double the amount of wine it sells in-store on its online website, offering much more variety and choice for those doing their weekly grocery shopping on the net. With this in mind, you're able to experiment and explore with freedom you'd not usually have. Based on your preferences, search engines and databases available on the online retailers will begin to make suggestions for you as well, continuing your exploration with wines, branching out your taste and offering you something a little different.
Education
Buying wine online is ideal for those who have always considered themselves to be wine-drinkers, but perhaps not considered themselves wine-connoisseurs. Customers wishing to get a better idea about where their wine has come from and with what meal it accompanies best can take their time to read up about their favourite vintages without having the restraints of a bustling supermarket to distract them. That Shiraz that you have often sampled without ever knowing much about is no longer foreign and most online retailers include cohesive and quality labels for each wine, ensuring the customer is getting as much information as possible.