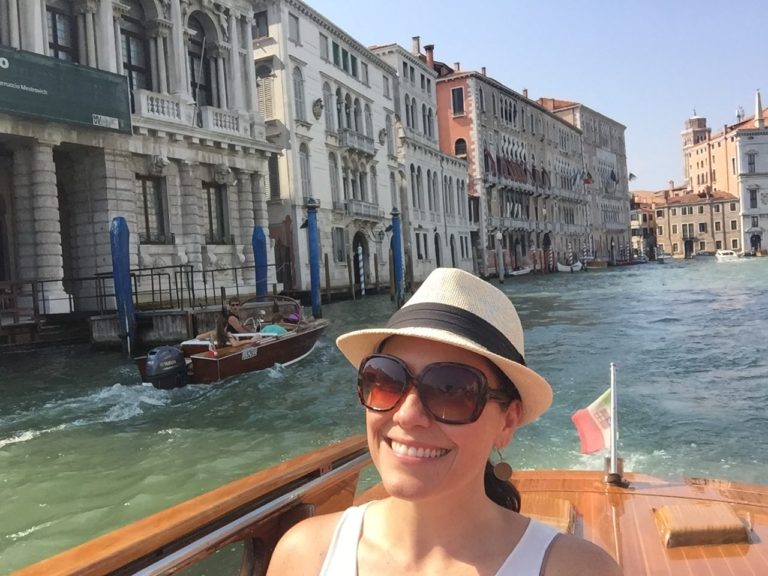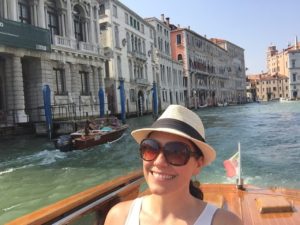 Italy is known for its wine, romance, and art. The country has so much historical value and an amazing essence. It is a country that everyone should visit at least once in their life. However, it can be a challenge to plan a trip abroad and prioritize all the places that are most worth it. Planning a trip to Italy means fitting in all the wonderful aspects of the country while also getting the opportunity to relax and be spontaneous. Deciding what to pack for a trip to Italy can depend on the season. However, as long as you pack the staples — your toiletries, your multivitamins, and a few outfits — you're definitely going to want to pack light so you can travel around easily, and maybe even pick up a few clothes at local stores. Italy is famous for being fashion forward. Also, be sure to check out how to get a valid international driving permit for Italy. Having said that, there are a couple of regions within Italy that are more special that others and most definitely require enough time to visit and enjoy! 
Florence 
Florence is very romantic and has an essence of the Italian Renaissance. Visiting there can feel like one big museum. The Duomo is the landmark of the region, a gravity defying dome. In general, there are dozens of museums and sculptures around Florence that will simply take your breath away. Additionally, the city is a remarkable place to walk around, go shopping, go out to eat, and listen to the musicians around. You won't want to miss stopping by Florence for at least a weekend. 
Rome 
This was a given, but because of its historical presence and as one of Europe's most vibrant cities, you have to hit Rome when you visit Italy. It will blow your breath away to see such history all around you. Although a lot of it is in ruins, you will be in awe to know it was once such a big, bustling presence in Europe. Some sights you won't want to miss include: The Sistine Chapel, Vatican, and Trevi Fountain are just a few of the incredible staples of Rome that you can't miss. This is a spot that you should plan a little more time in because there is so much to see and tour. 
Venice 
Venice is unlike anywhere else you've probably been. With water levels rising, this may not always be a place you can visit forever. It's a magic city with gondola tours and streets made of water. Each corner has a new thing to see, and the architecture is incredible. Venice is also known for its glassmaking and was historically known as a trading hub. Winding and narrow passages await you if you visit Venice! 
Amalfi Coast/Capri 
One of the most stunning places in all of Europe is the Amalfi coast. The blue waters and houses that align the hills just give you a feeling of luxury and peace. Once you reach the Amalfi coast, you can easily take a trip to the island of Capri. Streets in most of these picturesque towns are stairways and houses, glued to the cliffs behind them. The Amalfi drive, along the southern coast, is one of the world's great scenic routes. Capri is known for its blue grotto sea cave, where the water is a stunning bright blue.
Cinque Terre 
What an Italian name, am I right? The five towns that cling to the steep rocky Mediterranean coast were nearly impossible to reach by land until the railway connected them. It remains one of Italy's most popular attractions because of its colorful looks and beauty. It's perfect for photo ops and exploration among the villages. There are a couple of streets that drop down to the tiny rock-bound harbors. 
Tuscan Hill Town
The definition of wine country is in the Tuscan hills. The views, wine, and people in Tuscany are worth making a visit for. Many towns still have the castles and towers that once defended their commanding positions. It is difficult to choose one above the other, as each has its own architecture, art, and story to tell. 
Verona 
Verona was actually part of the Venetian Empire, so it amplifies that. Not only that, but Castelvecchio sits there, which was built in the 14th century guarding a bridge. Not only that, but Verona is romanticized because of Shakespeare's Romeo and Juliet, where the setting in the book is placed. The locals even created a wall of love notes, balcony, and bombs to honor the fictional romance. Definitely try to stop by Verona if you have the opportunity!