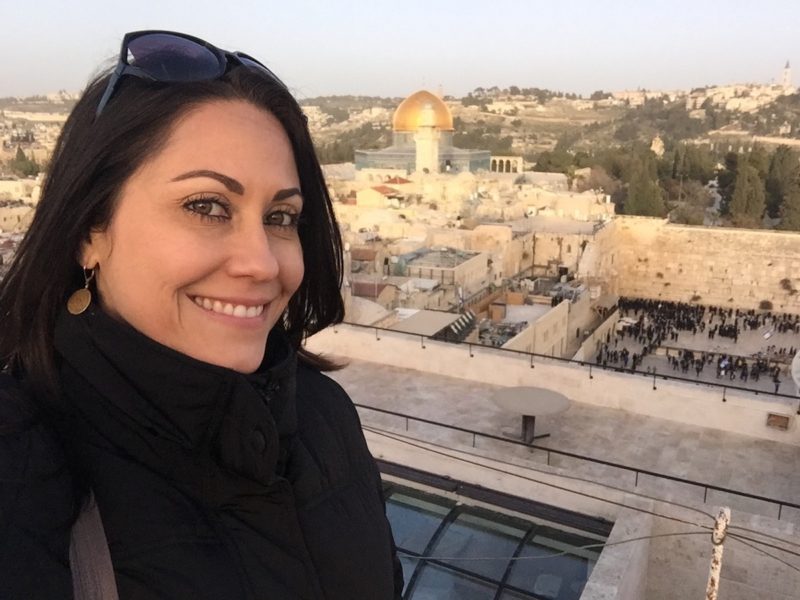 The holy land, Israel, is a travel destination for all sorts of travelers. From pious Christians paying homage to the land of their lord to Jews who call Israel their home and kingdom to those just interested in cultural tourism and even surfers, Israel has something for everyone.
Israel is at the forefront of so many things such as health and wellness, sustainability, a booming food scene, awesome nightlife and ever growing tourism. This small country in the middle east packs an incredible punch and even though I was only able to spend just over 48 hours there, I learned so much and can't wait to go back for more!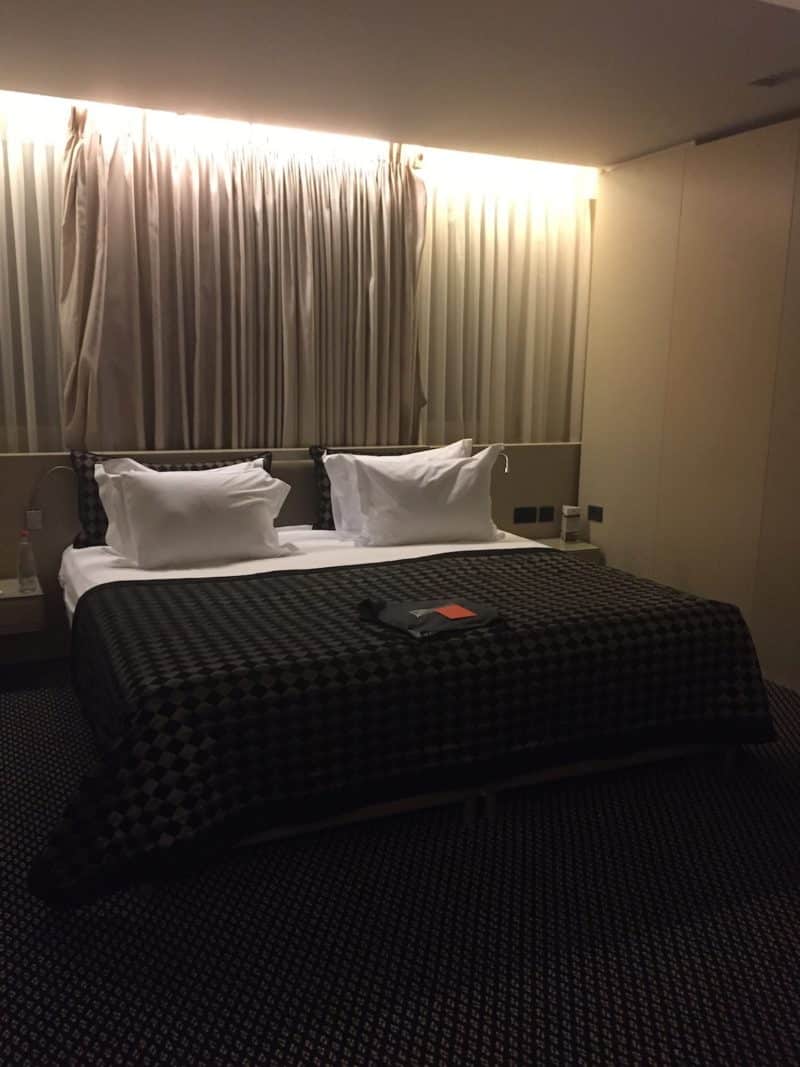 I was lucky enough to be able to stay right on the beach at the Dan Hotel Tel-Aviv. With a prime location, the Dan also boasts a wonderful rooftop pool with a fabulous view, great accommodations and 3 great restaurants including the Yam offing a terrific buffet for breakfast.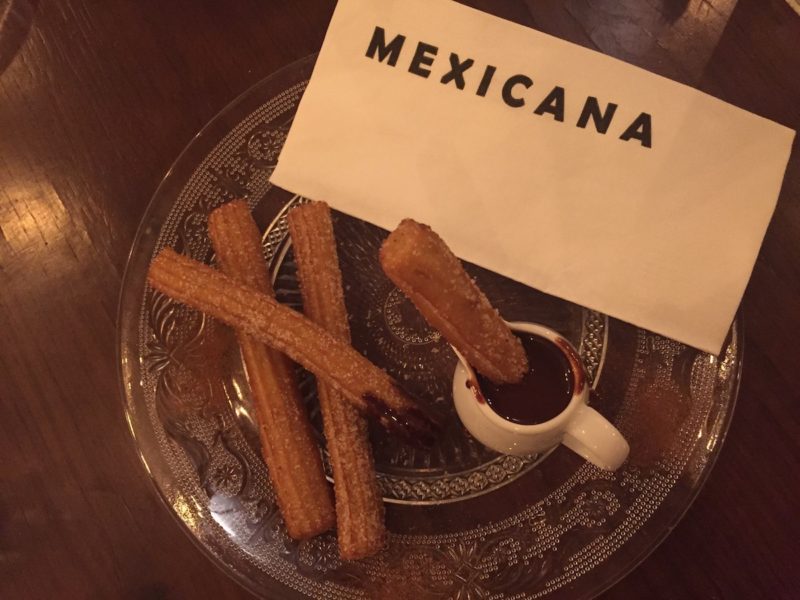 With the hotel being perfectly located, it's easy to walk the beach and also find some fun places to eat, drink and be merry.  One such place is Mexicana. A super authentic, trendy and delicious Mexican restaurant with awesome food, drinks and a super fun vibe!
Also not far from the Dan hotel is Anastasia, one of Tel-Aviv's premier vegan eateries. The menu has so many options for everyone including fresh juices, salads, sandwiches, gourmet entrees and yes, dessert. A must visit in Tel-Aviv!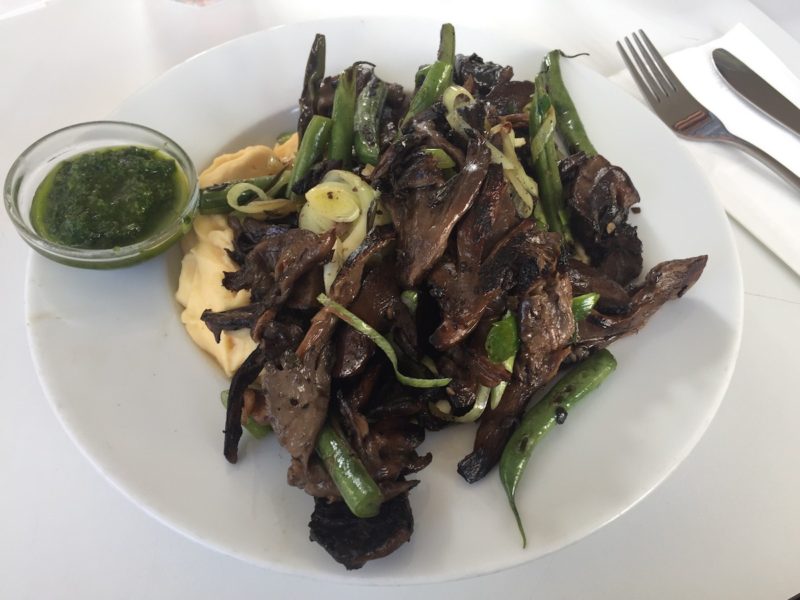 Well, it goes without saying that when in Tel-Aviv, a trip to Jerusalem is imperative. A short drive up the freeway, Jerusalem is one of the most holy centers in all of the world. Behind the old city walls, the center is sectioned into four different quarters. The Jewish Quarter, the Christian Quarter, the Muslim Quarter and the Armenian Quarter. All 4 religions and nationalities sharing this sacred land in one of the oldest cities on the globe.
Taking a walking tour of the city will take you through old narrow pathways that wind you through a wide variety of shops, restaurants, galleries, local businesses as well as iconic locations in history such as the wailing wall and the spot where Jesus was said to have been crucified, buried and risen. It is astounding to see, no matter what your beliefs.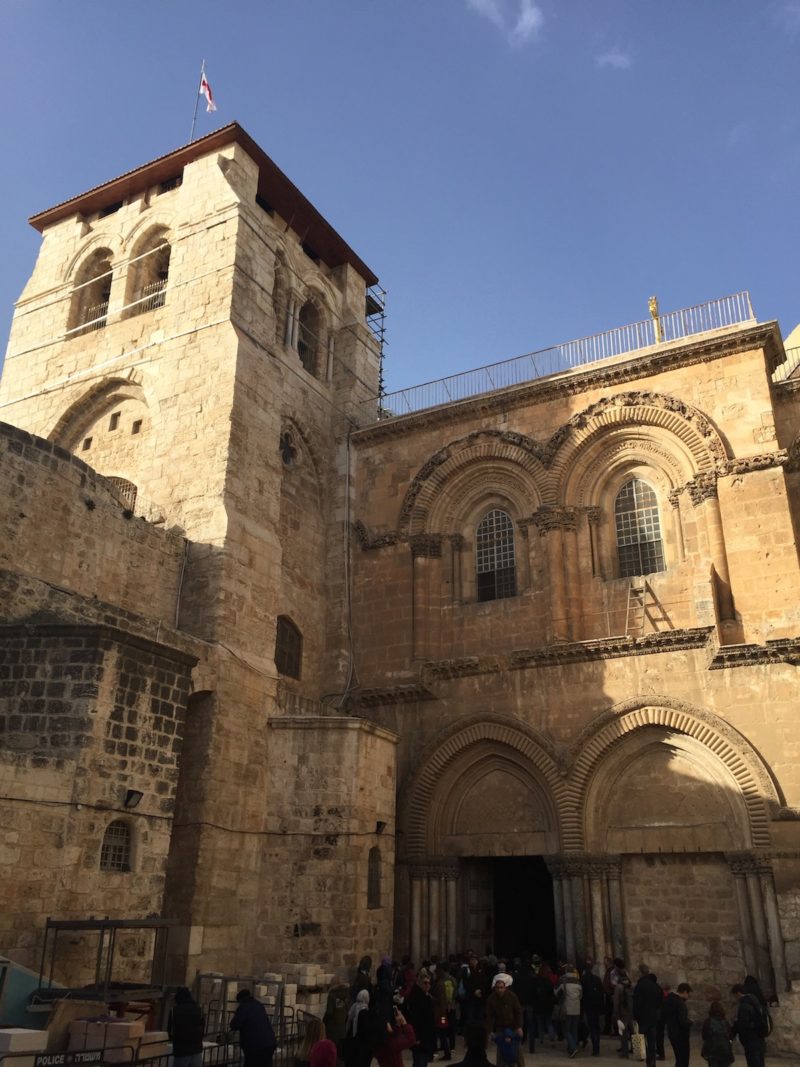 One of the places I had the good fortune of visiting was Hebrew University, located in Jerusalem, thanks to my partnership with The Einstein Legacy Project  and Canadian Friends of Hebrew University. Not open to the public just yet, the university is home to Einstein's personal archive. I was able to visit the archive, hold his books, see his documents and even lean on his desk for an afternoon. In fact, I also had the honor of meeting the university's director, who really humanized Einstein by relaying so many wonderful stories about him. Being in the presence of his personal library in the university that he founded and loved so very much was a truly moving experience.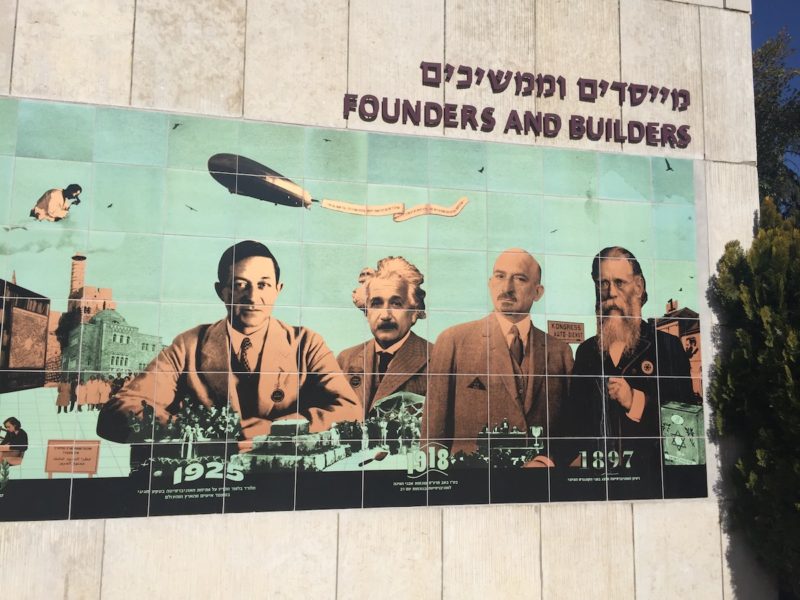 Additionally, I learned so much about the incredible innovation that comes out of Hebrew University. Cherry tomatoes, state of the art desalination and anti-collision technology, just to name a few. Einstein changed our lives so much and his legacy lives on in this institution where the students and faculty honor him every day with their wonderful contributions in science, tech, agriculture, medicine and more and so much of his legacy goes in here.
I know it's a short one but so was my trip! I hope to be back soon to spend more time in Tel-Aviv checking out their awesome food scene, health and wellness initiatives and of course, the dead sea and beyond!