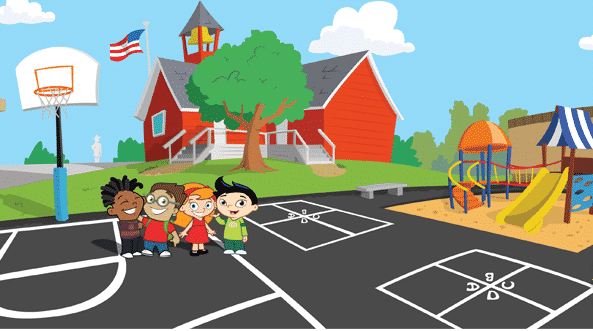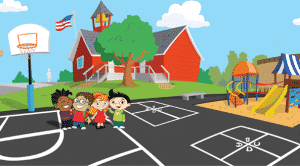 As the numbers of children diagnosed with autism increase, the need for programs to help
assist teachers and parents with their special needs children also increases.
Well, TeachTown® is just that program. A program that is not only revolutionary
in its delivery, but one that children love. (That equates to parents & teachers loving it too!)
A unique line of computer software developed to engage autistic students while teaching them
everything from social skills to important life lessons and beyond.
TeachTown®: Basics is a computer-assisted instructional (CAI) program that delivers highly engaging On Computer Lessons along with motivational Off Computer Activities for students who are developmentally aged 2 to 7. Their automatic data tracking and reporting system allows teachers more time for individual attention with their students, and it addresses early learning standards and IEP goals. Parents love their child's improved behavior after spending time with TeachTown®: Basics, educators love that it is research-based and evidence supported, and kids are highly motivated because it's fun.
Everybody wins at TeachTown!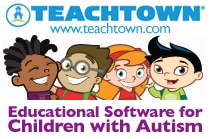 Meet the characters at the  TeachTown® & be sure to look for more information on products and upcoming TeachTown® news!
(Oh, and guess who does one of the character voices?  Yep, me! I betcha can't guess which one!)