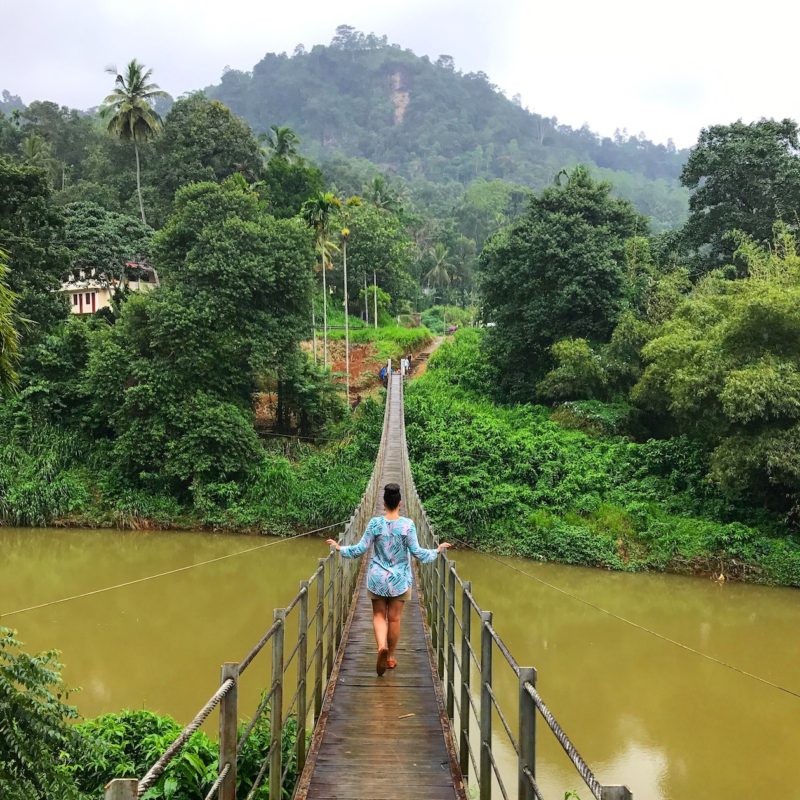 Nestled in the lush central mountains of Sri Lanka, you'll find Hatton. A town in the Nuwara Eliya District of Central Province, Hatton is a major centre of the Sri Lankan tea industry. A drive through this region is calm, serene and downright beautiful.
I had the wonderful opportunity of getting to stay in Hatton to experience the area, learn about the tea industry and see yet another beautiful side to this island nation.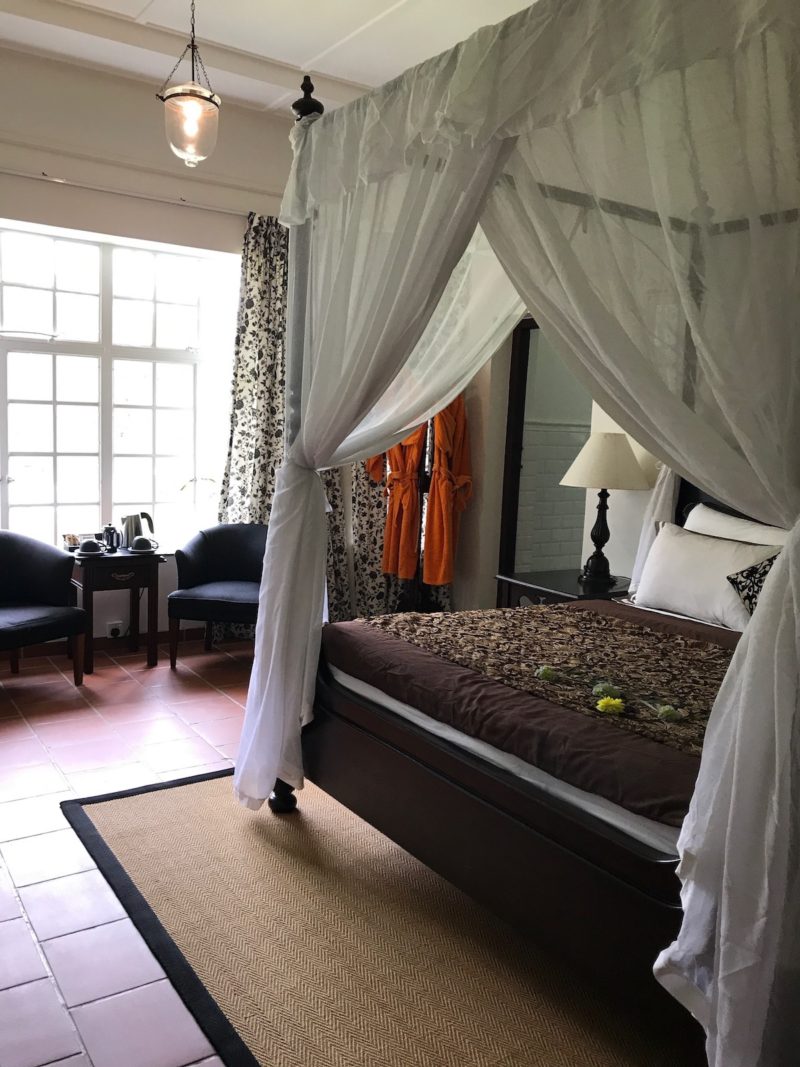 My stay in Hatton was quite unique and one of my favorites during my trip to Sri Lanka. The Mandira Craig Appin Bungalow is a colonial plantation home that has been transformed into a beautiful bed and breakfast (and lunch, snacks and dinner!). The staff alone make a stay at the bungalow an absolute treat, leaving no stone unturned. From the moment you arrive, you are greeted with a smile, your room awaits with a tasty snack, tea and flowers in the bed.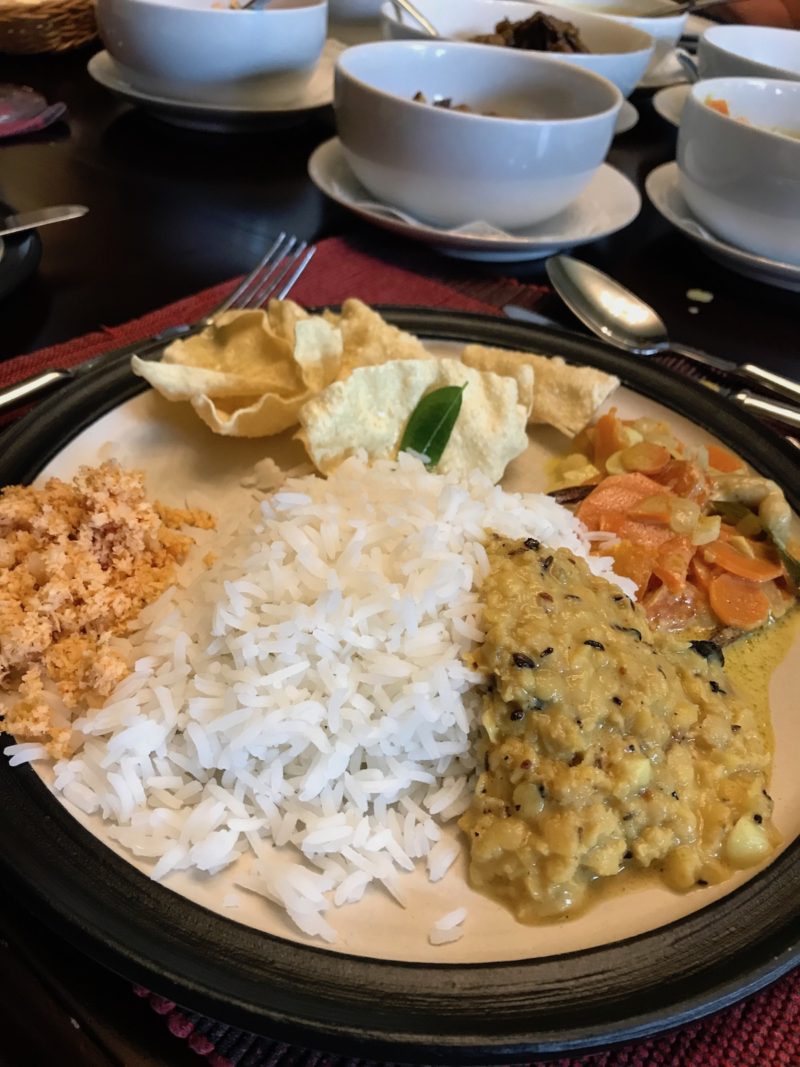 Each room is unique with en suite bathroom and luxurious local toiletries while the rest of the grounds offer breathtaking views, clean mountain air and pure relaxation. Swing or have tea outside, curl up with a book in the living room but be sure to enjoy all of your meals on site as the in house chef is not only accommodating to special diets but also talented.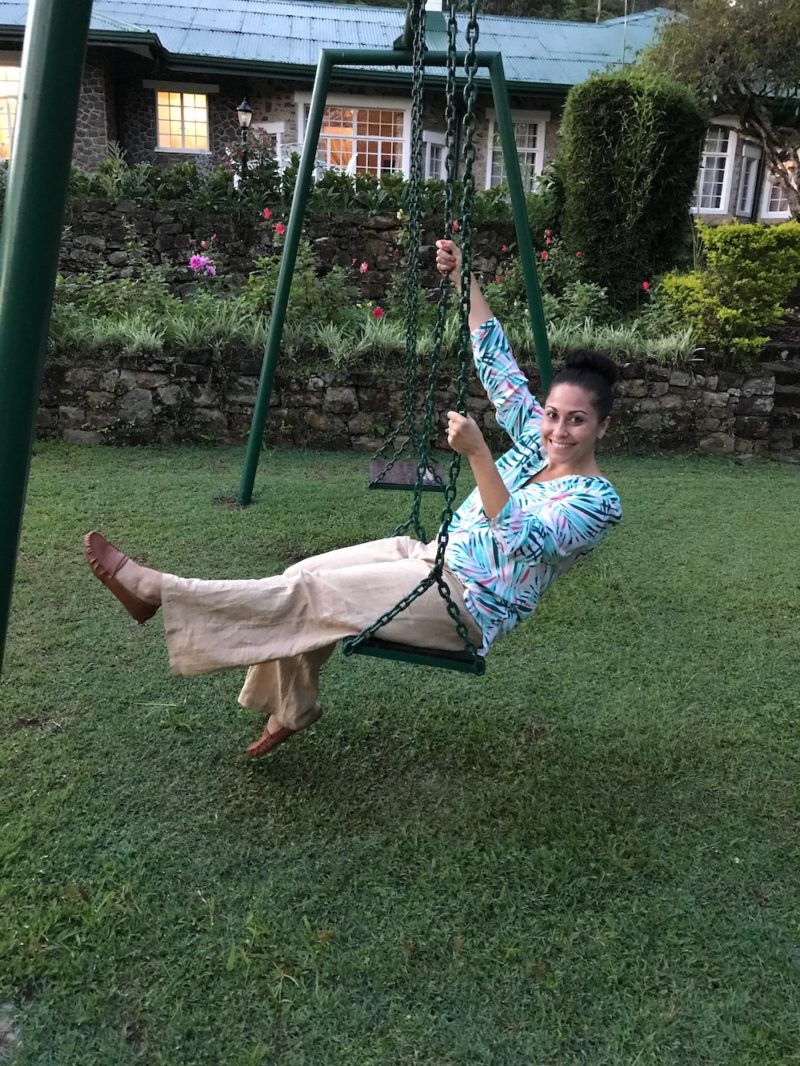 While you may want to never leave the bungalow, beautiful sites are not far. Just driving and stopping for photos on the side of the road you'll see tea plantations for miles, waterfalls, rivers and meet friendly locals.
Visiting a tea plantation is an absolute must as, if weather permits, you can learn how to pick tea in the fields and see how it goes from plant to pot. Sri Lanka, once known as Ceylon, is where most of the world gets its tea and rightfully so. The climate and growing conditions allow for tea drinkers to delight in quality tea that benefits a wonderful country and its people.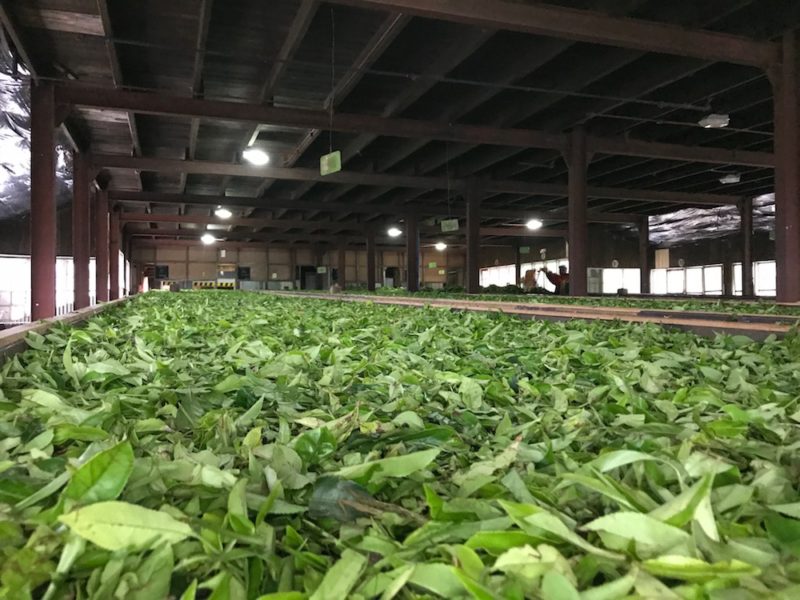 For those looking for some extra outdoorsy fun, be sure to trek Adam's Peak, also known as Siripadaya peak. The climb is well worth the view from the summit as are the stories that make this sacred hike so special to locals and travelers the world over.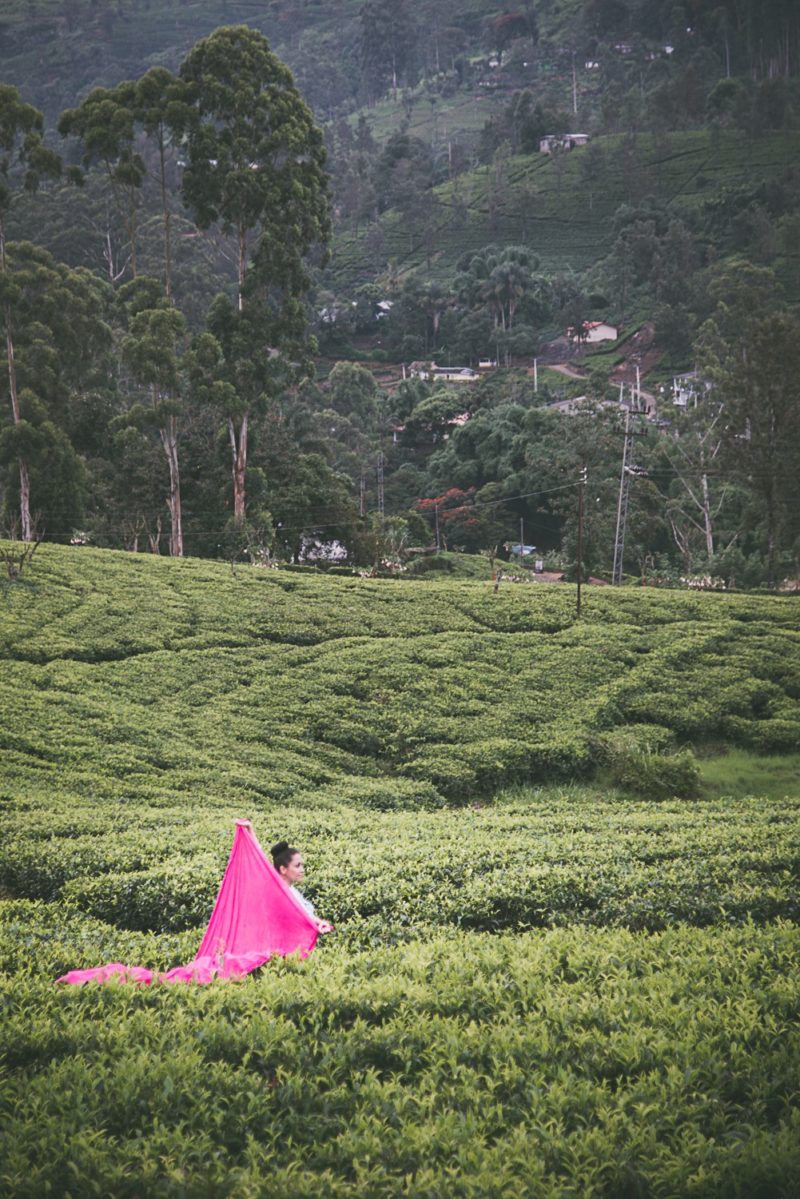 Sri Lanka is so full of surprises from it's beautiful people and landscape, wildlife to culture, Hatton is just another beautiful destination that should not be missed. And guess what, there is still more Sri Lanka goodness to come so stay tuned!
Again, I'd love to thank the Sri Lanka Tourism Bureau for the once in a lifetime experience!