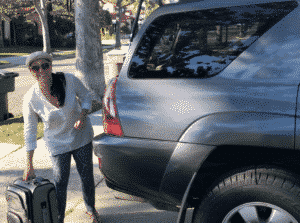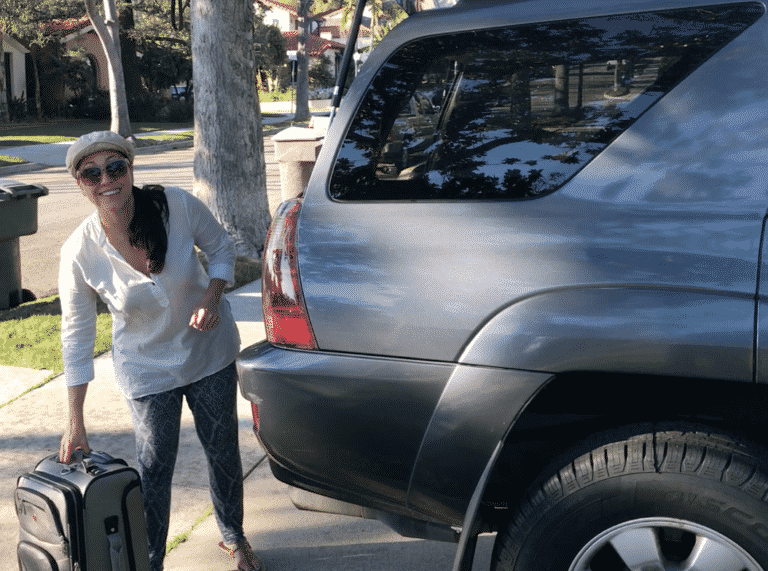 There are a lot of people who enjoy the open roads and would like to go on cross country road trips. And now that spring has sprung, it's the perfect time to pack up the car and go explore! Be it a national park, taking a mini getaway up the coast or hitting the road to visit family, the freedom of heading out on a drivable adventure is always welcomed!
Of course, you gotta pack the essentials like a killer playlist, awesome snacks, an emergency kit and sometimes, a little patience, however, the most important thing is to get your car checked to make sure it's in optimal driving condition for your excursion.
If you plan on taking your own car for the road trip, then I advise you to get it checked out before hitting the road. There is nothing worse than being on the side of the road stranded or worse, waiting for a tow truck after an accident. Take your car to your mechanic and explain you're about to take a trip. They should complete things like changing the fluids in the car, pressure in the tires, and evaluate any other problems that might prevent you from traveling safely.
So what should you have checked out?
First, April showers may bring May flowers but without the proper windshield wipers, you could put yourself in danger. Make sure you have brand new windshield wipers. Wipers are your best defense against rain, hail and sleet!
Next, get your belts and hoses checked. Cold weather can do a number on belts and hoses, so they deserve attention after winter time.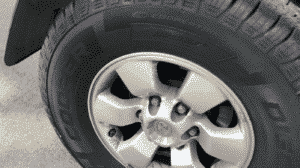 Lastly but not leastly, healthy tires are the key. Be sure your tires are properly inflated–tires that are under-inflated can result in unnecessary tire stress, irregular wear, and even loss of control of your vehicle. The air pressure in your tires has likely risen, as the weather has gotten warmer, so it's important to see where things stand now. And, be sure you have the right tires for the season—all-season tires are a great choice for many people, but if you live in an area with severe winter weather conditions, it is highly recommend that you use winter tires. It is very important to have the right tires for your driving needs. Do you drive mostly on the highway? Do you ever drive off-road? How many miles do you typically drive every year? There are many factors to consider, and making sure you're choosing the right tire for your needs is key.
In fact, smart consumers choose Cooper Tires because they are great quality and affordable, which can be a huge factor in tire shopping. Choosing great tires and then maintaining them plays a crucial role in your safety as well as saving you money. Did you know that properly inflated tires can help save gas? Yep!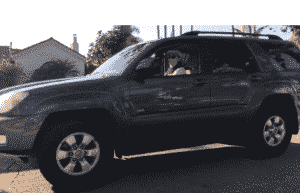 Doing a simple check on your car can make all the difference, so be safe out there! Now get out there and enjoy the open road!
This is a sponsored conversation written by me on behalf of Cooper Tires. The opinions and text are all mine.