*This post is sponsored by Trademore. I was paid for this post.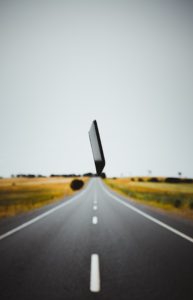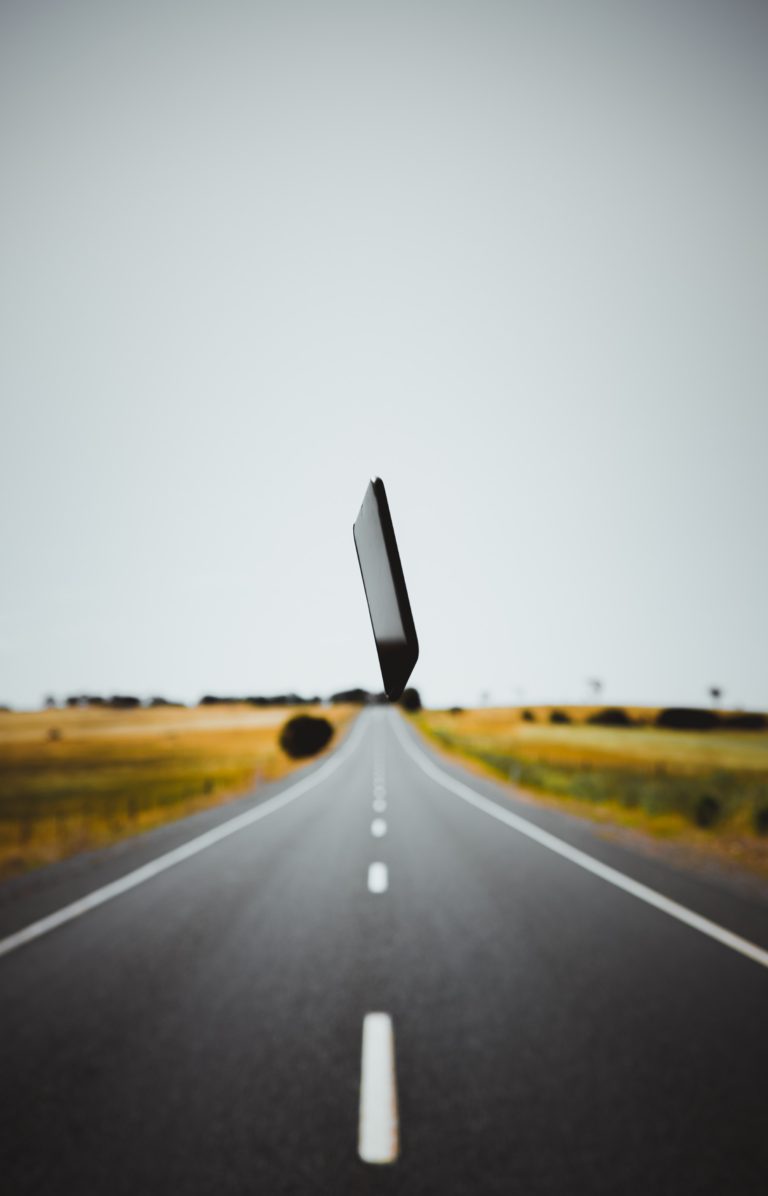 It's inevitable, we all have to upgrade our devices as they become slower, new tech comes out and/or they become obsolete. So what do you do with all your leftover devices? Phones, tablets and all sorts of electronic devices can pile up like a boneyard of digital waste but I found a great way to un-hoard yourself while making some extra cash! Spring clean with Trademore!
So, you've got a drawer full of decommissioned phones, tablets and smart watched, huh? With Trademore it's easy to clean out that drawer and fill it with cash! Trademore offers competitive prices on a variety of products, in fact, substantially higher than its competitors.
So how does it work?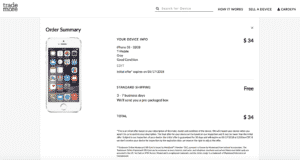 First, visit Trademore.com and find your device on the site and let them know what condition it's in to get an offer. Complete the checkout form to start the order and they'll keep the process going, risk free with a 30 day guarantee.
Trademore then sends you the shipping materials and a prepaid label at no cost to make the process super easy!
After your device is received and evaluated to confirm its condition, Trademore will keep in touch and get you paid fast. When you checkout you will have the option to choose a virtual Card* or PayPal to receive payment (terms and conditions apply)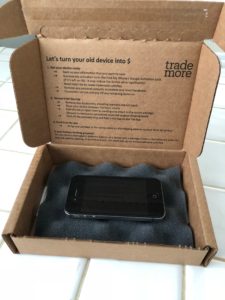 No sweat, right?
Trademore strives to create a seamless customer experience that empowers people to unlock the value of used devices in a sustainable manner. They believe that an older device has more value being repurposed out in the world than sitting in a drawer collecting dust. Be confident that you are getting a great value when you trade in your phone or other devices as you are helping to reduce the impact on the environment and gaining value in the process.
Be sure to complete a trade-in as soon as devices are no longer needed. Saving old devices is a missed opportunity, as devices depreciate in value. So get trading this spring and make that money for summer fun!!
My blog may contain links to other websites. I am not responsible for the privacy policies of those other websites. When you click on a link, your information may be collected by those websites so I encourage you to read their privacy policies.
Affiliate links are not associated with TradeMore.