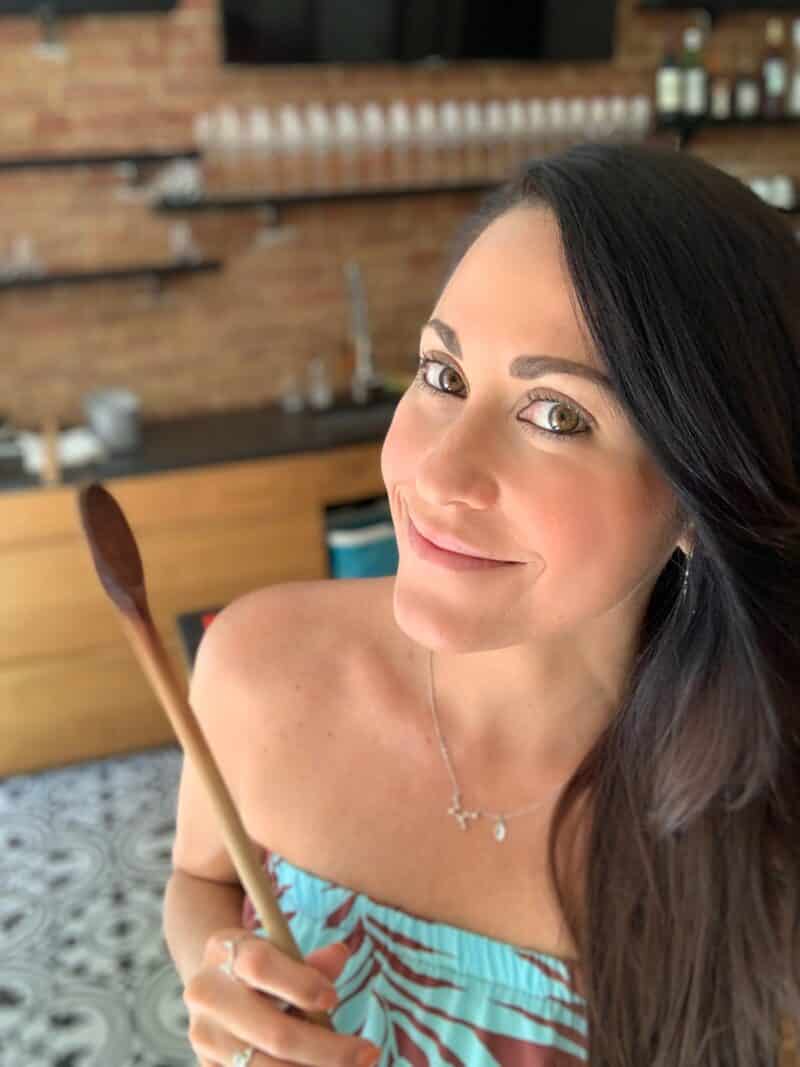 The pandemic has changed how we feed ourselves. Before the outbreak, we often relied on eating at restaurants during lunch breaks at work or if we felt too tired after work to cook at home. In fact, this became such a simple way of living that it became habitual for millions of people to eat out rather than prepare our own meals. 
While convenient, we were always at the mercy of the restaurant's selection of ingredients. We simply did not know if the ingredients were fresh and healthy or loaded with preservatives, food dyes, and artificial chemicals. 
If we were vegans, we did not know whether the chefs had prepared our meals with no animal-based ingredients. We had to trust that the restaurant was honest enough to respect our ethical concerns about not harming animals.  
Then, during the lockdown, many restaurants closed, and we spent a considerable amount of time at home; and, as a consequence, many of us learned how to follow recipes and make our own meals. Unusual circumstances had forced us to take back control of our diets.
Although the economy is now struggling to revive and restaurants are back in business, it might be a good idea to continue cooking our own meals. Many of us have discovered that cooking at home is simple and affordable. We also have a better appreciation of the difference between healthy and convenient meals.
With that in mind, let's take a closer look at how you can continue to benefit from cooking your own meals.
Grow Your Own Foods
If you have a large backyard, consider growing your own food. If there is enough space, you might even want to consider building a shed to store your gardening tools, equipment, and bags of fertilizers and seeds. Research the cost of building a shed and decide whether to build it yourself or hire a handyman.
Some of the best foods to grow in your garden include beans, onions, garlic, chilies, peppers, herbs, potatoes, celery, salad leaves, tomatoes, cress, and rhubarb.
Learn How to Cook From Scratch
You don't need to sign up for a cooking class at your local health food store or some other venue to learn how to cook from scratch. Nor do you need to ask someone who knows how to cook to patiently teach you. With so much readily available information available on how to cook, it is easy to teach yourself how to cook almost anything from scratch. 
Rather than rely on packaged foods, make your own foods. You'll notice how much more delicious your meals will taste. Food made from scratch has a much richer taste than packaged foods because food manufacturers saturate foods with preservatives to give them a longer shelf life.
Choose your favorite medium and learning style. Some people like to learn how to cook from online courses because they can simply follow video tutorials. Other people like to read each step from cookbooks. And yet others like to experiment with recipes culled from blogs and YouTube videos.
When you figure out how to cook from scratch, you'll not only discover that your food tastes better but that making your own meals will also save you money.
Study Nutrition
When you think about it, "healthy foods," is an umbrella term. It means different things to different people. By educating yourself on nutrition—by reading books, surfing the Internet, listening to podcasts, watching videos, or buying an online course—you will have a much better idea of what to make with your freshly acquired culinary skills. Eating a well-balanced diet is the key to vitality.
Perhaps it's time to practice more self-reliance in deciding what we eat. Rather than relying on restaurants and grocery stores as our only source of food, it may be time to take things into our own hands and cook our own meals with fresh ingredients.