*This is part of a sponsored collaboration with PayPal and DiMe Media. However, all opinions expressed are my own.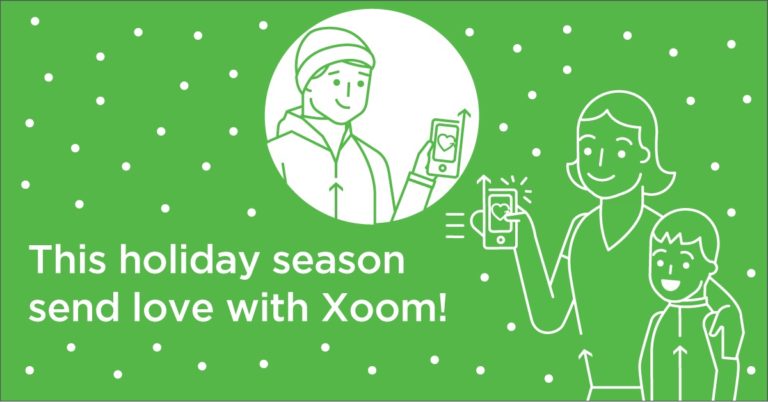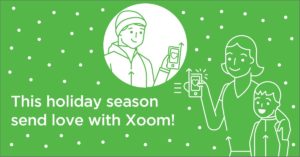 Having family around the world is great. However, it can be tricky and expensive to send money, until now. Paypal has joined forces with Xoom! Send money in seconds, reload phones instantly, or pay international bills. Whatever you want to do, you can do it all with confidence. You and your money are in good hands!
So how will Xoom and Paypal work as a team? Joining PayPal simply means good things. As part of the PayPal family, Xoom will leverage PayPal's global reach, work to expand their services, and grow faster — so they can serve you even better.
Xoom now operates as a separate service within PayPal, but you can send money, reload phones, and pay bills using their website and mobile app — just like before. Plus, look forward to more capabilities and even easier ways to move money around the globe.
Still have questions? Here are some answers!
Do you need a PayPal account to use Xoom? Nope, not at all! You can continue to use Xoom just like you always do. If you have a Xoom account, log in with your email and Xoom password. If you don't have one, you can sign up for free.
Will Xoom's fees and services change? Rest easy. You'll still get the same fair fees and great service.
Can you log in to Xoom using my PayPal account? Yes! On the login screen, select "Continue with PayPal," then enter your PayPal login info.
Can you now use Xoom to send money within the U.S.?  No, Xoom only supports international money transfers. If you'd like to send money to friends and family in the U.S., PayPal offers a fast and free way to do so. Learn more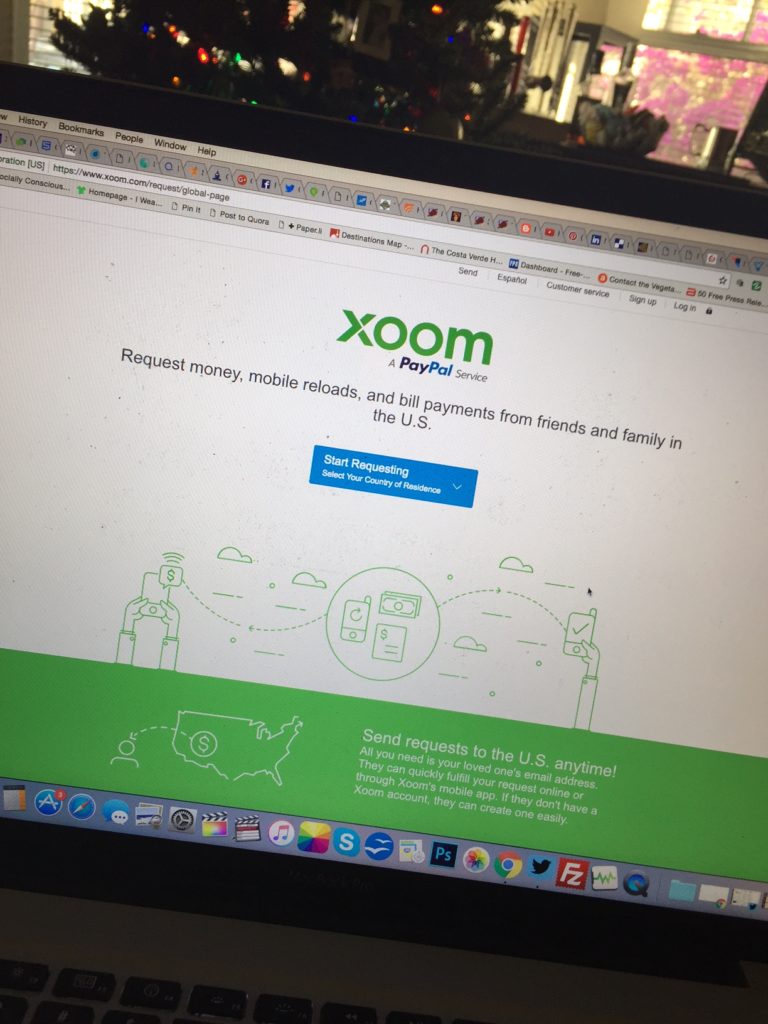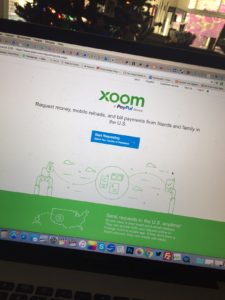 Can you pay using PayPal? You can't use your PayPal balance to pay for a Xoom transaction at this time. However, once you log in or sign up with your PayPal login information, you'll be able to use your PayPal-linked bank account, credit card, or debit card (when available).
Please note: Xoom transactions paid with your PayPal-linked bank account, credit card, or debit card won't show up in your PayPal account. And on your bank or credit card statement, you'll see the charge as coming from Xoom.
Need some more help?
Xoom's 'request' feature, a beneficiary experience, is where someone in a different country can request $ from a loved one in the U.S. Here's a YouTube video to show how it works: https://www.youtube.com/watch?v=VxmkDCK5wqs
Xoom's integration with Paypal. where a PayPal user can now access all of Xoom's services by logging into your PayPal account. Here's a YouTube video to illustrate the integration: https://www.youtube.com/watch?v=NW2FsJzGgXo&t=4s.
So this holiday season and new year, rest assured that Xoom and Paypal can help make it merry and bright!