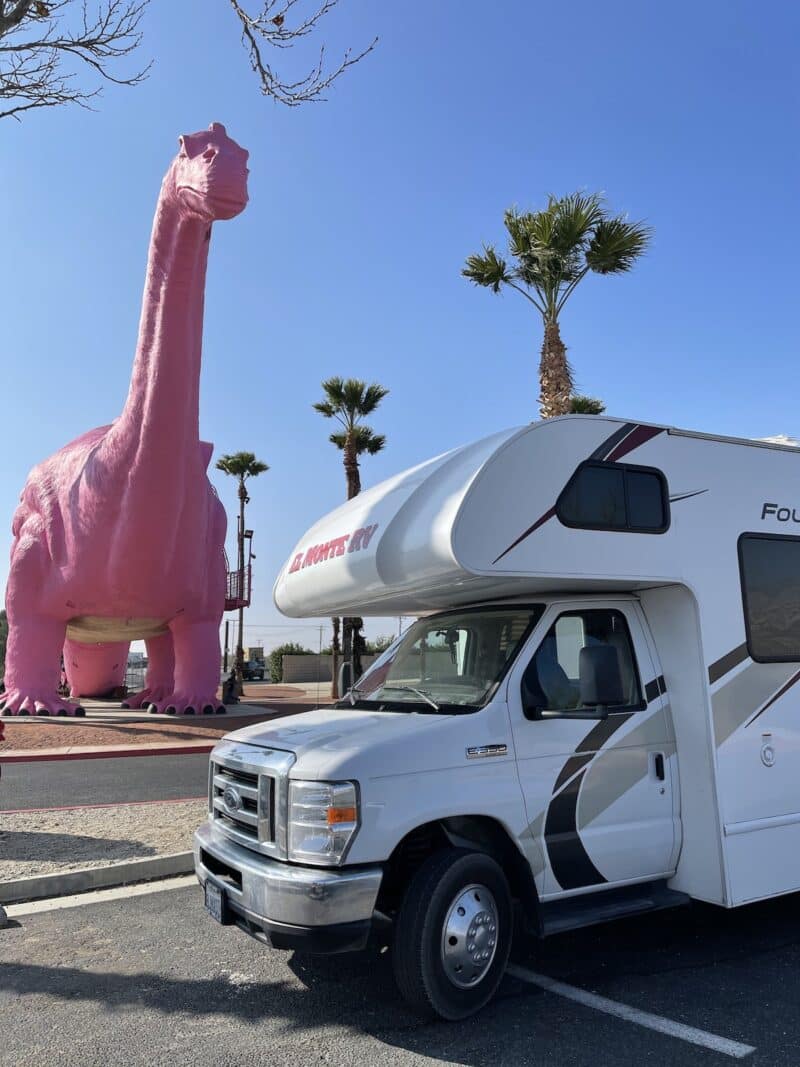 Road trips and camping go hand in hand. You cannot experience one without the other. Contrary to popular beliefs, road trips don't have to be boring and can be filled with fun & memories, especially when you're driving a campervan and have co-passengers beside you. 
Hence, we have rounded up some of the best road tips that you can practice when travelling in a campervan. 
Road Tips For Campervan Travelling
Always Pick The Ideal Campervan
According to Denver camper rentals, a campervan will always be the most comfortable choice when going on an active road trip. It's large enough to give your co-passengers their own space and it drives like a regular vehicle. Moreover, campervans come with all essential amenities that can enhance your road trip experience. Thus, it's crucial to pick the perfect campervan model that will fit your needs. You'll have loads of options before you that you explore and rent. 
Try To Be Flexible
Even though you should have a plan laid out for your road trip beforehand, make sure that you're flexible with your plans. The best thing about road trips & camping is the adventurous side of it. So, don't expect your plans to be fulfilled in the same manner as you want them to be. 
There will be hardships along the way and you may have to change your plans, which is why being flexible matters the most. 
Create A Customised Music Playlist
Road trips without music aren't road trips. Since you'll be travelling secluded places with your campervan, you can expect the radio reception to be spotty at best. Moments like these are when you need to store enough music tracks on your smartphone and thereby create a playlist only for the road trip. 
Make sure to bring some Bluetooth speakers or an AUX cable to connect your smartphone to your campervan speaker system. 
A customised music playlist should have music that covers the tastes of your co-passengers so that everyone can enjoy their favourite tracks while on the road. 
Try To Sleep Outdoors At Night
Even though you have the option to sleep in your campervan bed, it's recommended that you sleep outdoors, at least for some days, so that you can get the real camping feel. 
Having a campfire lit in the middle of nowhere and then sleeping under the stars till sunrise can be a great experience. You'll surely cherish the beautiful memories that you'll have on the road trip. 
Purchase Some Mementos Or Souvenirs
No road trip is complete without souvenirs. Therefore, don't forget to pick up mementoes wherever you visit, so that you can enjoy your memories later on after returning. 
Lastly, in case you're looking to hire campervans, don't forget to let us know.