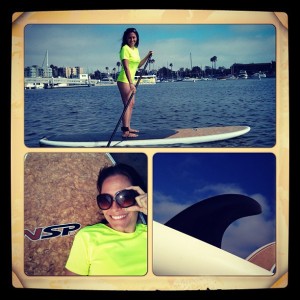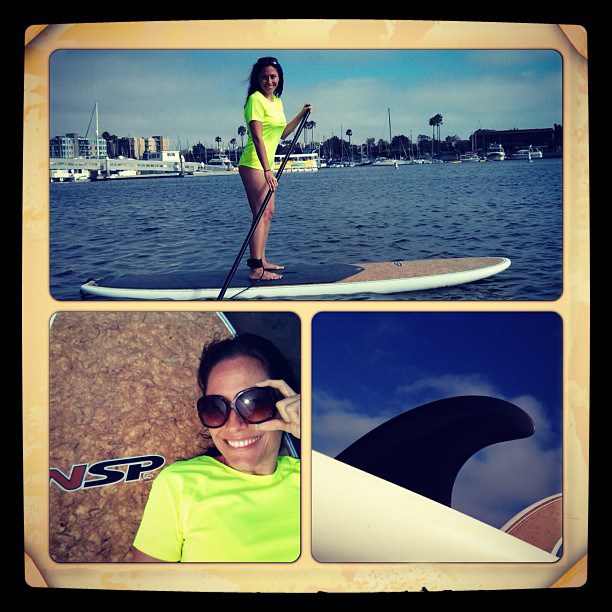 Water sports are an amazing way for the family to come together. However, for you to enjoy it, you need to go for the right sport, and also use the right gear. Luckily, you don't have to sweat it out looking for a family water sport. There are hundreds of water sports for you to try out. To help you enjoy yourself in the best way possible, here are 5 recommended water sport activities and gear for the family.
Scuba diving
This is one of the best sports to enjoy with your family. Diving deep into the depths of a large water body, is a thrilling experience that will keep everyone on the edge. On top of that, you get to enjoy the diversity of marine life, as a family. Depending on where in the world you are scuba diving, it is an experience that will make for amazing family dinner stories all year round. To have maximum fun scuba diving, make sure to invest in the right gear. For instance, you need a good quality waterproof backpack to carry your essentials. View this page for details on the best waterproof backpacks in the market.
Try out a rib ride
This is one activity that will have everyone in the family on the edge. Rib rides are high-speed rides on inflatable boats. To give you an idea of what they are, think of the inflatable boats that James Bond uses to chase villains in the various bond movies. To enjoy a rib ride without exposing yourself to risks, make sure to tag a professional along. Also, remember to buy the right gear. The most important gear to have for a rib ride is a life jacket. This will help you stay afloat, in case of an accident that throws you off the boat.
  Try Canoe Camping
This entails going out for Canoe rides, that interchanged with on-land camping. It's an amazing way for the family to come together.  For a more enjoyable canoe camping experience, you can get out in the early evenings, and watch the sunset from your canoe. For your safety, make sure to carry life jackets, and backpacks that are filled with all the essentials that you need.
 Try out gig racing
Gig racing entails multiple people riding a wooden rowboat, and racing with others in similar boats. As a family, this is one sport that can teach you the value of unity. That's because, it is only by being united that you will row the boat in unison, and outcompete the other teams. When out gig racing, the most important gear you need is a life jacket. It will keep you safe, in case something happens.