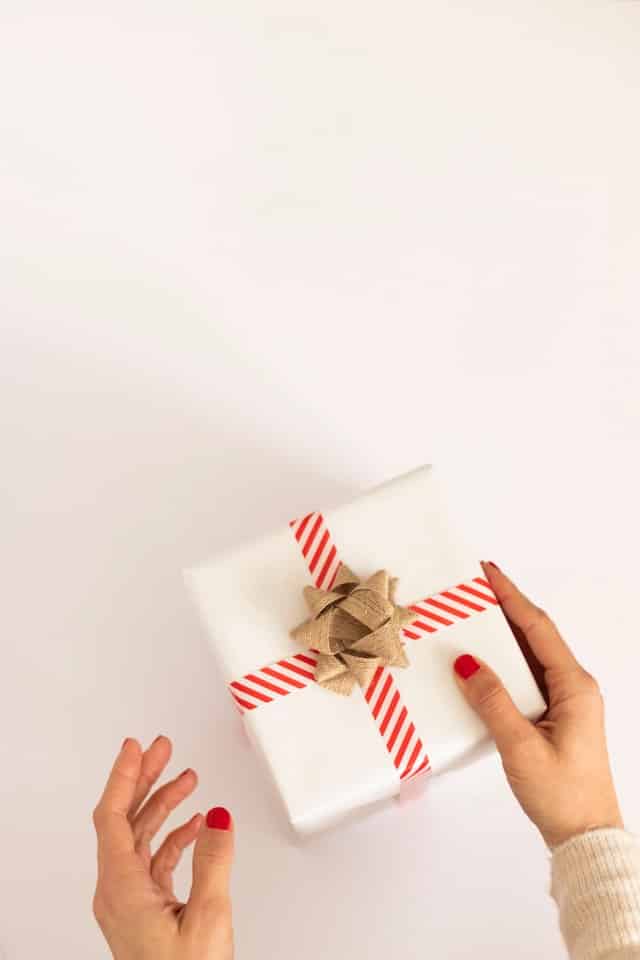 Classic, timeless presents often turn out to be the most practical ones. These are the gifts that are gladly received and also used for years to come. These are the gifts that aren't tied to any particular occasion or season. In fact, the best gifts are those that do not presume any degree of closeness too. 
Here, we have drawn up a list of some practical and timeless gifts that anyone would love to receive. Bookmark this for the next time you run out of time or idea for gifting.
A classic watch that will match any ensemble
With the crowd of smart watches everywhere, an analogue timepiece still catches attention. It makes any outfit look more polished. This gift has a timeless appeal, no pun intended!
A coffee mug that can be personalised to match the recipient
From monograms and quotes, to motifs from their favourite book, movie, or series, a coffee mug is the most versatile gifting idea of all. It is sure to be used and the right customisation makes it loved too.
A bottle of premium spirit
An excellent gift that will bring cheer and lift up the spirits. Make sure you do not just pick one up from the grocery but take care to choose a speciality that will be appreciated.
Sweets in a box
Any occasion becomes that much sweeter when a box of cookies and treats arrives. A delivery of assorted cookies, cupcakes, truffles, and pie can enliven any recipient. Besides, there is no doubt on its optimum usage.
A soft and luxurious bathrobe
This gift is a practical way to appeal to everyone. The idea of lazing around in a plush bathrobe will be agreeable to every single one of your acquaintances.
Unsized accessories can add to the charm.
Think scarves in premium materials like cashmere and in muted or solid colours or classic patterns that will complement any outfit. A traditional pair of cufflinks or a pair of solitaire ear studs are gifts that will be much appreciated because they will stand for any occasion. 
Scented candles in fancy avatars
No matter the season, an uplifting aroma adds so much more to the room. This gift is all about the experience and anyone would love to receive it. 
Fresh cut flowers
There is no argument that flower delivery is universal enough to work for any holiday or occasion. Flowers are guaranteed to brighten the day. Whether you choose to send them in a bouquet or accompanied with a beautiful vase, you will not go wrong. 
So, what exactly does make a gift timeless? 
There are a few basic things that make gifts classic. They have to be of high quality, have a timeless appeal rather than being trendy, and be life-enhancing for the receiver. So, if you are looking to send someone flowers and make their birthday extra special – shops like Pearsons Florist have one of the widest ranges of happy birthday flowers in Sydney can offer. It's always a hit on a classic gift idea. Flowers tick all those boxes because nothing can beat the freshness of nature!
Timeless gifts are always a good idea. Not only will it make the recipient feel special, but it will also nurture your relationships.