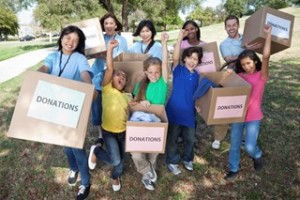 Who doesn't love a good story about companies helping and caring for their community? My friends at Opal Apples not only grow the best tasting apples in the biz but they also make it a top priority to help their community, kids and even people in their own industry. Opal apple was created to make a difference in communities across the nation, and they do so in spades as the sale of every apple has helped communities worldwide!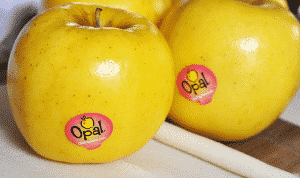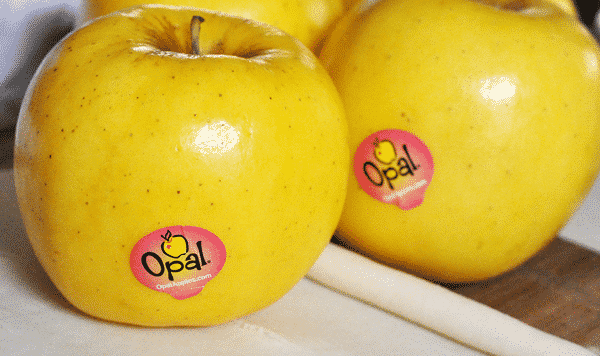 Every year, FirstFruits, their marketing and distribution arm, donates a percentage of sales of every case of Opal apples to the Opal Apple Youth Make a Difference Initiative which funds youth-based initiatives serving communities in the U.S. where youth take leadership roles in the project. The initiatives must address food security and politics, nutrition or agriculture. In 2014, $75,000 was distributed to non-profits who fit this criteria, including Katie's Krops. Plus, if anyone is interested in receiving a grant, they can apply at http://opalapples.com/cause.aspx – how cool is that?
FirstFruits also donates a minimum of 10% of profits to non-profits each year. Employees of FirstFruits form a committee and approve all charitable giving. In addition, Broetje Orchards, grower of Opal, gives up to 50% of profits to charities around the globe.
Broetje Orchards also invests heavily in their employees and community, providing affordable housing, daycare and school as well as adult classes which accommodate work schedules.
Additionally, Opal apples are Non-GMO Project verified. They are the first U.S. apple variety to be verified by the Non-GMO Project, the only independent verification in North America for non-GMO food. These naturally non-browning apples are and have always been in compliance with the Non-GMO Standard, promoting good health for everyone.
What better way to introduce a delicious and healthy snack to your daily routine than with the tasty Opal Apple that gives back to the community! Eat well, be well, live well!
This post is part of a sponsored collaboration with Opal Apples.