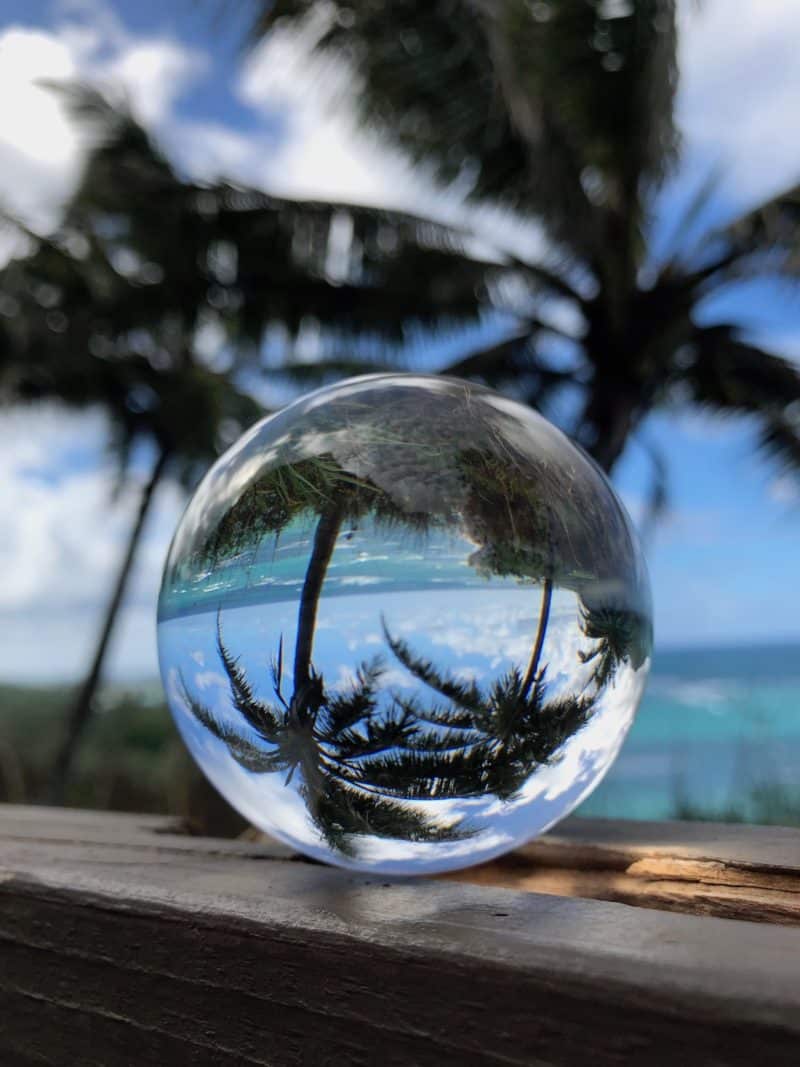 There is no question that Hawaii is one of the most visited places on earth with no shortage of things to do on the islands. From adventurers to those who just want to take it easy on the beach, Oahu is brimming with wonderful activities for people of all ages and TripAdvisor can help! Here are my top 3 activities available to book on TripAdvisor on the lovely island of Oahu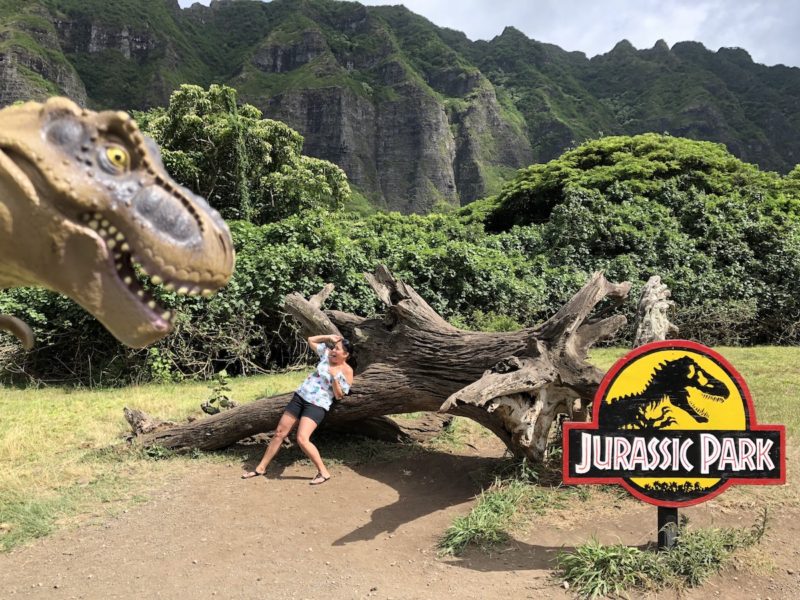 .
For travelers who love to visit famous filming locations, Oahu boasts some pretty famous places and Kualoa Ranch is probably one of THE most famous. Perfect for adventure seekers as well as families, Kualoa Ranch offers several activities from atv tours to canopy ziplining, private island tours to horseback rides, all taking visitors through various parts of the 4000 acre property, most notably, the Jurassic valley!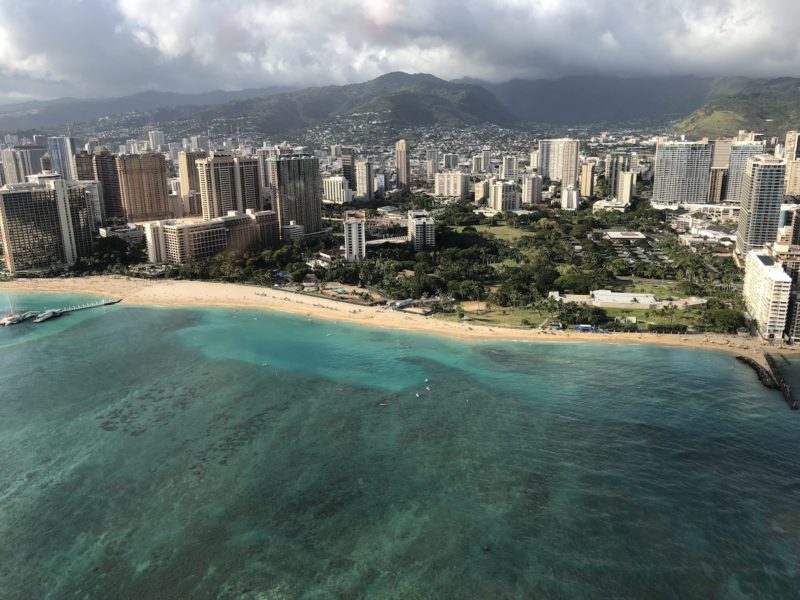 Many would agree that the best way to see Oahu is from the sky and 808 Airmen Helicopter Tours is just the ticket! With chopper tours of varying lengths of time and locations, 808 Airmen is a great way to get a bird's eye view of the island and get a little knowledge dropped on you as well!
I love history, especially spooky history and Oahu Ghost Tours combines both! With night walks around the city to sunrise cemetery walks, thes ghost walks are a fun way to get a walkable lay of the land while learning about some of Oahu's oldest and creepiest residents!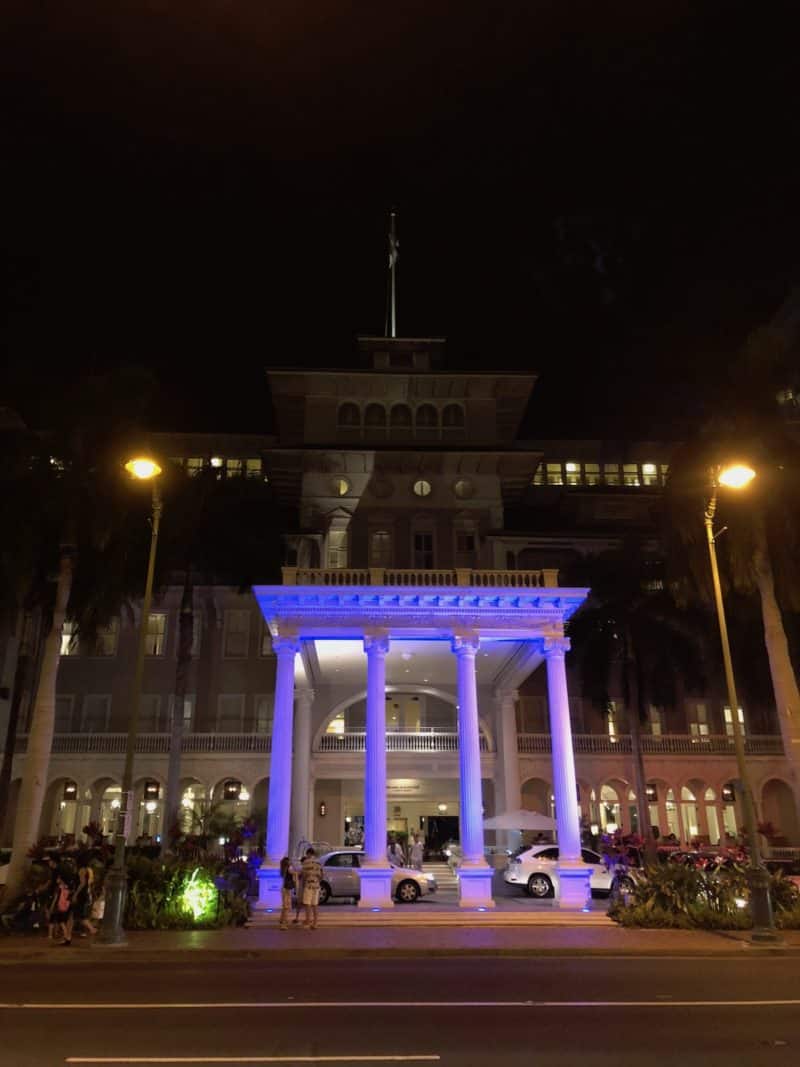 You can find out about all of these and more on TripAdvisor.com!