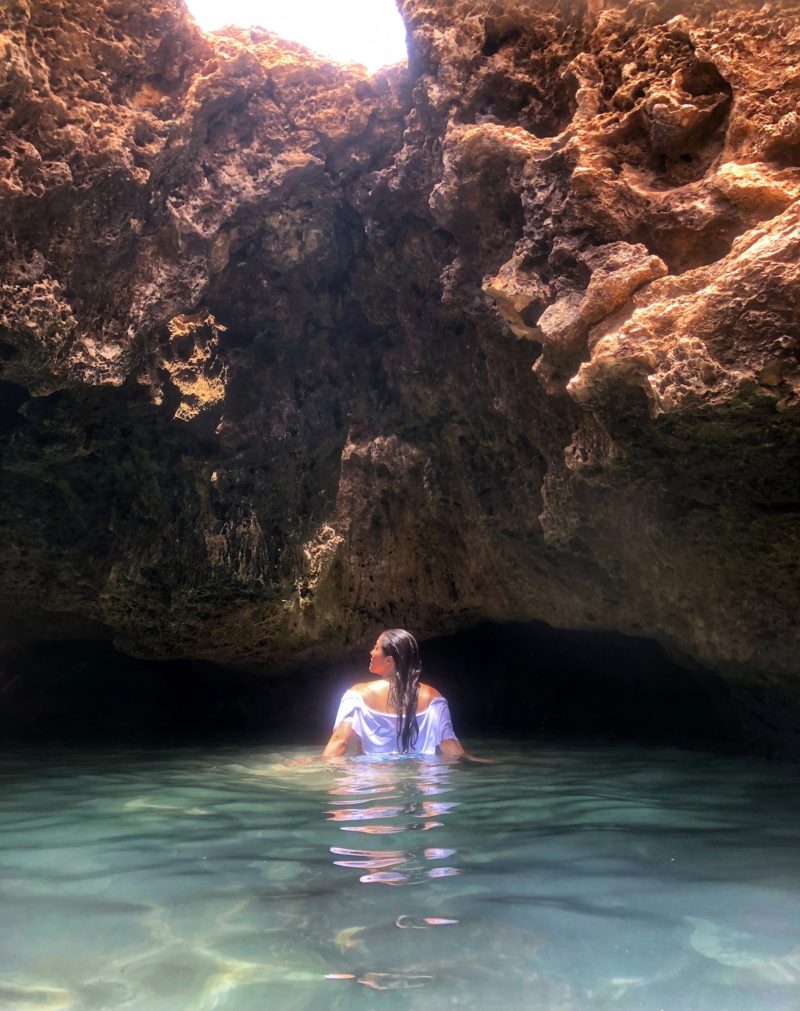 Oahu has so much to offer travelers of all walks of life and if you haven't read my first or second posts, be sure to check them out as I've covered all sorts of fun places to see, stay and eat around the island. And yes, I still have more to share with you now!
For a great place in the heart of Honolulu, the Hyatt Centric is a wonderful choice. Chic and modern with great amenities like a terrace pool that boasts all sorts of live entertainment, terrific restaurant, bar as well as a state of the art gym.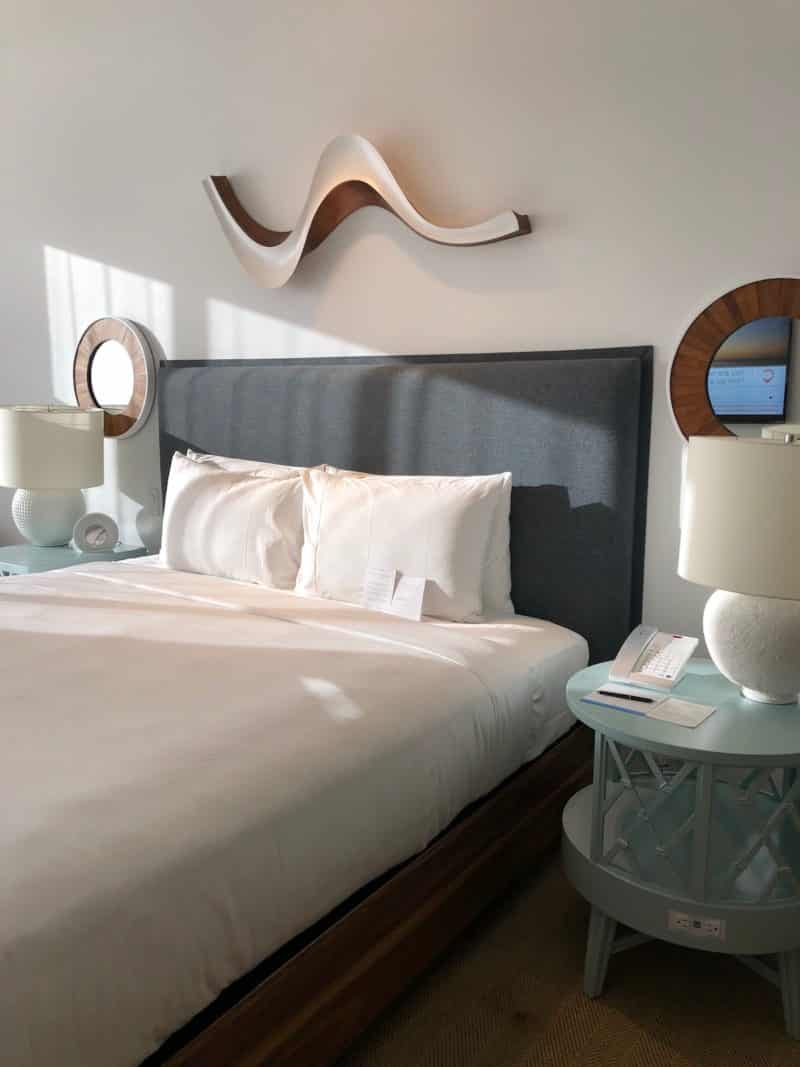 Following the trend of the eco conscious hoteliers, the Hyatt Centric Waikiki also offers water bottles to their guests to fill up using filtered water stations around the property and for coffee drinkers, there is a Starbucks Reserve on the ground floor. Additionally, the Hyatt allows guests to grab towels for their beach adventures and return them conveniently in bins at the entrance and is also happy to help you plan all sorts of fun itineraries during your stay. Great food, comfy and modern rooms and loads of fun awaits you at the Hyatt Centric Waikiki!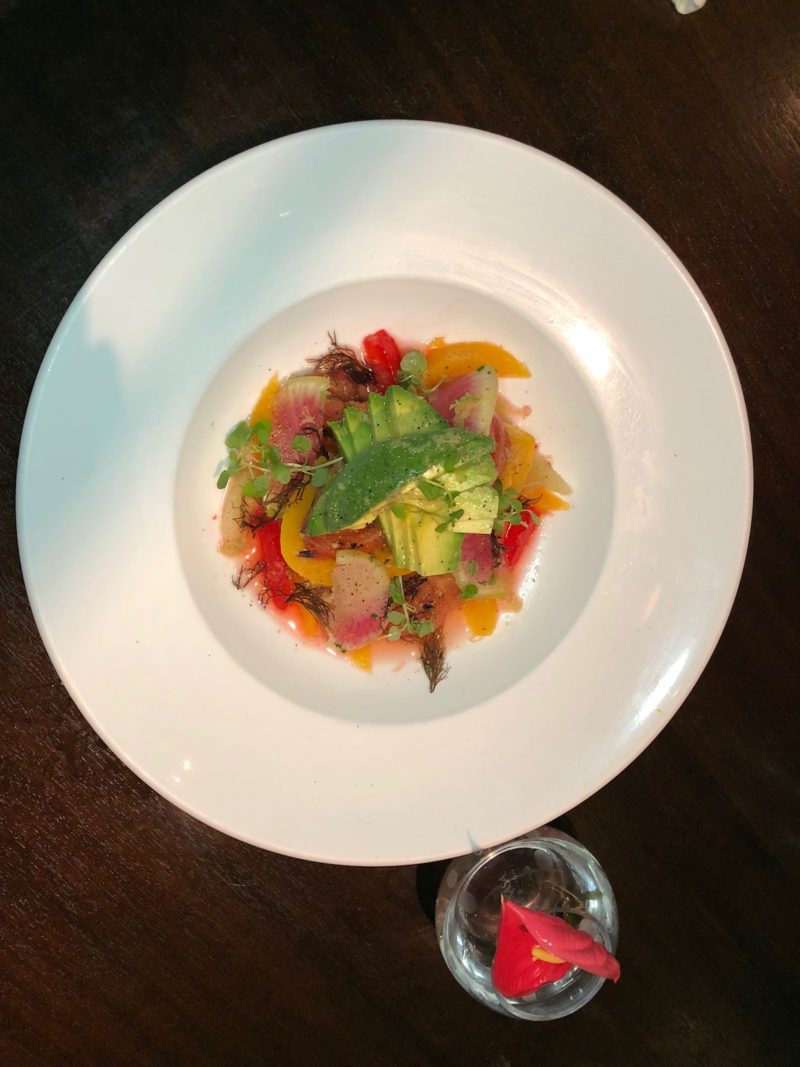 Just a short walk from the Hyatt, you'll find a hot outdoor mall, packed with top notch stores and brands as well as a fabulous food court brought to you by the awesome Michael Mina. The Street Food Hall literally has something for everybody. Mexican, Italian, Asian to local eats, this eatery is a modern twist on the food courts of yore. Great food, fun cocktails and accommodates all kinds of diners. In fact, I was able to indulge in a vegan version of a local favve, Loco Moco!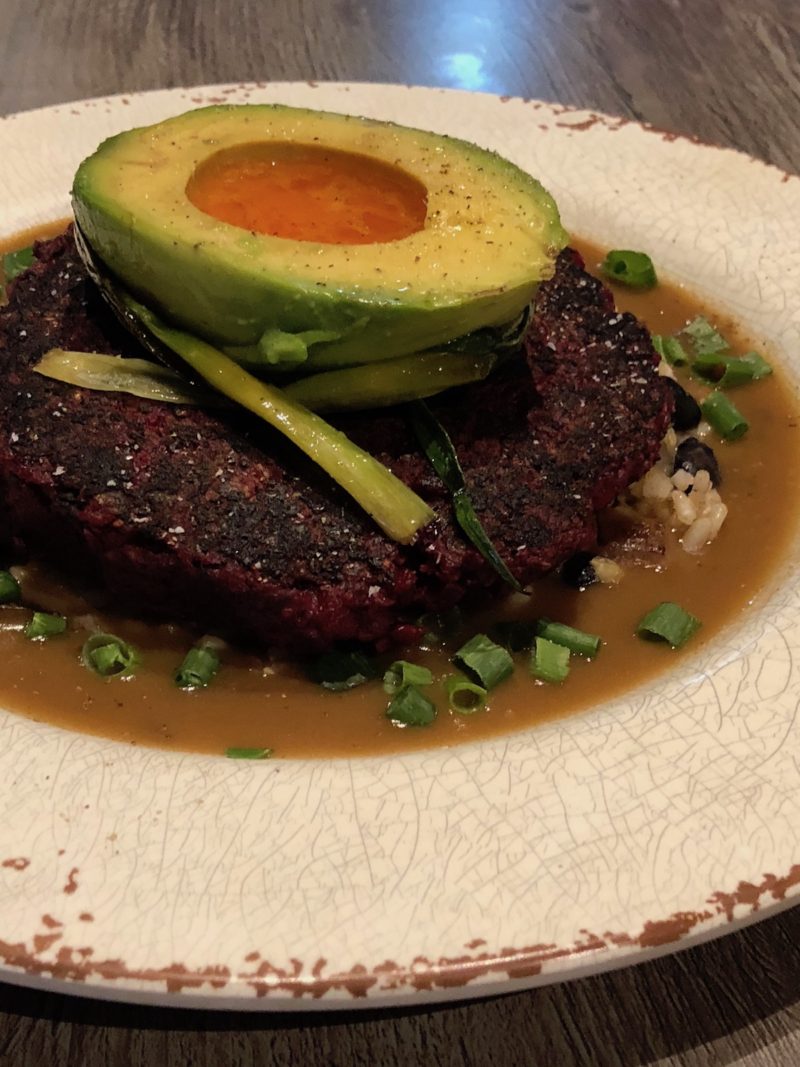 One of the prettiest and most interesting museums I've been to in my travels is the Bishop Museum. Just the building alone is lovely and the collection of Polynesian and Hawaiian history and relics is astounding. Pair that with their fun science center, complete with erupting volcano, and rotating exhibit hall, you've got a great day of learning and discovery in one place!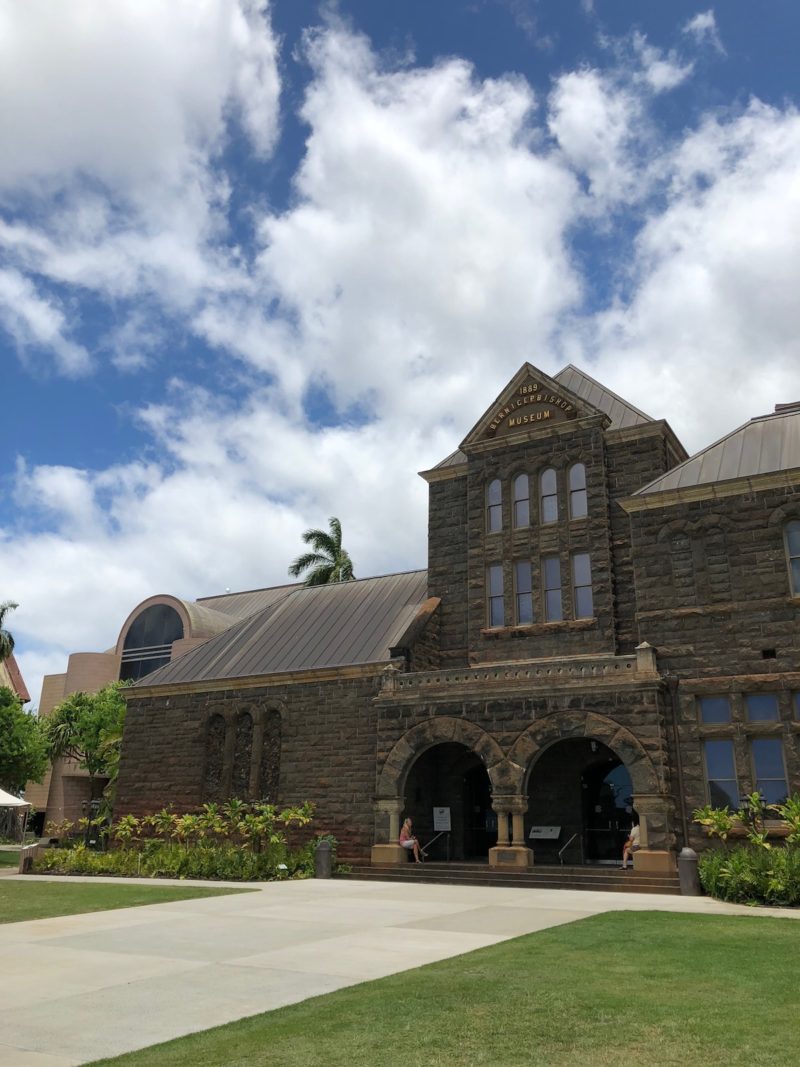 In honolulu, there are so many great dining options and one of those is Vegan Hills. It's clean and stark decor allows the food to speak for itself, especially on the nights that they offer their world tour dinners! From their daily menu to their special events, Vegan Hills is a must visit on your culinary tour of Oahu!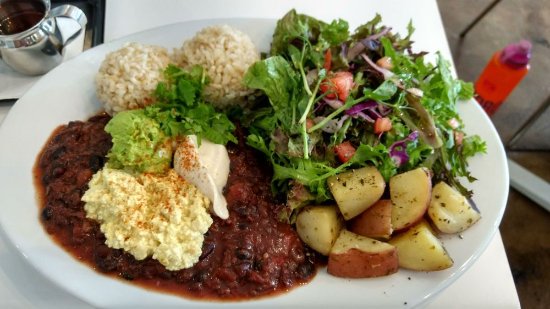 A visit to the Dole Plantation may not be on your list but it should be! With daily tours from honolulu or if you're lucky enough to have a car, it's a short drive out of the bustling beach city into the "countryside" of the island. It's got all sorts of fun activities from a train ride through the plantation to a huge pineapple shaped labyrinth and of course, all the Dole whip you can handle!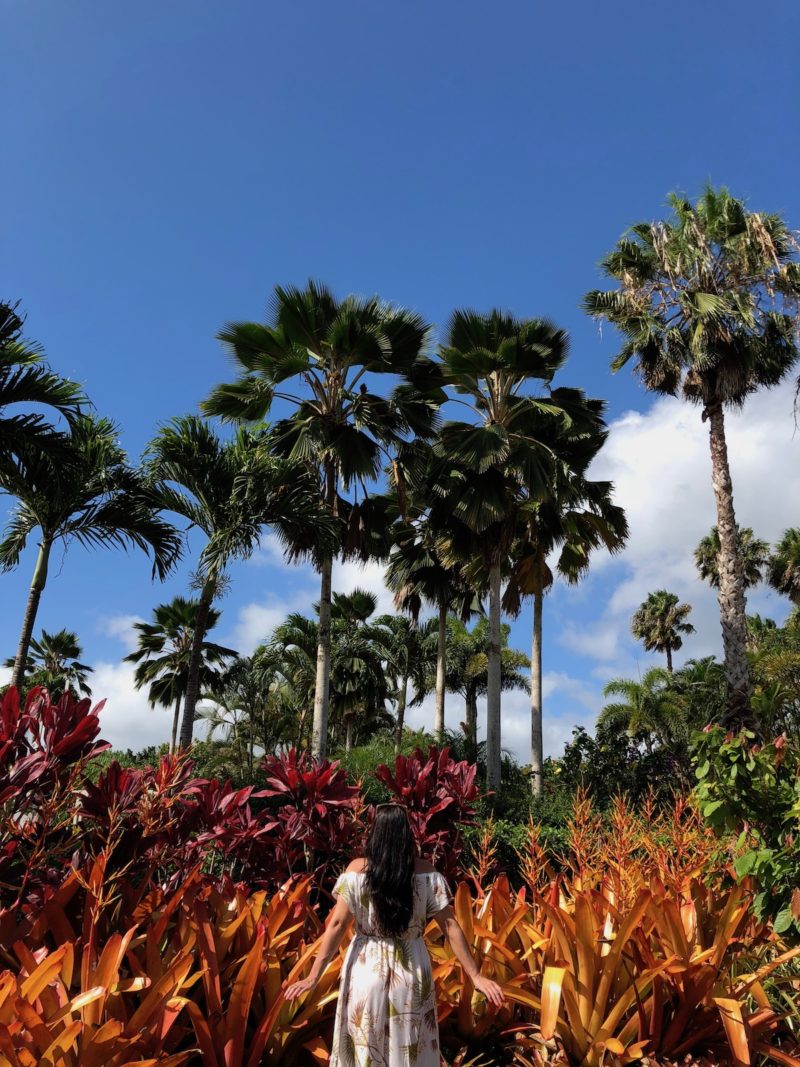 When in Oahu, you will notice a huge Japanese influence and nothing showcases that more than the beautiful Byodo-In Temple. Only $5 per person to get onto the grounds, it is a beautiful place that will transport you from the island life to Japan in seconds flat. Nestled at the foothills of the majestic Jurassic looking mountains on the east side of the island, Byodo-In is a lovely place to spend an afternoon.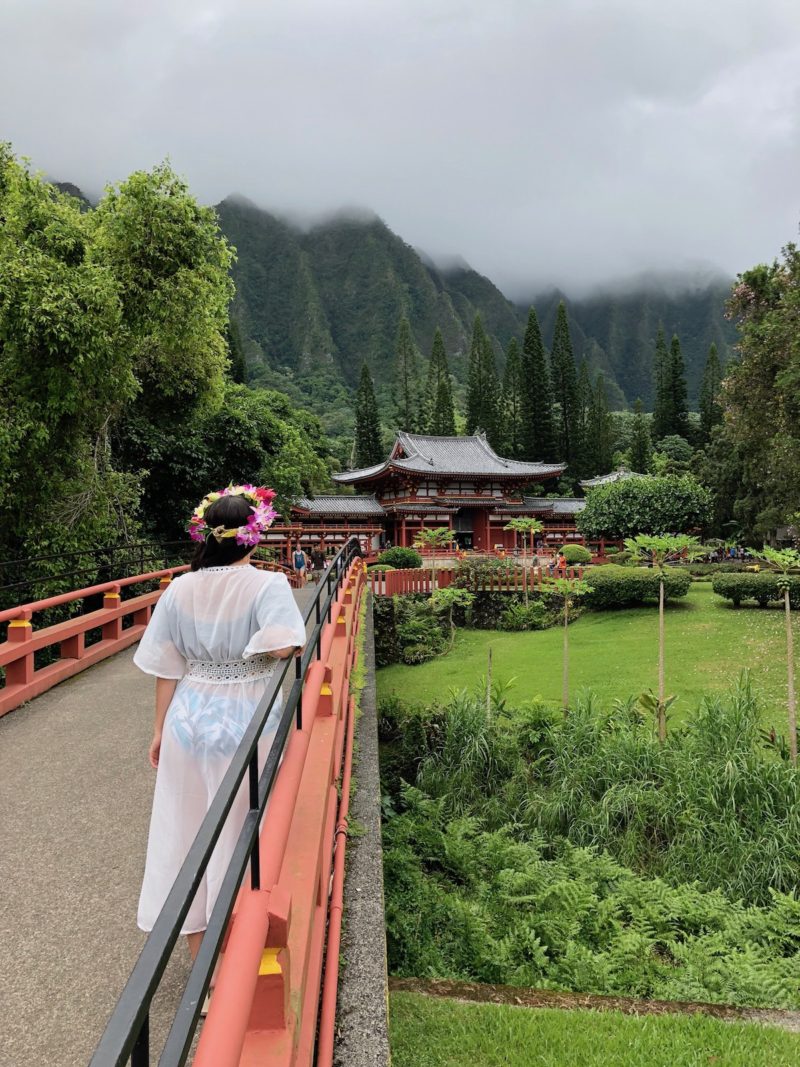 Oahu is well known for its incredible beaches and hikes as well as some that lead to waterfalls. You can spend a full week there and not be able to experience them all. From the Mermaid caves in Waianae to jumping the rock at Waimea Bay, summiting the hike at Crouching Lion or reaching the waterfall at Manoa Falls, there is no shortage of gorgeous scenery and adventure on this beautiful Hawaiian island!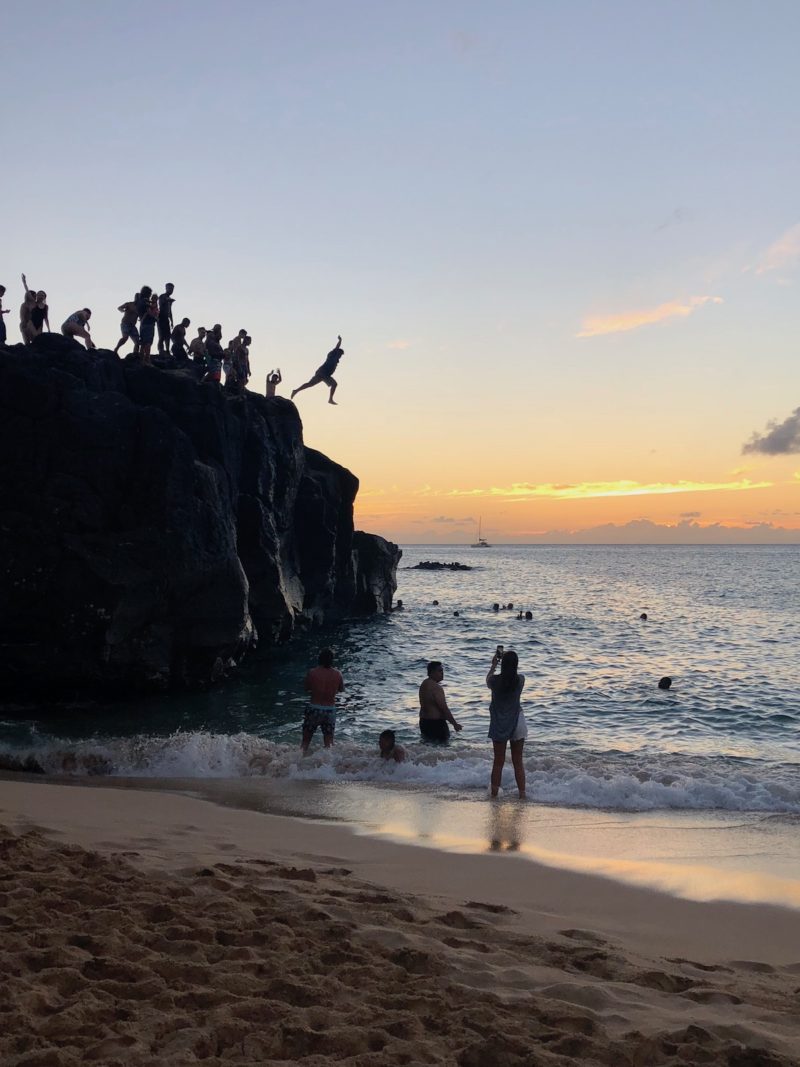 Well, that's a wrap on Oahu for now! More adventure to come next week from a new locale!
*Special thanks to the Oahu Visitors Bureau and Hawaii Discount Car Rentals for their assistance in making this a great trip!