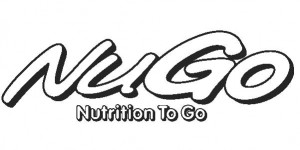 How many times do you reach for a protein bar
to stave off hunger or give you a boost only
to be super disappointed or grossed out by its chalky flavor
or yucky texture?
Well, NuGo Nutrition bars will change all of that!
Great flavors with vegan and gluten free options that
almost make you feel guilty for eating them
they're so good!
Great tasting and good for you,
check out my video review below!