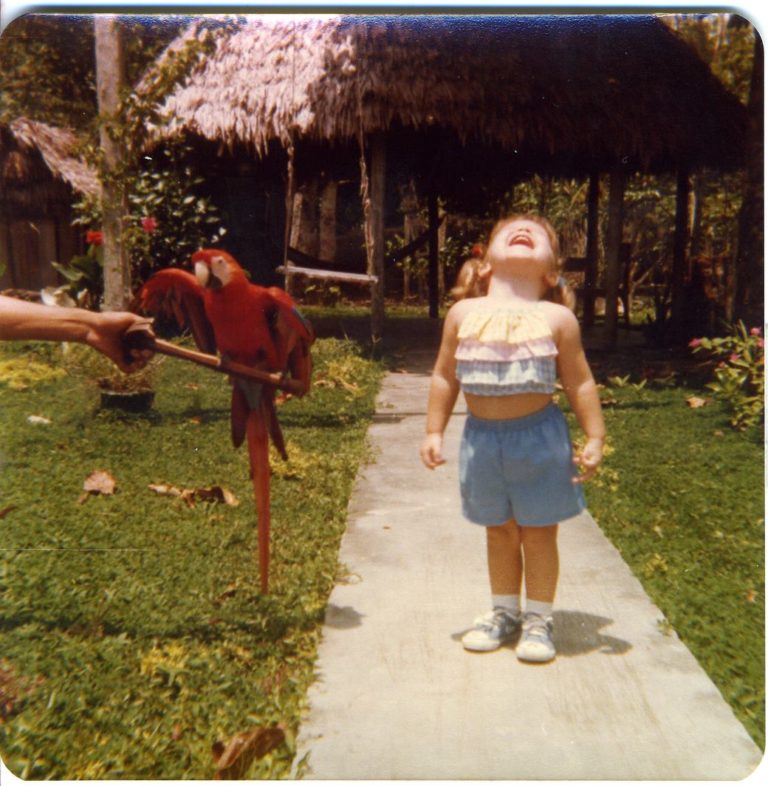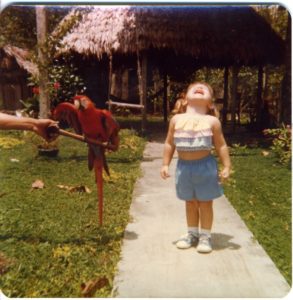 You may or may not know that I'm half Colombian, born in Bogota, fluent in Spanish and super proud of my heritage. From my name and my look, many folks are surprised to hear of my background but I'm super happy to fill them in! In fact, up until I reached my early 20s, I spent most every summer in Colombia, visiting family and creating all sorts of memories!
I have so many wonderful memories of Colombia from fun times in the city to day trips to camp grounds and theme parks. From the small pueblitos and gorgeous beaches to just hanging out at family homes, going back to see family and friends is always high on my list! There isn't a day that goes by that I don't think of Colombia be it a song that brings me back, a sweet smell or a meal that reminds me of my special times growing up and spending time with family there. So much so that I'm planning to spend my 40th birthday there this summer!
That's why I'm super excited to be partnering with my friends at Delta Air Lines for their #MyNextTripBackContest! For my fellow Latinos, going back to our countries of origin and reconnecting with those we love is so important! So for all my creative Latinos, listen up because this contest is for you. Get inspired and imagine a fun, cool, emotional experience you would like to live in a trip back home to surprise and celebrate your parents (your mom, dad, or both) or friends!
Anything is possible so let your imagination fly!
Delta's My Next Trip Back Contest will run from April 18th to May 31st. 
So what does participating in the contest give you the chance to win? Delta will take the winners on an all-expense paid journey from the departure of home city in the U.S. until the final destination in Latin America, where their story will come true. Everything will be documented in a short video capturing the winners' unforgettable experience surprising their parents and/or friends!
So if you have been wanting to plan your next trip back what better way than to share it with us and your community with a chance to win a once in a lifetime experience! I'm excited for all of us! Good luck y Buena Suerte!