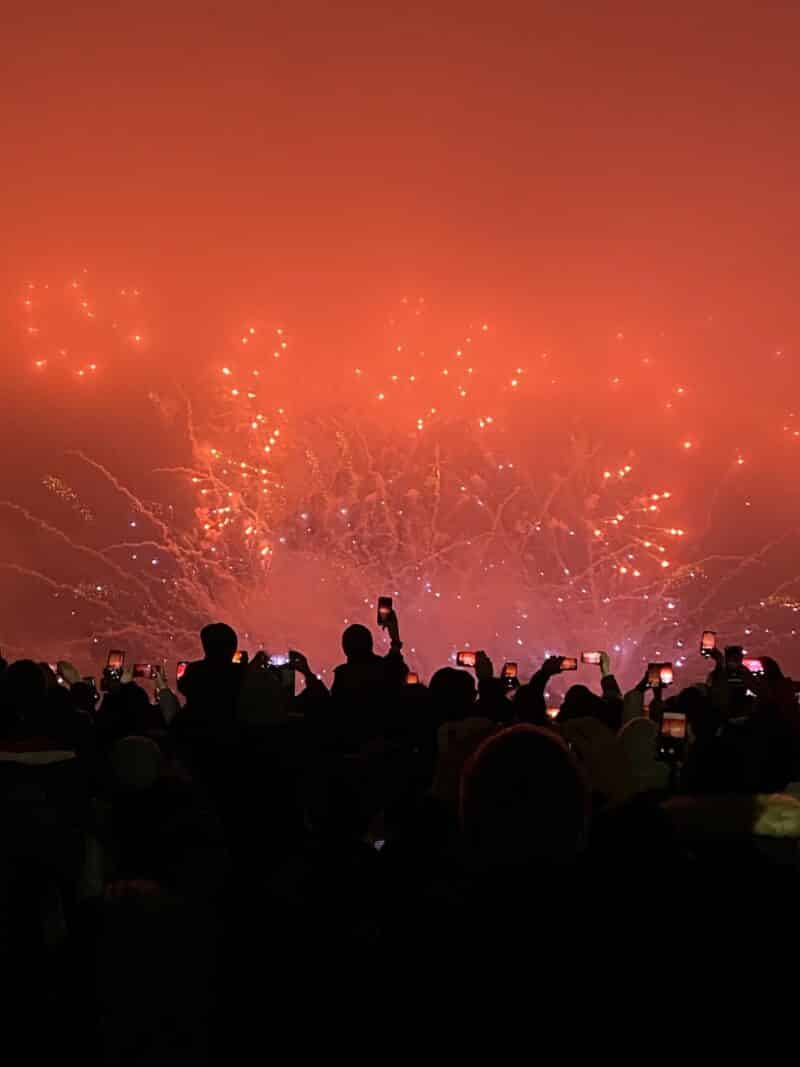 The new year is now in full swing and the Chinese Lunar New Year is about to kick off soon as well. However, I wanted to share my experience this past new year as I had the wonderful opportunity of ringing in 2020 in beautiful Zurich! Thanks to my friends at Switzerland Tourism, I had a magical evening and if you re thinking of where you want to spend next NYE, or as they say in Switzerland "Silvester", be sure to add Zurich to your list!
Where to dine
For me, this was the biggest treat! I was so excited to be able to dine at a place that has been on my list for ages! Hiltl, the oldest vegetarian restaurant in the world! Founded in 1898, this multi-story eatery also boasts a bar and club, making this one of the coolest veggie spots I've ever been too!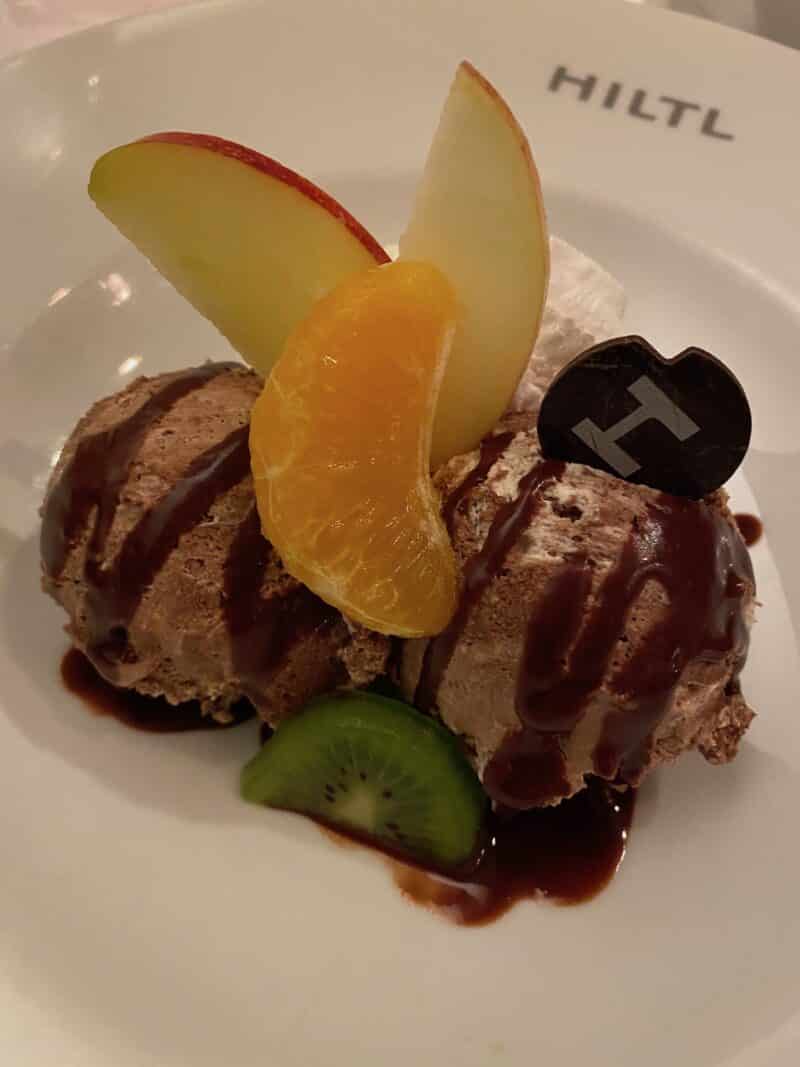 It's classy, chic, sprawling and the food is second to none! Offering everything from breakfast to buffet to fine dining, making a choice from their vast international menu is difficult. Most everything is easily veganizable and even your non-veggie dining partners will be impressed.
Where to be at midnight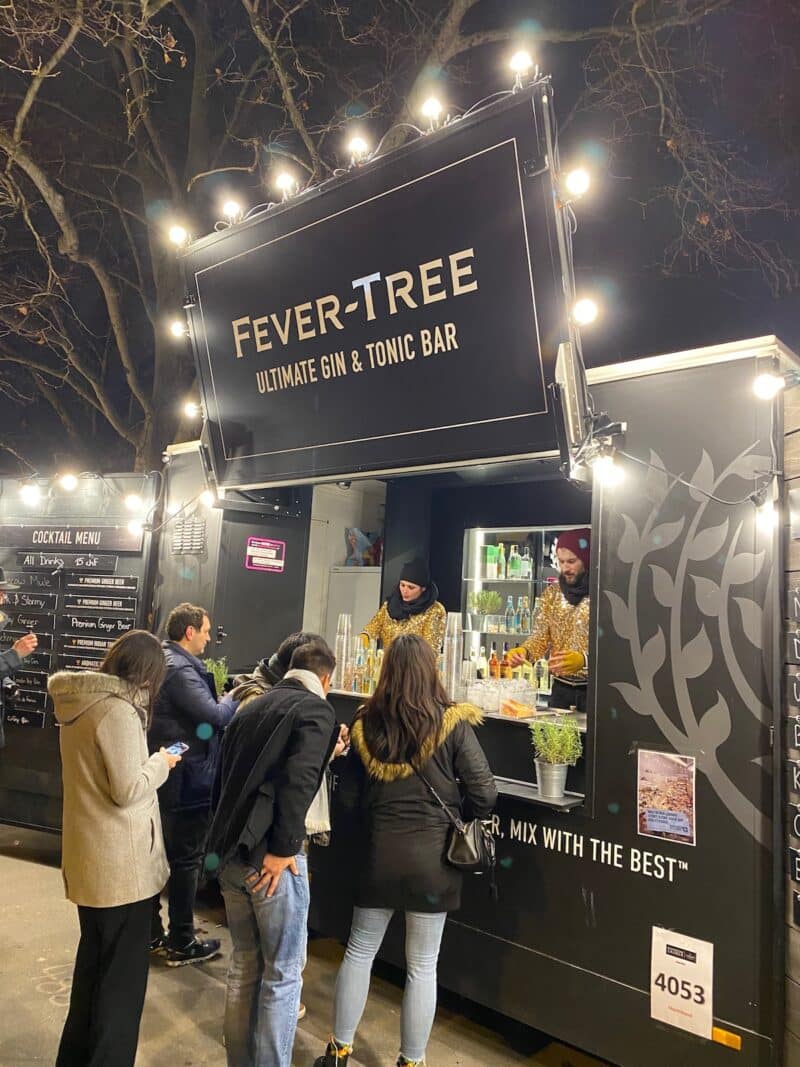 One thing that makes NYE special in Zurich is their outdoor offerings in the old city as well as on the banks of the lake. If you're on a budget or just don't want to deal with the club scene and crazy cover charges, the city puts on a lovely, family-friendly festival that culminates with a breathtaking fireworks show over the lake.
The shore is lined with vendors of all kinds from mobile bars to international eats while other tents and stages are set up with music and entertainment. The streets are flooded with party goers, tourists and families from all over making it a truly unique experience.
Find your spot in the crowd or on the river to get ready for the main event. Just after midnight the fireworks begin and go on for a solid 15-20 minutes. All the lights go out so that the crowds can enjoy them fully and it's just captivating.
And if you're not ready to turn in after the show, what next?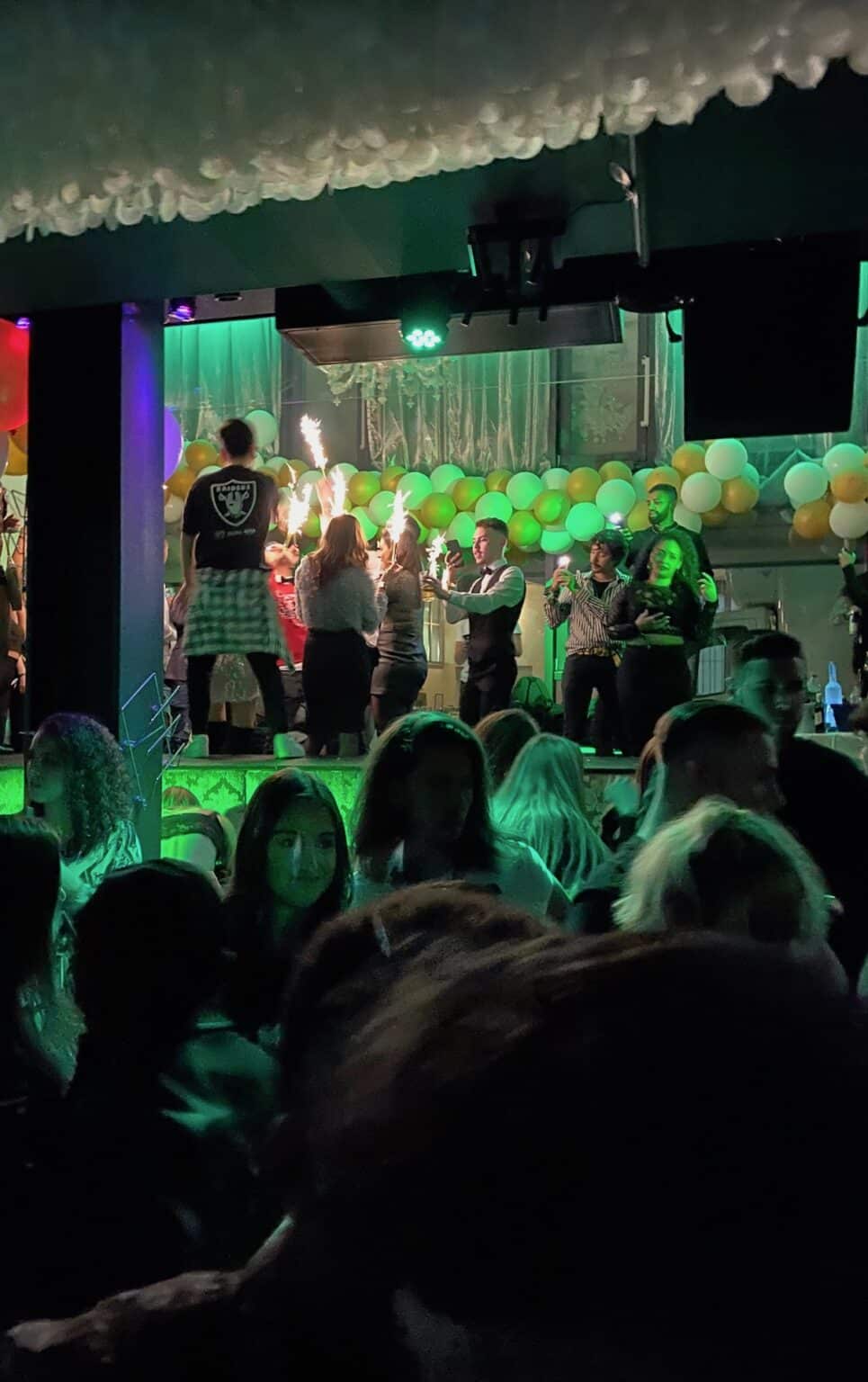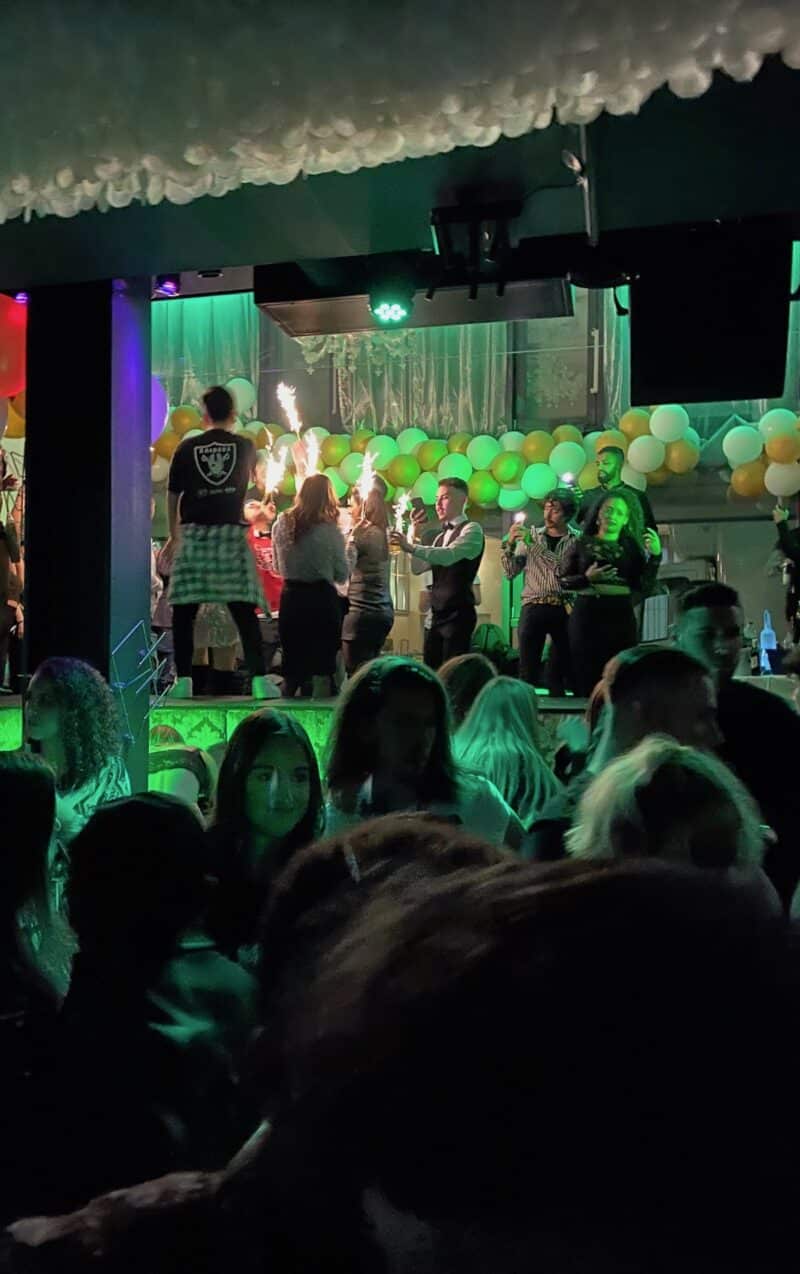 Where to get your groove on 
For those who know me, I sniff out the party wherever I go, haha! I LOVE dancing and clubs, blame it on my Colombian DNA and spending my youth on South Beach at its peak popularity in the 90s ; ) But I do love the party scene in Europe and I have to say Zurich's part scene was very different than what I had expected.
I went back to Hiltl to see if come alive after the serene scene I had encountered at dinner. And whoa was it totally different! Open till 6am that night, if you love hip hop, dance hall and stuff you've never heard before, this is the place!
I noticed that there was a huge Latin/Salsa club throwing a big NYE shindig nearby but I figured I'd save that for another night!
While Zurich is a classic European city full of class and sophistication, there is something for everybody, no matter what you're looking for and what time of year.
I have to give special thanks to my friends at My Switzerland as I'll be working with them a lot this year to uncover and discover hidden gems around their beautiful country. So stay tuned and Happy New Year!!