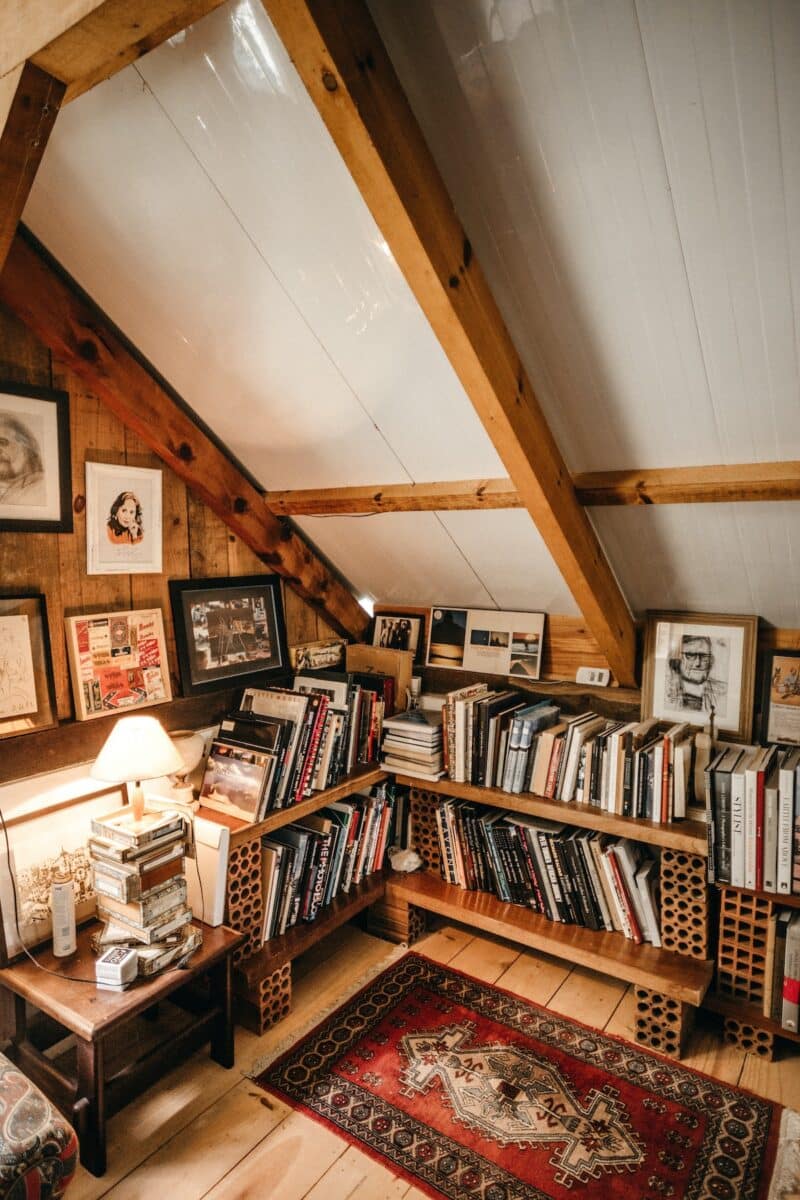 When insulating your home, the attic is often one of the first places people think about. And for a good reason! This is crucial for keeping your home comfortable year-round and reducing energy bills. This is due to the fact that heat rises, making your attic one of the places in your home where heat loss is most likely to occur.
There is a wide variety of insulation available today; therefore, it is crucial that you select the type that is most suitable for your home. However, what are the particular advantages of doing so? In this article, we'll take a look at some of its primary advantages so that you can make an educated conclusion regarding whether or not it would be a good fit for your house.
1. It keeps your home warm in the winter.
Winter weather can be rough, but loft insulation helps keep the warm air inside your home where it belongs. This is important for homes with vaulted ceilings or skylights, where heat can easily escape. It keeps the heat in and the cold out of your house, so you and your family can be more comfortable during the cold winter months. You can also put a vapor barrier on top to stop heat loss.
2. It keeps your home cool in the summer.
It also works to keep your home cool in the summer months. By blocking out the hot air from outside, your home's air conditioning unit won't have to work as hard (and you'll save money on your energy bills). So if you live in an area with hot summers, you should consider this.
3. It reduces noise pollution.
If you live in a busy area or have loud neighbors, it can help to reduce the amount of noise that enters your home. This is because it acts as a sound barrier, absorbing and deflecting sound waves. Also, if you have a home office or study, it can help to create a quiet and peaceful space for you to work in.
4. It protects your home from weather damage.
In addition to helping you keep your home at a comfortable temperature, it also protects you from external weather conditions. This is especially important in places where hurricanes or tornadoes happen often. Say, for example, that strong winds hurt your house. In that case, this can help stop more damage from occurring by absorbing the wind's force.
5. It saves you money on your energy bills.
One of the most significant benefits of it is that it can save you money on energy bills. This is because it helps keep your home's temperature more consistent, which means your heating and cooling system won't have to work as hard (and use as much energy). You could see a decrease in energy bills of up to 10-50% after installing it. So not only is it good for the environment, it's good for your wallet too!
If you're considering getting your attic insulated, professionals from iFoam in Columbus, Ohio, can help you! They are a team of professionals specializing in attic insulation and can help you choose the right kind for your home and install it properly.
6. It's good for the environment.
It is an excellent option if you're looking for a way to be more eco-friendly. By reducing your reliance on heating and cooling systems, you'll be using less energy overall – which is good for the environment. In addition, many types of this are made from recycled materials, so you can feel good about doing your part to reduce waste.
7. It increases the value of your home.
If you're considering selling your home in the future, it can help increase its value! This is because potential buyers will see the energy-saving benefits of it and be willing to pay more for a home that already has it installed. The added protection can be a selling point for potential buyers.
These are just a few of the many benefits of attic insulation. It can help make your home more comfortable and efficient while saving you money. So if you're thinking about getting it done in your home, contact professionals to help you out.