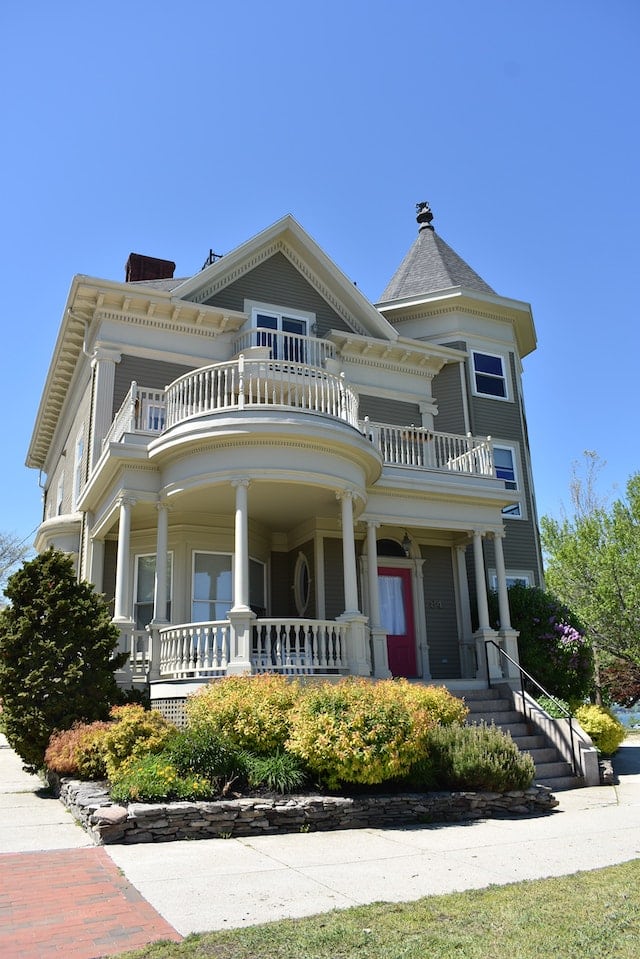 As a homeowner who wants the best health for their home and family, you know without a doubt the importance of having a solid roof over your head. You may be happy to learn that it's possible to not only get a good roof but also to get one that's eco-friendly and will leave the environment in a good state. Here are some of the eco-friendly materials you can use for your roof and minimize the negative effects on the environment.
A Metal Roof
The first eco-friendly material that you may want to consider for your roof is metal. With most metal roofs lasting for 50 years or more, you can be sure that your investment will last a long time before it needs to be replaced in full. Of course, even metal roofing requires maintenance, something that should be easy enough for you to do with the help of a good roofer. You could make your metal roof even more sustainable by sourcing recycled materials to use. If you can find a good roofer, they will be sure to help you with this.
A Rubber Roof
Rubber roofing is another great material to consider using. Readily available thanks to being repurposed from old, worn-out tires that get discarded, this material is a great way to reduce waste. If you live in an area that's prone to extreme weather and severe storms, you can be sure of the safety and longevity that you will enjoy with a rubber roof. It also has a long lifespan, so it will protect your home for years to come.
A Green Roof
With this roofing option, there are many styles from which you can choose. Make sure that you work with a roofer who has enough experience with constructing green roofs so that you can get excellent workmanship. With a green roof, you will enjoy a warmer house in the winter and a cooler house in the summer. You will also get fresher air around your home, not to mention the unique aesthetic that you will get from installing a bespoke green roof. With the money that you save by having a green roof, you can work on other home improvements such as replacing your garage door, the average one of which is used three or five times each day.
A Clay Roof
Clay is yet another amazing roofing material that you can use, and since it has been in use for a good part of history, you too can enjoy the benefits that it has to offer. These include insulation and longevity, which are sure ways to help you cut down on costs while improving your health thanks to the lack of unnatural additives. Clay is also a natural material that's available in abundance and so can be used without fear of leaving a negative effect on the environment. As with the other roofs on this list, you will get the best outcome if you have your clay roof installed by a roofer with specific experience in using this material.
An Asphalt Shingle Roof
The final item is asphalt shingles, a roofing option that's very popular. They offer a traditional look at a good price and with moderately sustainable results. Since asphalt shingle roofs normally last from 15 to 30 years when taken care of, choosing this type of roofing is a good investment to make. Remember to have an expert check on your roof regularly so that they can recommend and make the necessary fixes to keep it in good shape for a long time to come.
Consider any of the roofing materials in this list for your roof replacement. You can get an amazing and reliable roof as long as you have it installed by an expert as well.