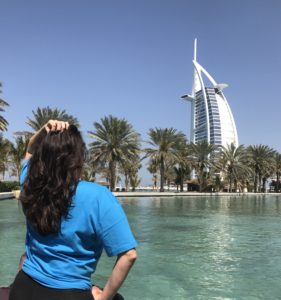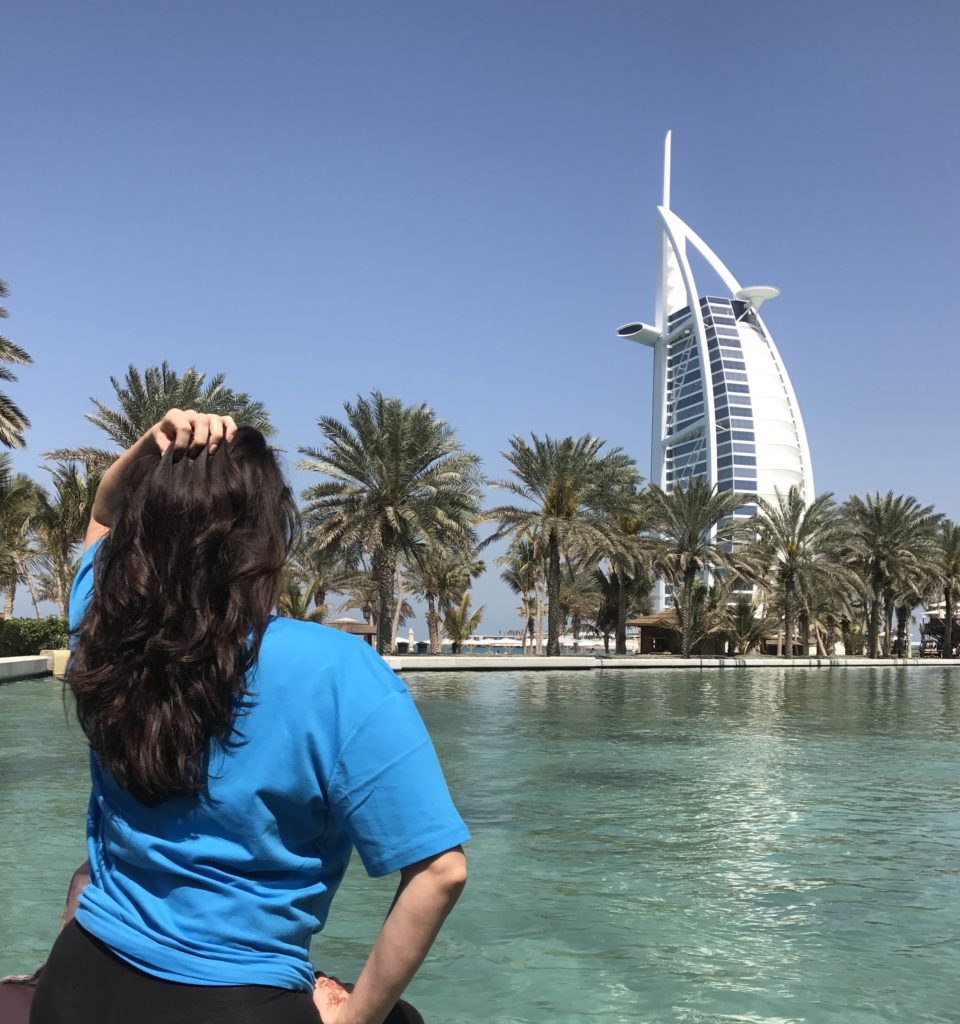 Dubai is not just a popular tourist destination anymore; the city has also become one of the most important business hubs in all of the Middle East. As a natural result of this, skilled labour has become a necessity in Dubai. While this creates better job opportunities for a lot of people from outside the country, it also means that there are a lot of expatriates in the city who need some guidance on how to settle down. To help them out, here are a few points that should prove to be particularly helpful.
Documents
Moving to another country requires documents for obvious reasons and in the UAE, the authorities are quite strict about everything related to resident visa allocation. Make five copies of all the applicable documents mentioned below.
All academic and professional certificates (degrees, diplomas, courses, etc.), duly attested

Marriage/divorce certificates

Passport with at least 6 months of validity left on it

National/international driving license

School records and transfer certificates for the children

Passport-size photos

Medical/dental records
Do keep in mind that these are legal requirements imposed by the government and they are not the same as a private party wanting to hold on to your passport while you work there. If the hiring company is indeed asking you to submit your passport, it's a red flag.
Accommodation
If your company is providing you with the accommodation, then it's fine for the time being but if you are going to stay there for a long time to come or even permanently, consider checking out some of the apartments for sale in Downtown Dubai. Being one of the most important cities in this part of the world, the best apartments are not going to be cheap in Dubai, but there's something for every budget at Fam Properties.
Get Your Driving License
The best option would be to get your international driving license from your home country, but just in case you did not have time to get one, it is possible to get a driving license in Dubai as an expat as well. Just make sure that you get yours as soon as possible because you definitely need a car in Dubai to move around freely in the city. Make no mistake, the city's public transport is top notch, but driving around in your own car is still a better option.
Open a Bank Account
The United Arab Emirates takes their banking and laws very seriously and to give you an idea of what we are talking about here, consider the fact that a bounced check qualifies as criminal offence in Dubai and the offender will be dealt with as such. Open a bank account as soon as you get to the city and make sure that you always have the minimum balance necessary before writing a check.
Be Aware of the Difference in Laws
As mentioned earlier, the UAE takes their legal details very seriously and given that their laws are different to what you might be used to, it's better to acquaint yourself with at least some of it first. Take a note of the following to stay out of trouble in Dubai:
PDA, public drinking, loud music and bad language are all illegal and considered criminal offences

Covered clothing is a must, especially for women

Some government buildings cannot be photographed and it's better to just not photograph any of them just to be safe
Sundays are Not a Holiday
In most sections of the world, Sunday is a holiday but this is not the case in the UAE. Don't worry about losing out on off days though because you will still get two off days in Dubai, but they are on Friday and Saturday, because the working week begins on a Sunday.
Learning the Language is Not Necessary But Ideal
It's not particularly easy to learn Arabic if you are coming from an English-speaking country, but learning the language is a great idea if you want to spend a good chunk of your life in Dubai. This doesn't mean that you will need to be fluent in it to survive but knowing at least the basics of Arabic will definitely make life easier. The more fluent you are, though, the better it is for business. Sure, most of the people in Dubai speak English to a degree, but if you want to make serious connections, you will need to speak the native tongue.
These are pretty much all the basic things to consider before moving to Dubai, provided you already have a job of course. In fact, it is advised that you only move to the city after you secure a job at a recognized company. Sure, there are definitely opportunities for expats even after they have moved into the city, but to move to a different country with your family without a definite job is not a good plan unless you have a lot of money behind you.