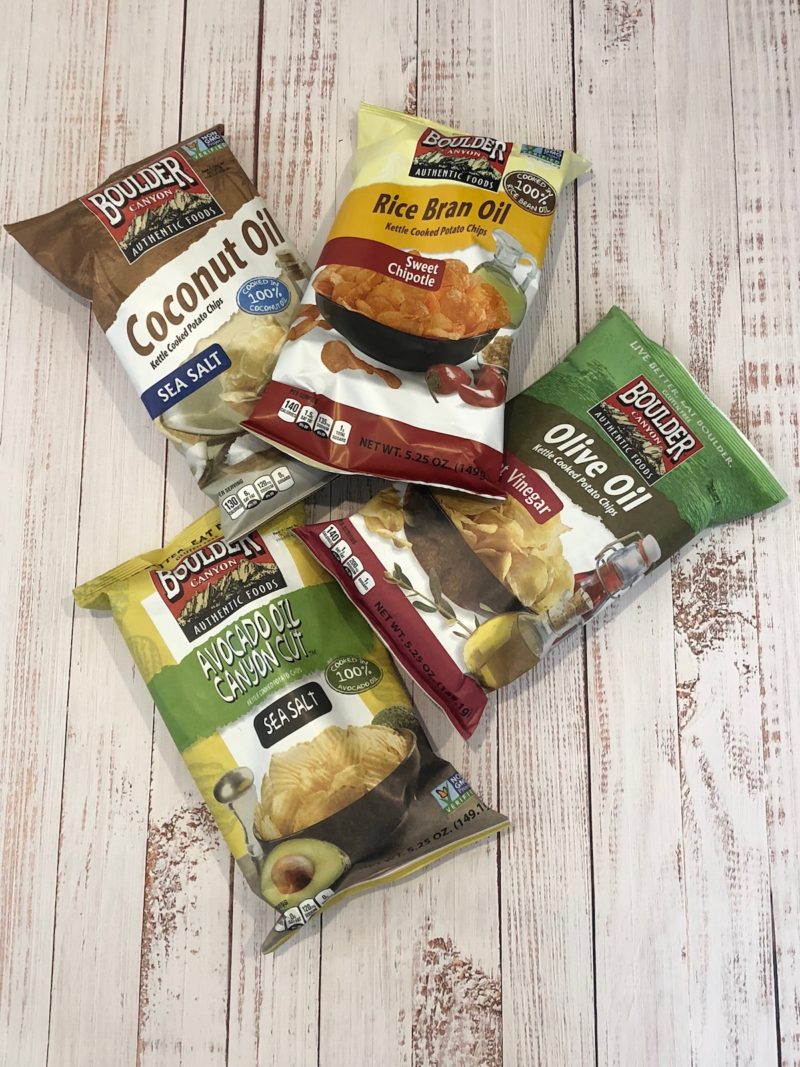 Brace yourself. Christmas is coming. And with the shops showing off their decorations and Mariah Carey's voice blasting from every corner, it's hard not to think about the upcoming holiday season.
What's more, considering the pandemic, this year's Christmas will be unforgettable. One of the most significant changes to this year's holiday is shoppers, with half planning to shop for their Christmas groceries via an online retailer.
It's a considerable increase when looking at last year's statistics, where only 15 % of Americans declared to shop online for their holiday groceries. What's more, since the start of the pandemic, 58 % of U.S. consumers have been snacking more than usual.
And considering that we tend to eat more during the Christmas season, online retailers like SantaBarbaraChocolate.com can't wait for it to start. We know all these thanks to the newest edition of Frito-Lay's U.S. Snack Index Survey.
Based on that, we've prepared a little summary of the expected online snack purchasing during the 2020 holiday season.
Increasing Number of Online Consumers
The first thing that stands out when reading the survey is how significant is the growth of online consumers compared to last year.
According to Frito-Lay, there's an over 300 % increase in Americans planning to buy their Christmas groceries through an online retailer.
In fact, more than half of the survey's respondents plan to shop for their holiday food online. Last year's only 15 % of consumers were willing to purchase their groceries via the internet.
The main reason for that is, of course, the pandemic. We're even being encouraged by the officials to stay at home and not go out as often as usual. Fortunately, thanks to the newest technologies, online purchasing has never been easier.
Food Will Continue to Play Crucial Role
But while holidays will look entirely different this year, food will continue to play a critical role. Moreover, it seems like it's going to be more critical than ever, and Frito-Lay's survey has some statistics to prove that.
First of all, let's take a look at how customer spendings are shaping up for this year's season. According to the survey, 83 % of respondents plan to spend the same or more on groceries during the holidays. At the same time, 1 out of 5 decided to shop earlier this year.
The first statistics say a lot about how much food Americans intend to consume this year. Why? Because while their holiday grocery expenses grow or stay the same, the number of people at gatherings will be smaller.
More Consumers are Stocking Up
The other thing that the survey's found out is that the Americans will stock up on food more than ever. In fact, two-third of consumers claim to keep more snacks stacked at home than before the COVID-19 outbreak.
What's more, 54 % of respondents plan to stock up on essentials. The main reason for that is the fear of groceries being out of stock when the holiday season comes. The second is the will to stop coronavirus from spreading.
But there's one more reason behind more people deciding to increase their snack consumption – fun. 64 % of respondents said they use a snack to break up their day, whereas more than three-quarters claimed they eat snacks to treat themselves.
Cooking at Home as Cure for Boredom
Since the start of the pandemic, cooking has become one of the most preferred ways of spending time among Americans. Interestingly, despite spending more time in their kitchens, only 40 % of respondents said they were experiencing cooking fatigue.
Moreover, 63 % of consumers said that they're planning to use cooking at home as their form of entertainment during this year's winter.
Interestingly, more than 80 % of them want to experiment more with their recipes by adding snack food as an ingredient. The most popular possible ingredients are potato chips – 31 %, and tortilla chips – 32 %.
Final Note
The pandemic has turned the economy upside down. But while many industries are still struggling to stay afloat, some branches are doing even better when compared to last year. The perfect example is the snack industry.
As Frito-Lay's survey shows, more than two-thirds of American consumers keep more snacks at home than before the pandemic started. Moreover, considering the upcoming Christmas season, this trend is likely to increase.
But it's not only the snacks industry that can count on the revenue increase expected for a holiday 2020. Online grocery retailers also can't wait for the season to come, as there's an over 300 percent increase of consumers planning to buy their holiday groceries through an online retailer.
The funny thing is that we plan to buy more food despite the expected decrease in gatherings' sizes. That means that this winter, we're going to eat even more. But hey, after what we've been through this year, let's treat ourselves.